Here's what will make you the happiest, according to your zodiac sign
One of the easiest ways to get a little guidance to have a full life is going to astrology to know what it says about each sign of the zodiac.
Sometimes, we can all use a little help and guidance when it comes to our life, whether it's on a personal level, work-related or even in our relationships.
So, it makes sense to look at the stars to find the help and tranquility we need, regardless of our situation, to achieve a full life and be happy.
Soy Carmín shared what the stars say each of the signs need to be happy.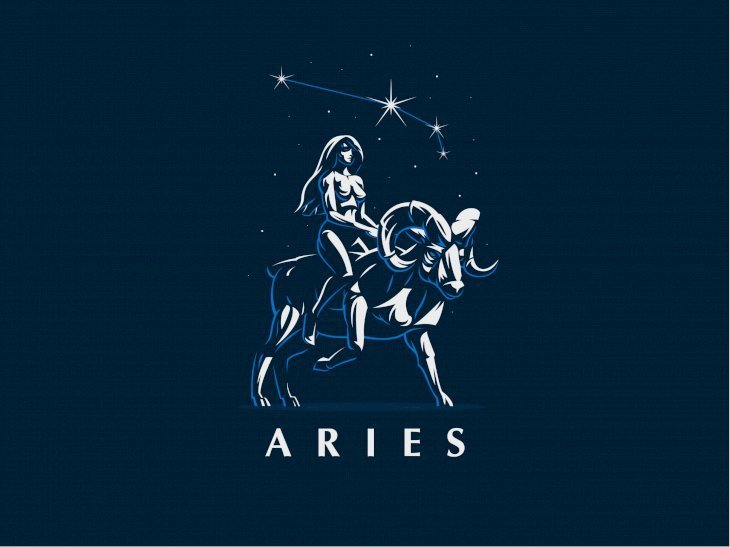 ARIES
This month looks excellent for you, so don't be afraid to face any challenge. Mercury will enter its retrograde state on November 16, which will make it difficult to be as ambitious as you feel right now.
At the end of the month, you should listen to what your spirit needs, because in December it will be the perfect time to focus on love, and this will undoubtedly make you happy.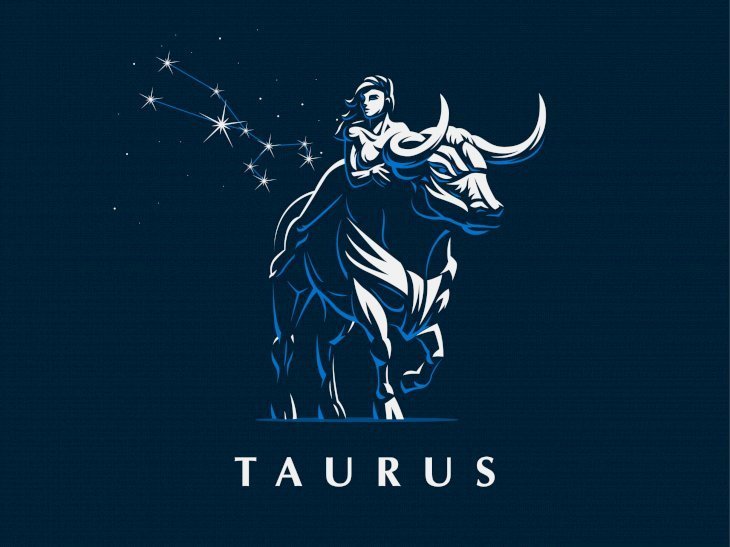 TAURUS
November is the perfect time to let love enter your life. After November 20, you could receive a financial gift.
And in December you should focus on your career because this will make you very happy and in 2019 you could have better job opportunities.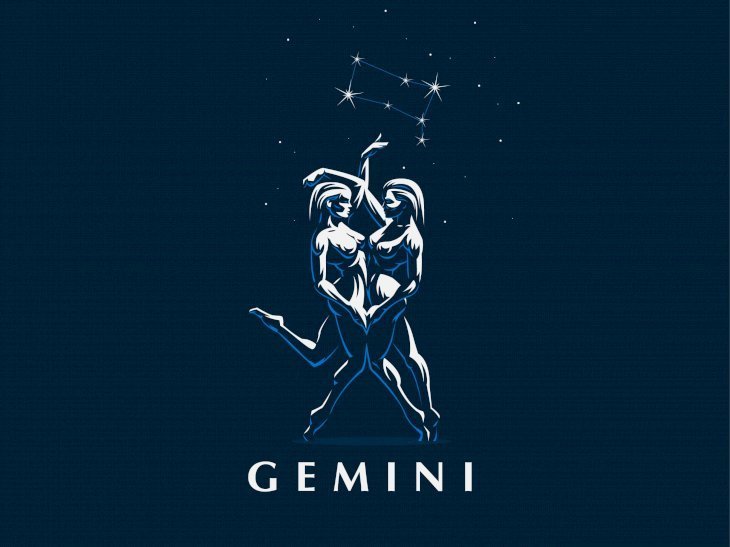 GEMINI
This month you are very generous with yourself, and this will turn into generosity towards others.
You have a lot of stored energy, and that's why you have to do some activity in December, whether it's going to the gym, attending a course or studying something that interests you is what will make you very happy.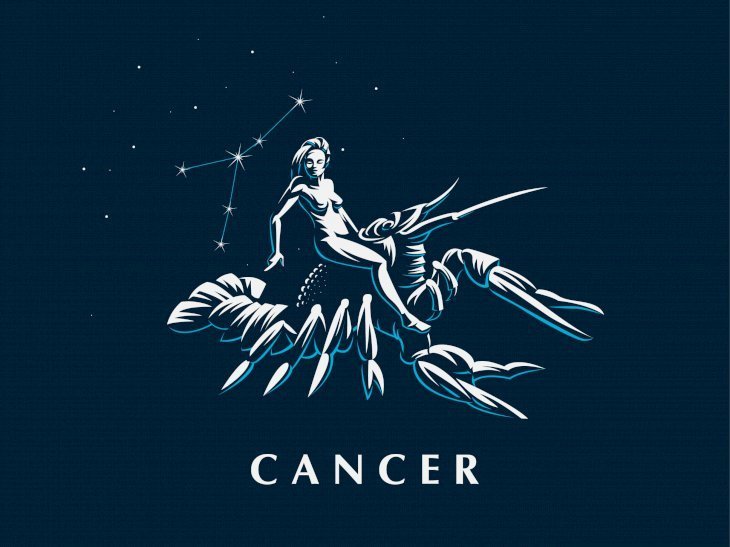 CANCER
Your emotions are at the surface of your being, and you will face high amounts of energy during the full Moon at the end of November.
December will be essential for you because you will set new goals and this will bring joy a great joy.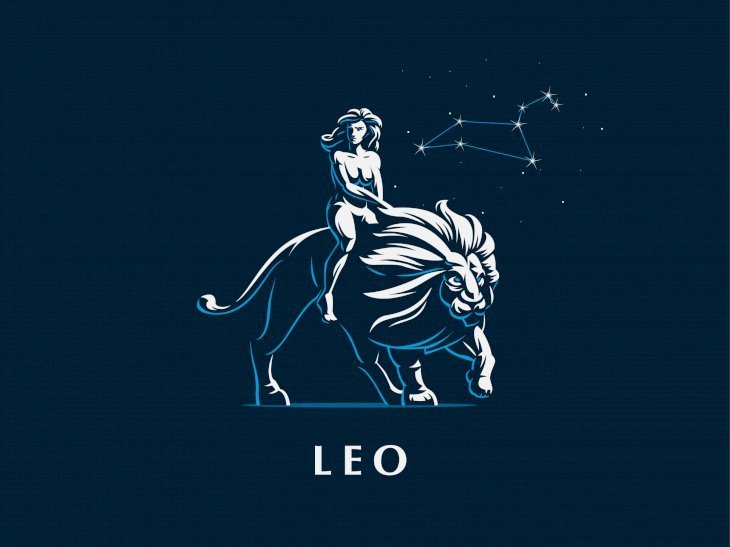 LEO
You have felt very tense but on November 16 this will improve. This month will be a time to heal some wounds.
Also, your relationships will begin to change in December, and finally you will end a negative association that will make you feel delighted.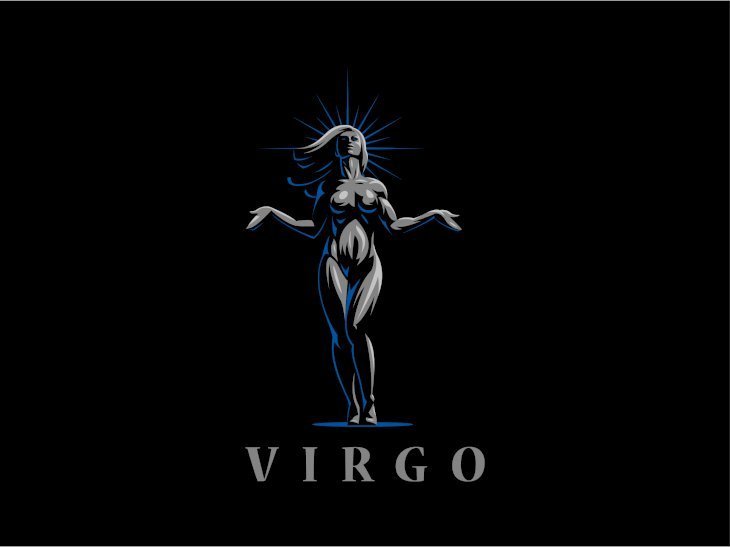 VIRGO
This month you will meet with people who make your life better. The last week of November you must trust your instinct because many good things come for you and this will be reflected in December, due to the solar eclipse.
In the love field, you will feel great. Also, prepare for new challenges at work.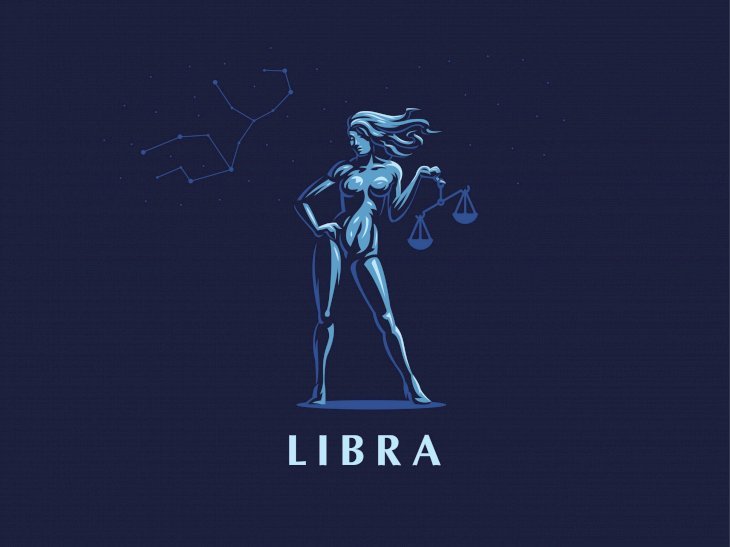 LIBRA
November smiles at you in love, but you may not feel ready to open the doors of your heart.
That is why you must manage your feelings throughout the month, to receive all the good things that come for you.
After December 21, your luck may change, and you will feel the need to defend what you consider to be right.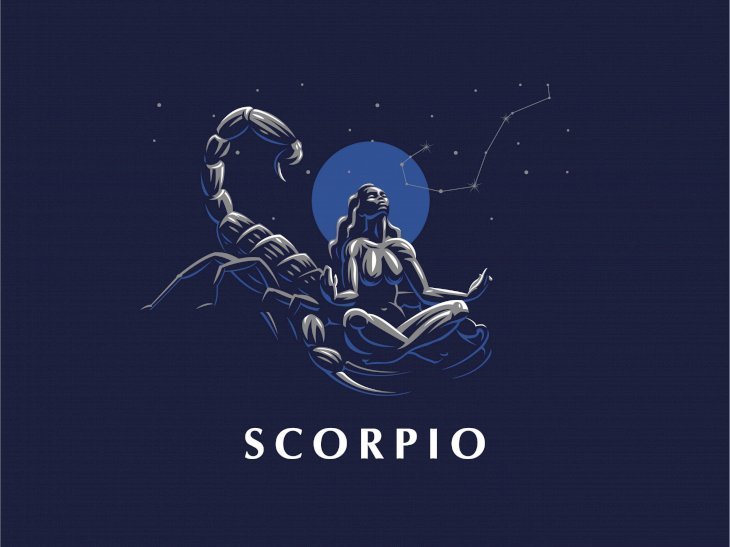 SCORPIO
This month is the time to turn your life around to be happier than you already are. Set yourself new goals and define your priorities.
In December, you will have to dedicate yourself to your work and although you will feel exhausted you will see the fruits of your effort in 2019.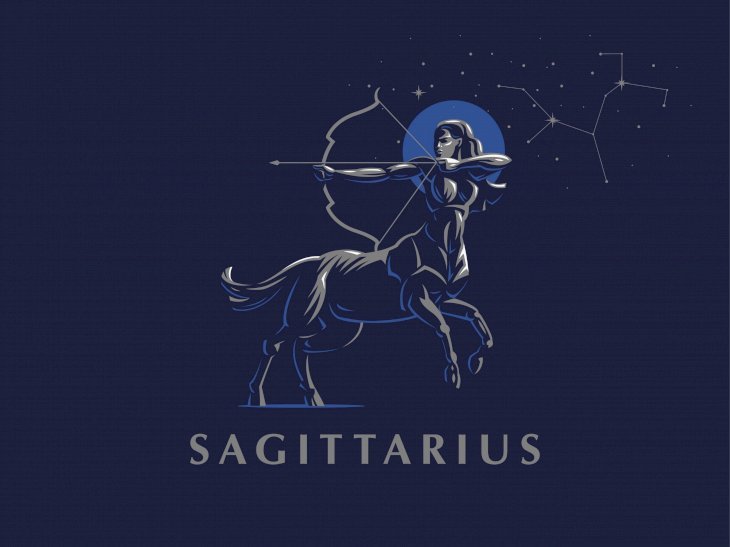 SAGITTARIUS
Listen to your heart because this month your feelings will intensify, but do not expect it to last forever.
Do it while enjoying your social life because this will bring you opportunities in love. Each December day will bring positivity, making everything go its righteous way.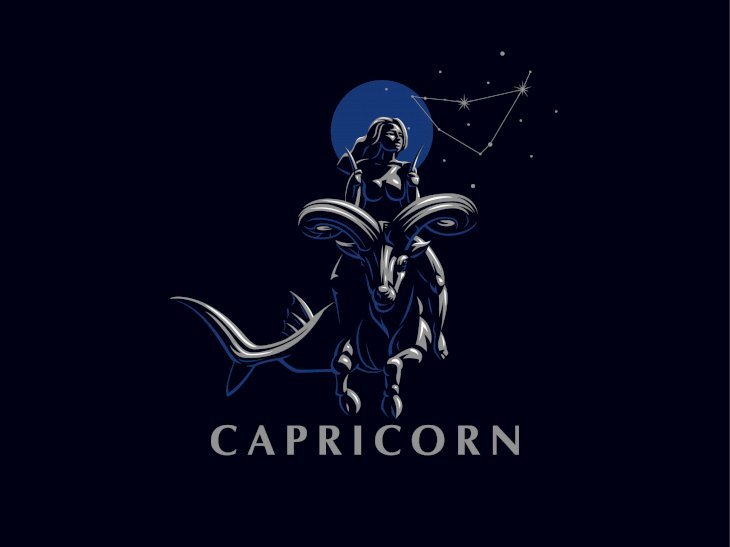 CAPRICORN
Many new people will enter your life in November, and you will want to know their opinions. During the new moon, spend time freeing yourself from stress with fun projects that will make you very happy.
In December love will amplify, and you will want to use it to help your family and friends.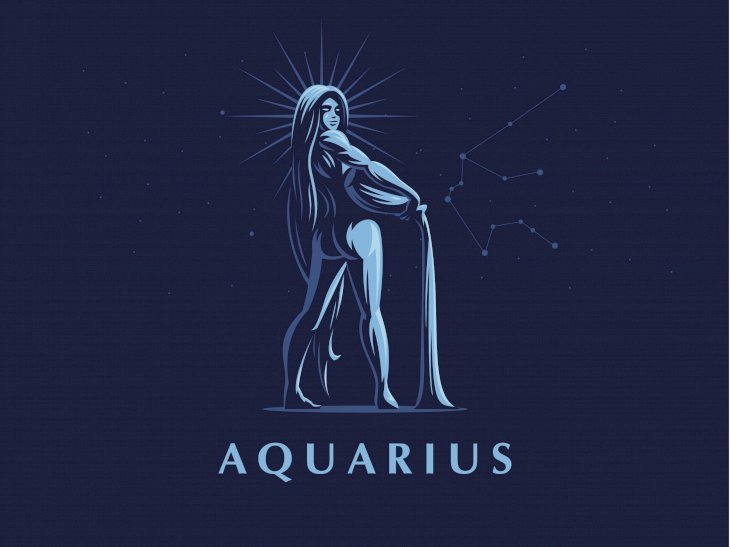 AQUARIUS
November is the time to lead, since the new Moon will make you the hero at a job, and in December you will feel closer to your partner.
This end of the year is the perfect time to pursue success at work and be closer to your family.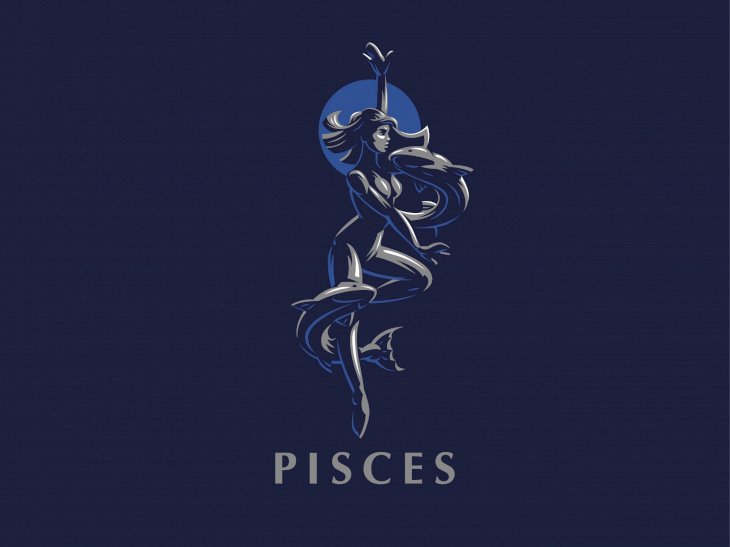 PISCES
At the end of the month, you will feel more eager to pay attention to your home, and you will want to modify it to make some adjustments to create a cozy atmosphere that will make you happy.
In December you will feel more relieved in love affairs. Therefore, your energy and strength will grow significantly, and you must channel everything in your work and your love life.