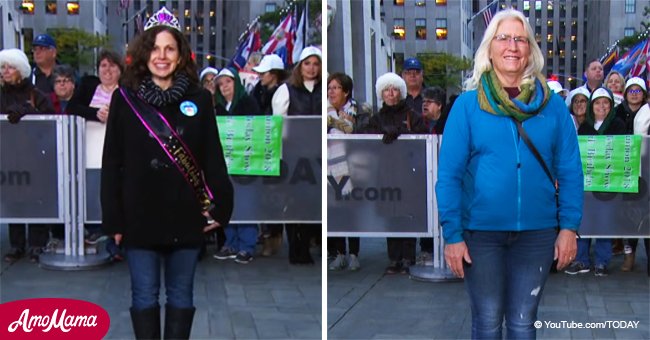 Two women agreed to radical makeovers and look completely unrecognizable afterwards
The "TODAY" morning talk show's "Ambush Makeover" segment had two women from the audience transformed into two unrecognizable ladies.
Kathie Lee Gifford and Hoda Kotb picked two random ladies from the "TODAY" plaza and made them agree to a spontaneous makeover. The two women happily obliged.
The transformation had everybody's jaws drop the moment each of the ladies was revealed one after the other.
The lucky ladies were Traci from Chicago, who was celebrating her 50th birthday, and Linda from California, who was also celebrating her 60th birthday.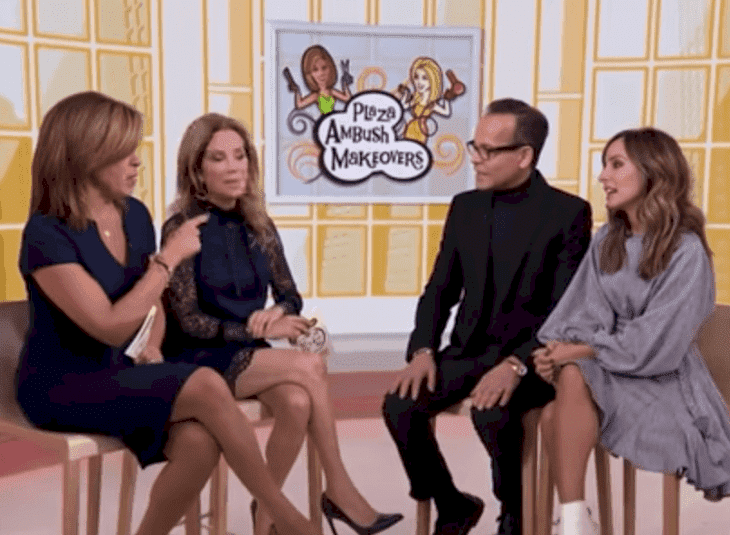 Source: YouTube/ TODAY
for more details and updates.
Both women did not know each other before their makeovers. Surprisingly, Traci and Linda were both celebrating their special day with their respective daughters.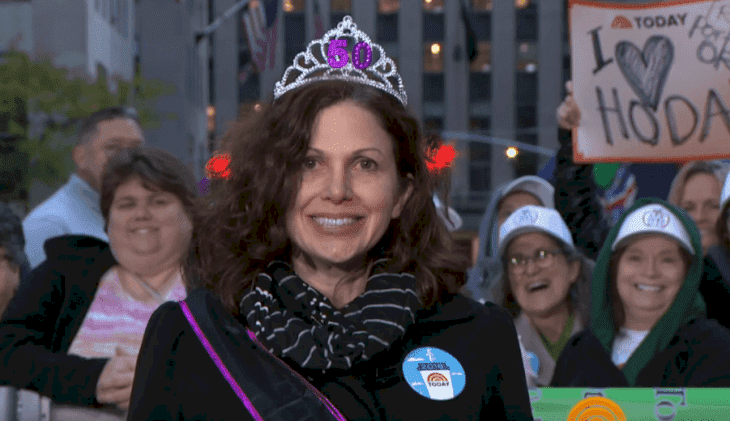 Source: YouTube/ TODAY
Traci has one daughter while Linda has two. All of them exclaimed how proud they were of their mothers for all the efforts they put in to look after their respective families.
Just when Traci and Linda thought their presence in New York watching the "TODAY" show as part of the plaza audience was the highlight of their birthdays, they were proven wrong when they were picked for the "Ambush Makeover" series.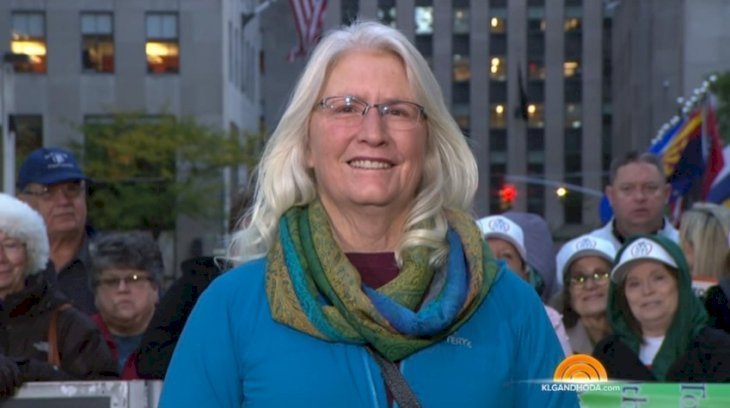 Source: YouTube/ TODAY
A hairstylist and a couple of fashion experts who all work with celebrities and high-profile personalities worked together to transform the two ladies.
Eventually, it was time for the big reveal. Both women were not allowed to see themselves in the mirror, so they had no idea how they looked like after they were styled.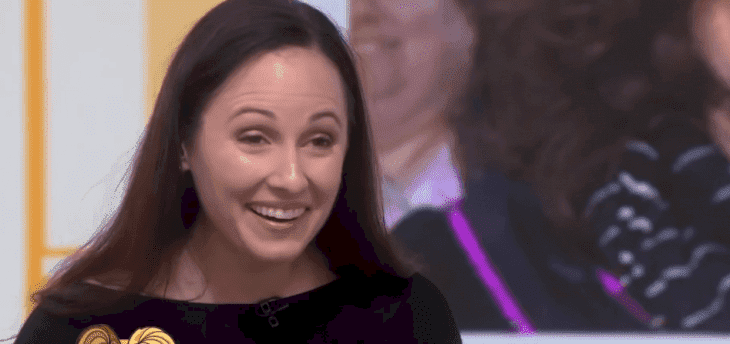 Source: YouTube/ TODAY
The first to step inside the studio was Traci. Her daughter was blindfolded beside Gifford. The daughter took off the blindfold, and her jaw dropped. Everyone from the audience gasped as well as the hosts.
Traci looked much more youthful and glowing with her new bob cut. Her hair was also dyed from black to brown. To finish off the look, the stylists had her wear a blue, laced-back dress. She was very happy when she turned around and saw her reflection in the mirror.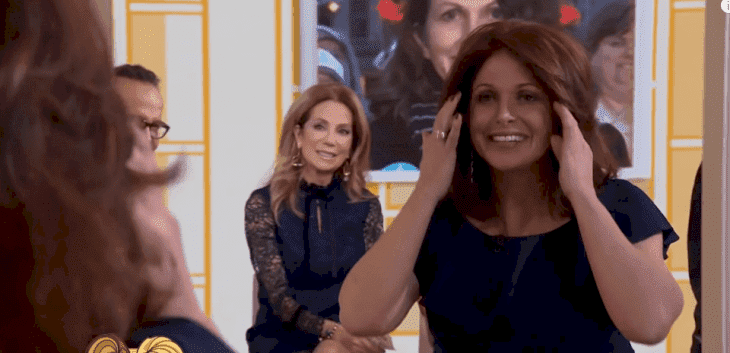 Source: YouTube/ TODAY
Next, it was Linda's turn. Her two daughters were also blindfolded. Her transformation was even more surprising because her long hair became super short. Her new look suited her.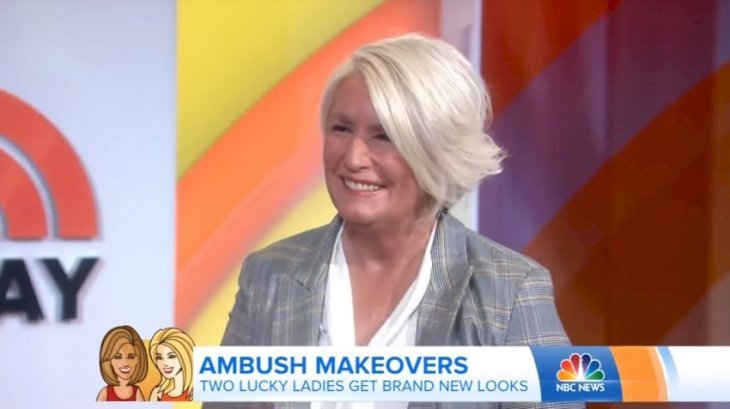 Source: YouTube/ TODAY
Her daughters were teary-eyed when they laid eyes on her. Linda, herself, couldn't help but cry when she looked in the mirror.
Needless to say, both women were delighted with their makeovers.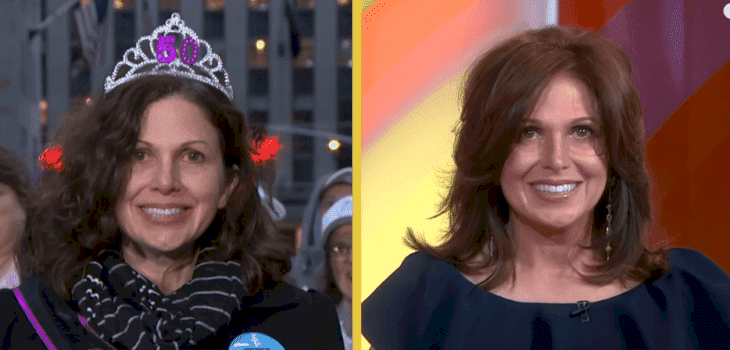 Source: YouTube/ TODAY
Meanwhile, a woman named Vicki was
after she was divorced from her husband of 44 years.
She then went to meet "The Makeover Guy" and had a massive transformation. After the makeover, she looked completely different, and for the first time after a long time, Vicki said she was happy.
Please fill in your e-mail so we can share with you our top stories!