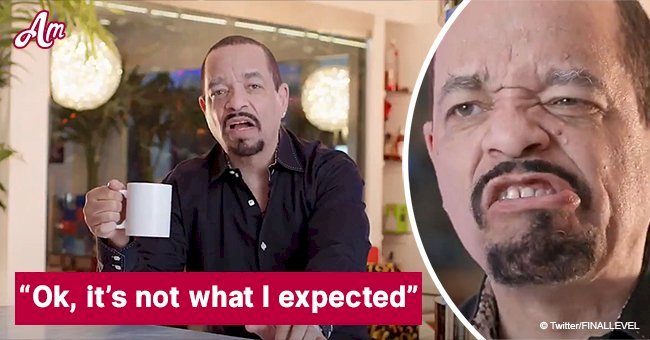 Ice-T tries coffee and bagels for the first time, and his hilarious reaction goes viral
A twitter fan asked Ice-T a question, not suspecting it would lead to the actor sharing his first experience of bagels and coffee with followers in a hilarious video.
The shocking revelation came on November 9, after a follower on Twitter asked about a scene in 'Law & Order: Special Victims Unit' where Ice-T ate a cinnamon-raisin bagel and wanted to know why a cinnamon-raisin flavored bagel specifically.
The answer to the fan's question was a simple one; because that's what the script said, but it's then that the actor followed up and mentioned he had 'never eaten a Bagel in his life.'
Ice-T quickly got inundated by messages of disbelief that someone who had played a TV detective never drank coffee or eaten a bagel.
After hundreds of comments about the revelation, Ice-T decided to make a video that he posted on November 19, featuring his thoughts and comments on eating his first bagel and tasting his first cup of coffee and the result was quite humorous.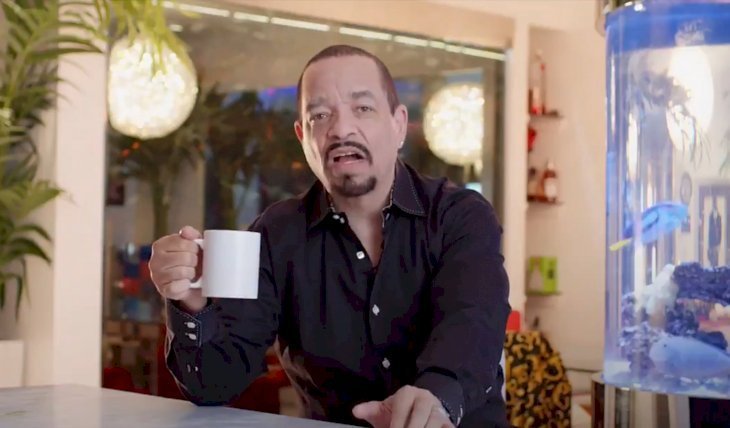 Source: Twitter/ Ice T
In the video, the dating app called 'Coffee meet bagel' sent over his first ever coffee and bagels to try. He decided to tackle drinking coffee first. After a long sip of black coffee he remarked:
"It tastes like water, but with something, with another taste that kicked in later."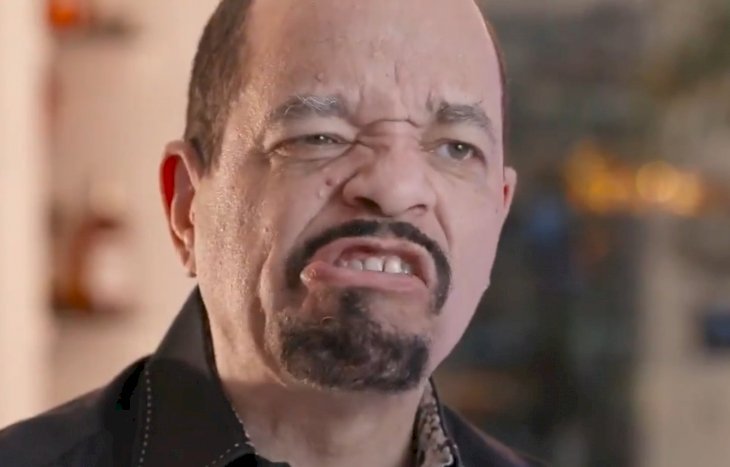 Source: Twitter/ Ice T
But he soon pulled a face and
added
:
"This would be the last time I ever drank black coffee, why would anyone do that?"
A bagel was up next, and at first, it seemed like Ice-T might need a carving knife to cut through the bagel as he said:
"You know, I heard that one of the number reasons people are showing up in the ER is for bagel hand, for trying to cut one of these things in their hand."
The actor eventually managed to cut the bagel in half and took a bite. While chewing, he said:
"That one bite, it feels like I just ate a loaf of bread."
The next bagel Ice-T tried was a pre-cut bagel filled with cream cheese and salmon, and he quipped:
"Got to have some strong jaws. If you have caps on your teeth, that's all gone."
When he eventually finished chewing, the video ended with Ice-T recommending single people wanting to try new things, download the 'Coffee meets bagel' app.
Ice-T have become synonymous with the series 'Law 'Law & Order: Special Victims Unit,' In May the actor took to Twitter and announced NBC's decision to renew the show.
The series is about to become one of only three shows to run for 20 consecutive seasons, with the other being the original 'Law & Order,' and the legendary 'Gunsmoke.'
A big factor in the show's popularity is the cast, lead by Mariska Hargitay. Ice-T is one of the show's longest-running cast members having won two NAACP Image Awards for his portrayal of Detective Odafin Tutuola. He joined in the second season, and it has been his home ever since.
To Ice-T, born Tracy Marrow, home is where the heart is, where he spends his time. Its also the reason why he won't mention his birthplace of Newark, New Jersey as the place where he is from since he grew up in Los Angeles and went to school there.
The 'Law & Order: Special Victims Unit' series has not only entertained fans for two decades, but has also been instrumental in raising awareness over sensitive issues like sex crimes, and alerted people of the dangerous predators on social media.
Please fill in your e-mail so we can share with you our top stories!