Woman who spent more than $100K on her toyboy husband returned home penniless
A 60-year-old woman from Scotland spent all her money to build a life in Sri Lanka with her 26-year-old husband, who was killed last year. Now, she has returned home and is left without any money.
In 2016, Diane De Zoysa sold her house in Musselburgh, East Lothian, and used the money to move to Sri Lanka and build a home for her and her toyboy husband, Priyanjana De Zoysa.
Apart from the house, she also purchased a minibus for Priyanjana so he can get to work. All in all, she said she spent more than $100,000 for him and his family.
Priyanjana was murdered by gangsters last year when they found out that he had money. Diane was devastated and even worse, left stranded since she claimed that her husband's family allegedly kept her under "house arrest."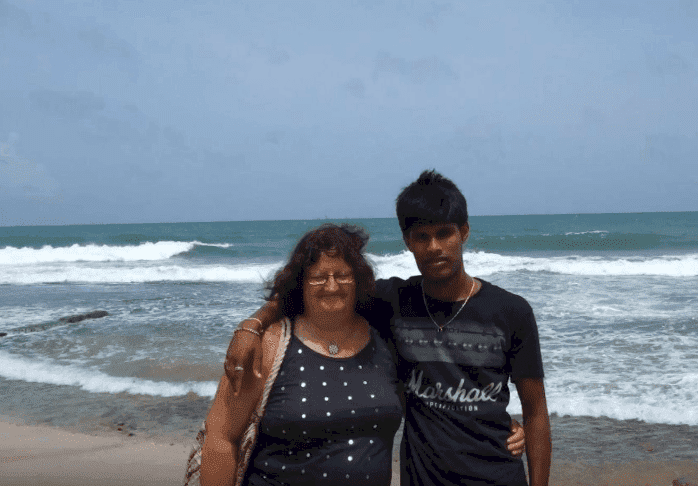 Follow us on Twitter at
AmoMama USA
for more details and updates.
Diane claimed that Priyanjana's family did not let her sell the house since it was under their name, and they also demanded money from her pension.
On November 22, 2018, Diane was able to travel back home and she said that she will now try to get back on her feet.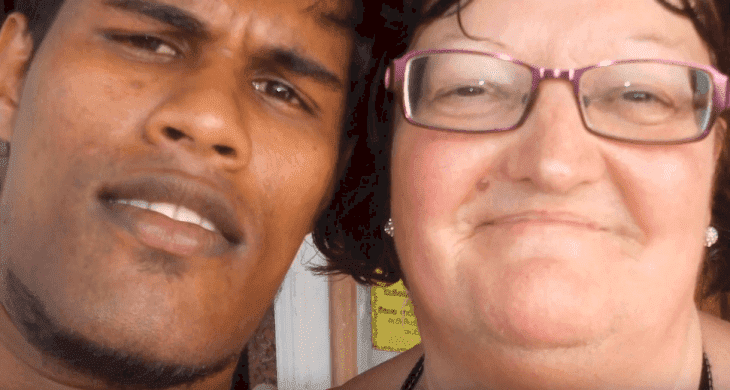 Speaking with the Daily Record, she
said
, "I just couldn't stay there any longer. I kind of feel stupid now that I didn't listen to my family and my friends because they said it was just about the money.
"I thought he did really love me but obviously he didn't."
The 60-year-old met Priyanjana when she went to Sri Lanka for a vacation with a friend in 2012. Half a year later, she and Priyanjana were married.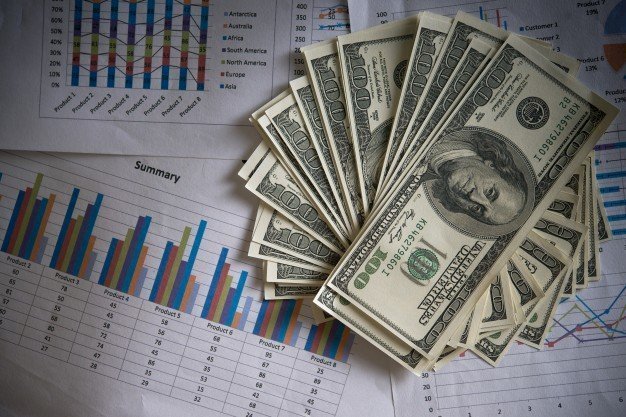 They had a long distance relationship until 2016 when Diane finally moved to Priyanjana's home country.
Following Priyanjana's death on May 30, 2017, she had been trying to sell her property, but despite her efforts, her husband's family won't budge.
On top of that, she also found out that her husband had a second wife after she saw the paperwork in Priyanjana's belongings.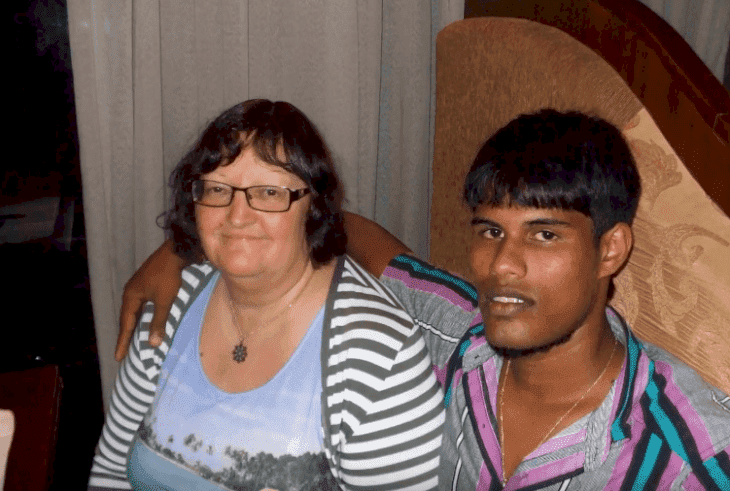 Diane, who is a former council worker, is drowned in credit card debt after supporting Priyanjana's family for so long.
It was fortunate that she was able to escape from her in-laws and stayed with some friends until she traveled back to Scotland.
As of now, Diane has been staying with a relative until she finds a job again. She said her pension isn't enough to make ends meet. Although, despite her worries, she said she is glad to be home.
In another story, a 38-year-old mother who has seven children is asking help from her local council to be rehoused from her "leaking" four-bedroom council home.
The woman, who is currently pregnant with twins, said their current home is "uninhabitable."