A wife revealed how a conversation with her husband ended their marriage
A woman described how a conversation about her friend getting a divorce brought an end to her marriage of 15 years.
In an anonymous letter written to Amomama, a woman sought help or advice about her life.
She had been happily married for a decade and a half, or at least that is what she thought. One day, friends of the couple said they were getting a divorce.
The woman was taken aback by the news because she thought they got along well. The friends had gotten married around the same time the woman and her husband had tied the knot. Their children were of the same age, and they would hang out a lot.
Read more on our Twitter account @amomama_usa.
Her friend had not spoken about any problems she was facing in her marriage, though the two were very close.
The woman had run into her friend's husband at the supermarket who looked in a complete mess. He was devastated by the sudden turn of events.
When she returned home, she told her husband about their friend. She also expressed that she was glad they were in a different situation and understood each other well. Her husband's silence bothered her.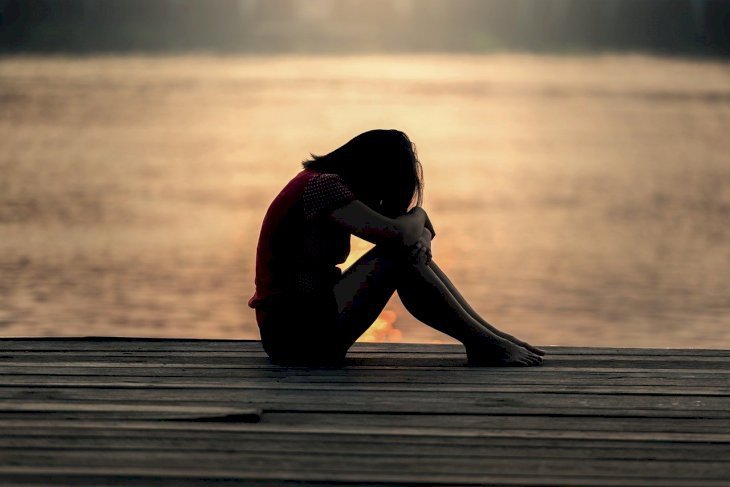 That night, she discussed her friend's relationship with him, but her husband said he had nothing to say about the matter. His tone was harsh, and he said it with a sense of definiteness. She was worried and scared about their relationship.
She wanted to discuss their relationship and the couple should go to therapy if they were in trouble.
She wrote, "He told me he wasn't interested in discussing "us" and that therapy would not solve our problem. I told him I didn't know we HAD a problem."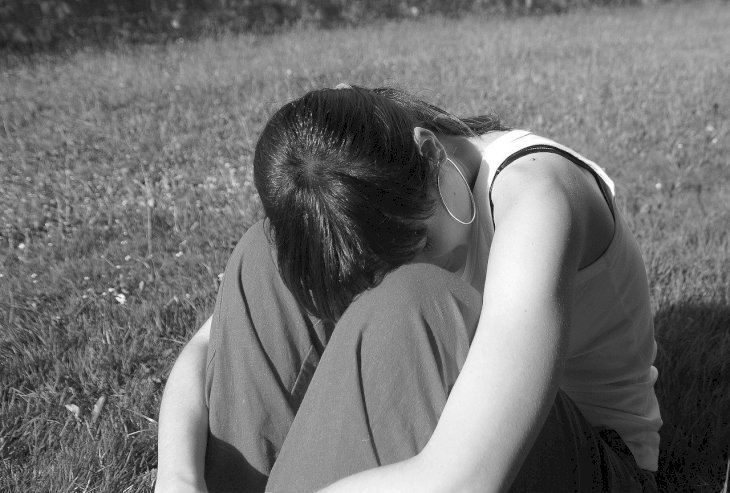 The man was in no mood to have a discussion and said, "I don't love you anymore."
The woman was shocked beyond words. She began to wonder why he did not love her anymore but soon realized that it could be a stupid question. Just as people don't know why they fall in love, maybe he did not know why he does not love her anymore.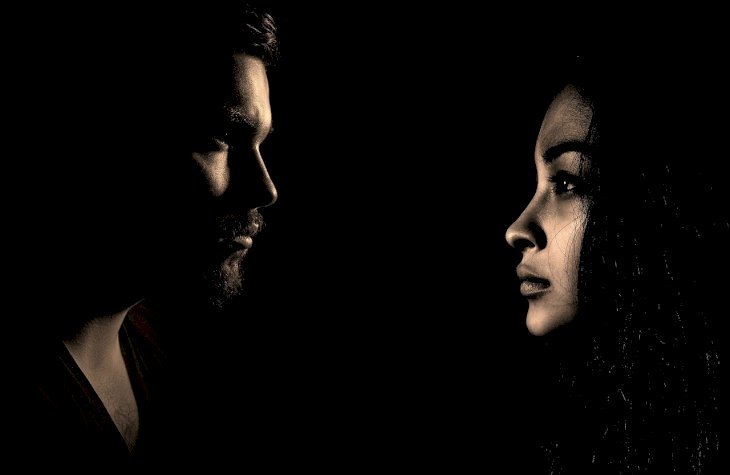 She soon had tears rolling down her cheeks. Through the sobs, she said they could fix their marriage. However, the husband got angry, telling her that he was tired of her being in charge, and trying to fix everything. He did not want any fixing, because he was not broken.
She begged him to accompany her to see a therapist, but he refused. She had to go along and was told that there was nothing a therapist could do because her husband did not want to repair their marriage. The realization hit her – her marriage was over, and she did not understand why.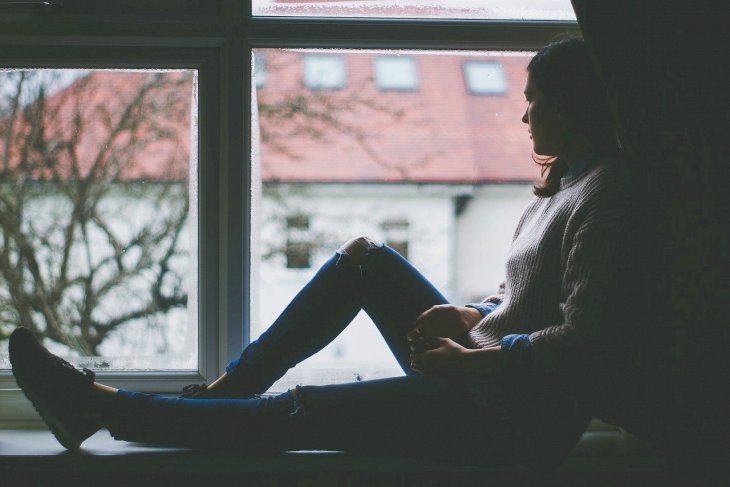 She began to wonder what causes separation. She had come home and spoken about her friend's marriage, and by the end of the day, her "perfect" life came to an end.
The woman felt she deserved a second chance or just an explanation from her husband. When she began thinking about it, a terrible thought entered her head.
She did not know if her friend getting a divorce and her husband ending their marriage on the same day was just a coincidence.