Macaulay Culkin is legally changing his middle name, and here are the top 5 hilarious options
Macaulay Culkin appeared on "The Tonight Show," and he told Jimmy Fallon that he wants to change his middle name legally. He narrowed the choices into five, and they are all hilarious.
This upcoming winter holiday, Culkin said he wants a new middle name for a Christmas present. Currently, the 38-year-old former child star's middle name is Carson, and he told Fallon that he wants to shake things up.
He shared five hilarious options and fans can vote on their favorite choice on his website BunnyEars.com, a lifestyle blog where he also sells his merch.
During the interview, Fallon cast a vote after letting the audience decide which one was the best choice.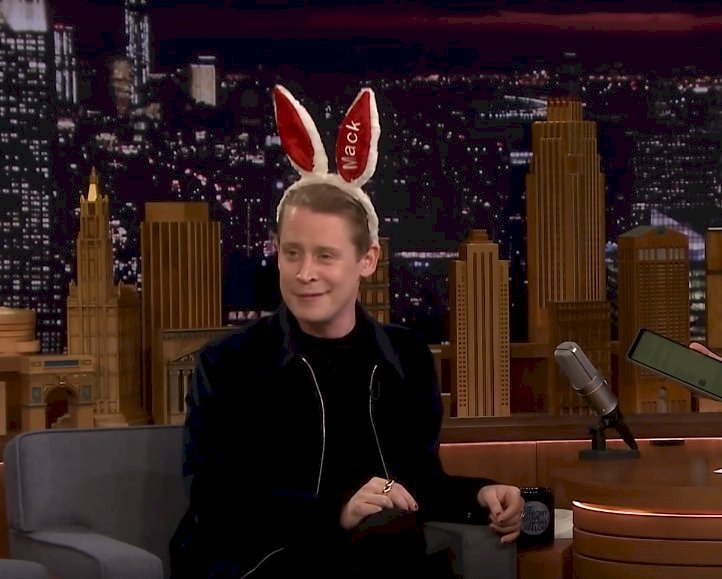 Follow us on Twitter at
AmoMama USA
for more details and updates.
"I was staring at my passport recently, and I was looking over my middle name. My current middle name is Carson. It's very Irish. And I thought, I should probably spruce up my name a little bit," explained the star.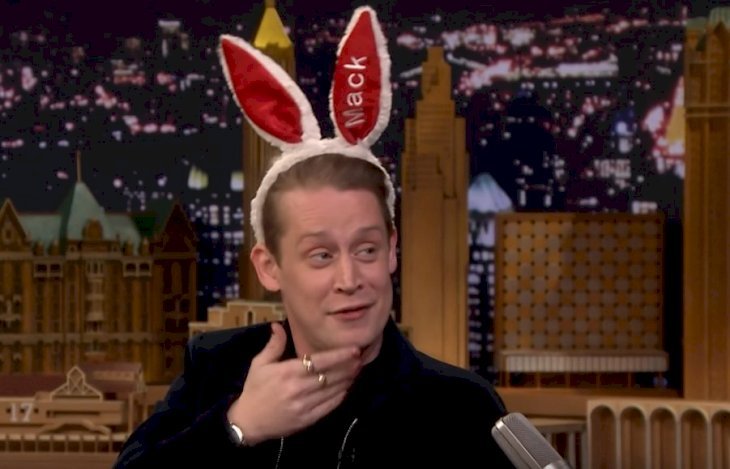 Fallon then revealed the five options. They are Macaulay Culkin, Shark Week, Kieran – as suggested by Culkin's brother Kieran – TheMcRibIsBack, and Publicity Stunt – as recommended by Culkin's girlfriend Brenda Song.
In the end, Fallon chose Macaulay Culkin. If that option wins the poll, the "Home Alone" star's new moniker will be Macaulay Macaulay Culkin Culkin. He said it would be fun to say, "Macaulay Culkin is my middle name."
At some point in the interview, Culkin also quipped about getting recognized more during the Christmas season because of the two "Home Alone" films, which are classic flicks during the holiday season.
Not a lot of people know, but the movie was specifically written for him and that his brother appeared in it as Kevin's cousin, Fuller.
Culkin shared that he had watched the movie with girlfriends in the past and admitted that he would end up muttering the lines under his breath.
Perhaps that was a hint that his current girlfriend might be a huge Kevin McCallister fan.
He said as he laughed, "She's flipping through the channels and she's like, 'Eh, you wanna watch it?' I'm like, 'You wanna watch Home Alone with Macaulay Culkin, don't you?' And she's like, 'Yes!'"
It looks like Culkin and Song are serious about their relationship. In August 2018, the former child star had a podcast interview where he revealed he wants to have children with the former Disney star.
Culkin said on "The Joe Rogan Experience" podcast, "I'm gonna make some babies. This one's a good one."