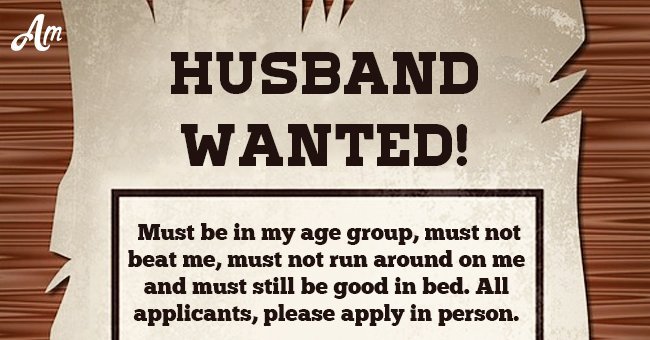 A lonely widow was looking for love again and her witty ad in the newspaper went viral

For an older, single person getting back into the dating game can be intimidating and scary. It's important to stay open to others and not judge them too quickly.
When you hear this funny story about one elderly woman, you'll know just how funny the dating game can really be.
This story tells of a 70-year-old widow and her experience with beginning to date again. Be sure you read the entire story and wait until you read the punch line. You won't regret reading it to the very end.
Namely, the need for emotional warmth for a 70-year-old widow became uncontrollable, so that she put an ad in the local newspaper that she would like to marry again.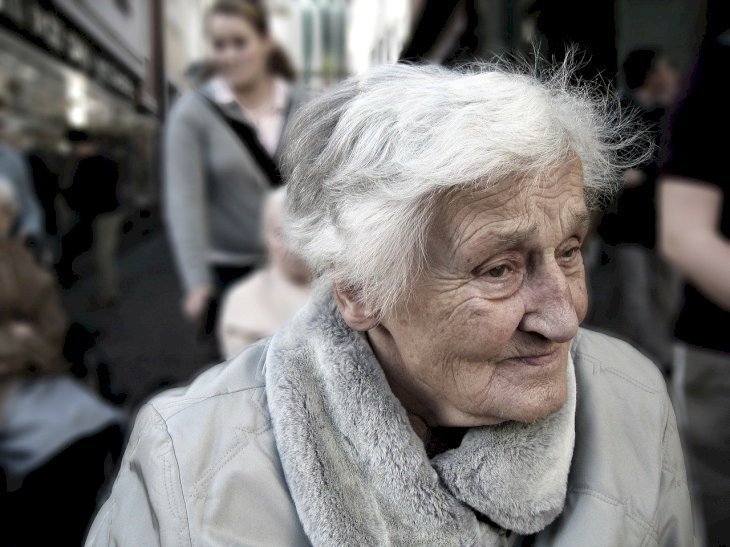 Source: Pixabay
The widow had certain qualities to look for in her new partner, and she believed that her relationship would doom if the man doesn't have all of these qualities.
Follow us on Twitter @amomama_usa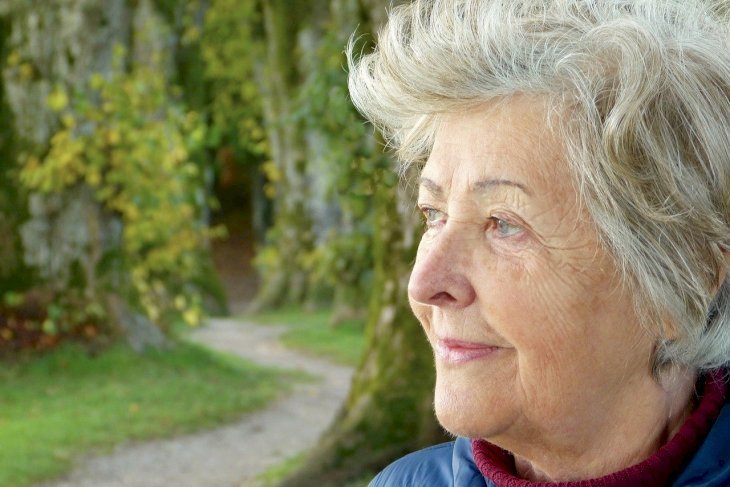 Source: Pixabay
In the ad, the lonely woman specified that she would like to marry again but she would like to find someone who would be in her age group, who wouldn't beat her, who wouldn't run around on her and who would still be good in bed.
She also asked all applicants to apply in person, so the following day the doorbell rang early in the morning.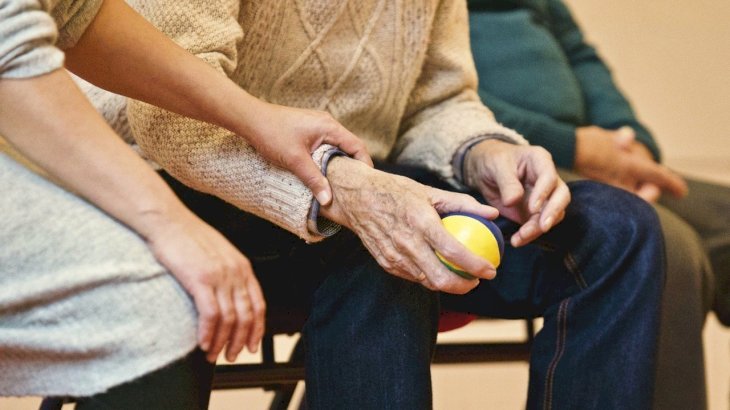 Source: Pixabay
The 70-year-old widow opened the door and saw a gentleman in a wheelchair with gray hair and with no arms and legs.
The widow said:
"You aren't asking me to consider you, are you? You don't have legs!"
The man smiled gently, and said: "That's why I am not able to run around on you!"
Then, she said: "You do not have arms, as well!"
The old man smiled again: "That's why I am not able to beat you!"
She raised her eyebrow and said: "Are you good in bed?"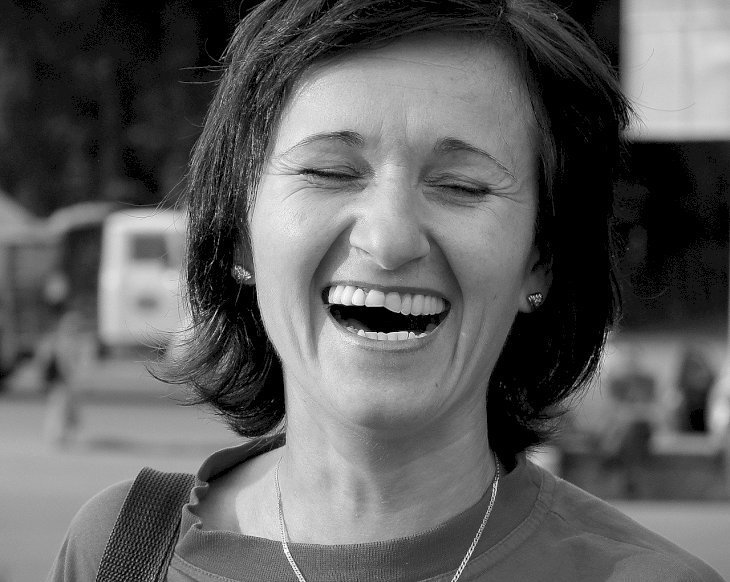 Source: Pixabay
He leaned back, and with a grin on his face, replied: "I actually rang the doorbell."
Via: Bored Panda
Please fill in your e-mail so we can share with you our top stories!