The most popular baby names of 2018 have been revealed and it's so unexpected
The year is closing, and so it's time to know which names made it to the list of most popular baby names of 2018.
The Baby Center website has revealed that Sophia and Jackson are the most popular names for girls and boys, respectively for the sixth year in a row, as reported by Fox.
The parenting website also stated that, for nine consecutive years, the name Sophia - or Sofia and other similar-sounding variation - had been the top choice among its registered parents.
Follow us on our Twitter account, @amomama_usa, to learn more.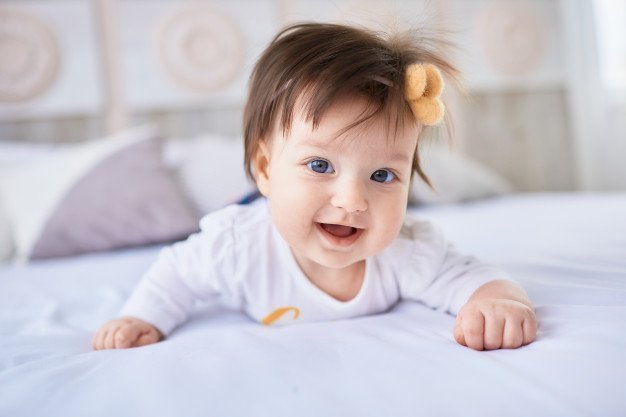 WORLDWIDE APPEAL
Linda Murray, Baby Center's senior vice president of consumer experience and global editor in chief explained why.
"It has worldwide appeal, it's pronounceable in multiple languages, and it's feminine and sophisticated all at once," she said in a press release.
"As for Jackson, it's a modern twist on the old classic Jack," she continued.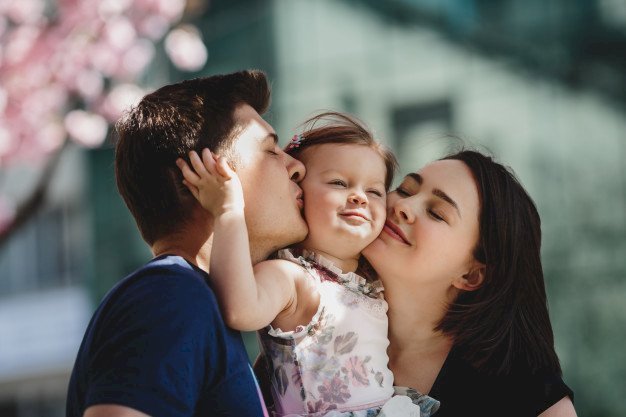 Hundreds of thousands of baby names are collected from the website's registered users every year, according to the press release.
The top names from the 2018 list have remained largely same, but there are two newcomers - "Layla" and "Oliver."
Below are the complete lists of 2018's most popular baby names.
Girls:
Sophia
Olivia
Emma
Ava
Isabella
Aria
Riley
Amelia
Mia
Layla
Boys:
Jackson
Liam
Noah
Aiden
Caden
Grayson
Lucas
Mason
Oliver
Elijah
NAME TRENDS
According to Baby Center, there are also emerging names in 2018, including the ones inspired by the online video game "Fortnite". These include Ramirez, Bunny and Dakota.
There were also spikes in Emmie, Ella, Drake and Crew - which are names of Chip and Joanna Gaines' children. Even "Magnolia" also became a trend, most likely inspired by the name of the reality stars' business empire, "Magnolia Homes."
Not surprisingly, the Kardashian/Jenner clan also influenced some parents, who named their children Stormi, Nori, Chicago and Saint.