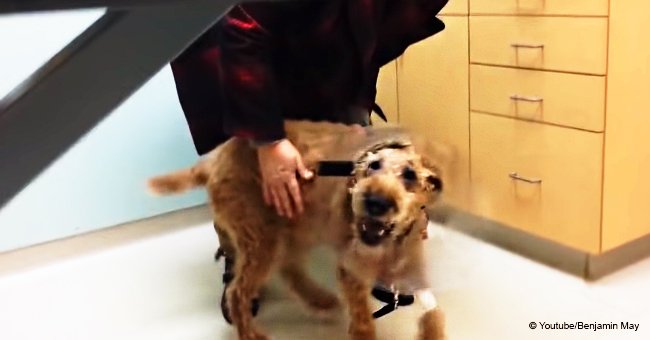 Video of formerly blind dog seeing his family for the 1st time after surgery still warms hearts
For many people, the pets that they take into their homes become an instant part of their families. That is why when your pet is facing something as painful as not being able to see, those who have the capability to help them would do everything they can to do so. Once they do, the aftermath is often rewarding.
That is exactly what happened to one family, who paid for their dog to undergo surgery for him to be able to see them. Once their pet identified them as his owners, the result was heartwarming.
An Irish Terrier who had to undergo corrective surgery for his eyesight was captured seeing his owners for the first time, and it has since gone viral on the internet. Its owner, Benjamin May, shared the special moment between her and the pet, which she named Duffy.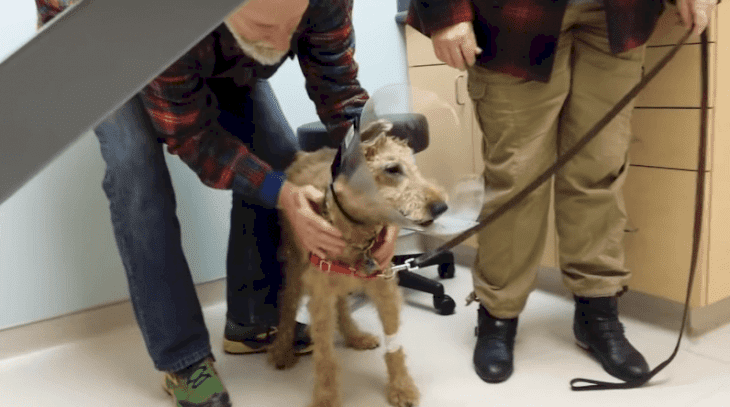 Source: YouTube / Benjamin May
According to reports, May and Duffy grew up together and formed an unbreakable bond through the years. That is why when his health deteriorated and caused his blindness, his owners were devastated. However, they did not give up on him and made sure he got the best treatment they could give.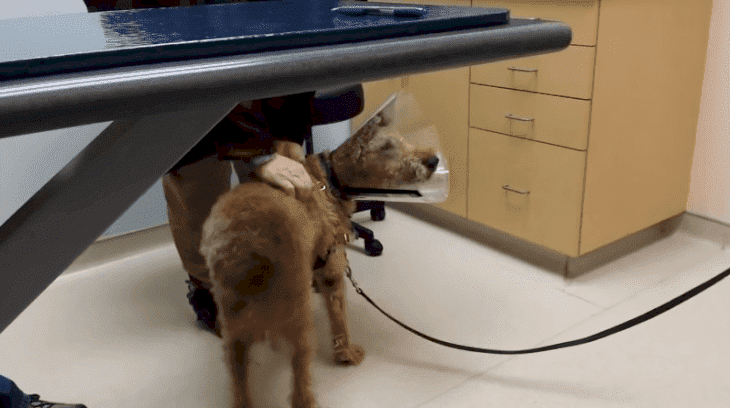 Source: YouTube / Benjamin May
Prior to being a part of their loving family, Duffy was a rescue dog. While he was well-loved by his owners, this did not stop him from having health issues that might have been there since before his rescue. For his case, he was diagnosed with diabetes, which caused him to lose his eyesight.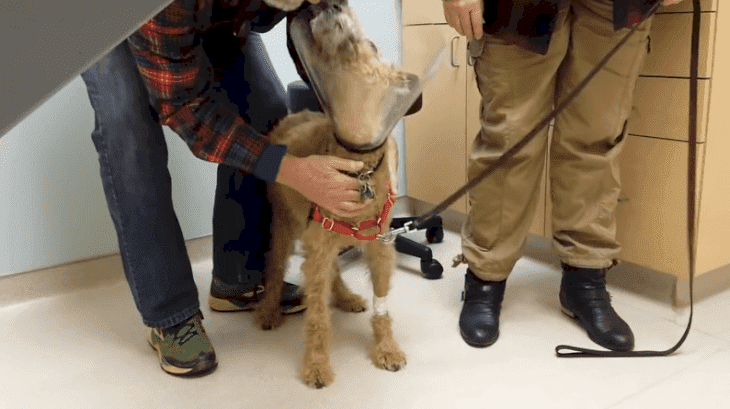 Source: YouTube / Benjamin May
According to May,
"Within about 3-5 months, he went from a totally normal 8-year-old dog to a dog who was completely blind."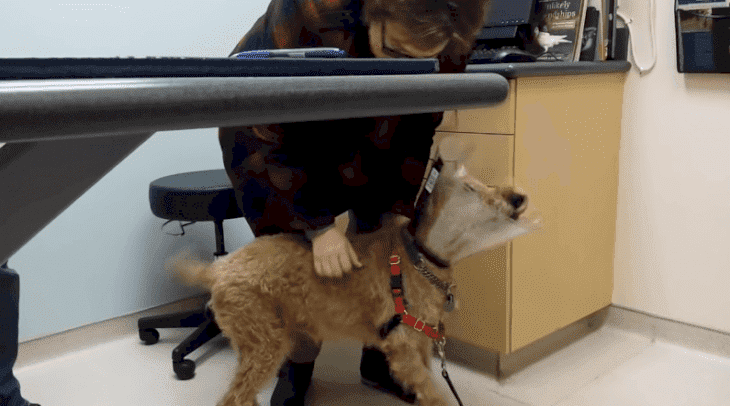 Source: YouTube / Benjamin May
However, after finding out that corrective surgery could help him regain his sight, they bet on it and sent him to the vet.
The moment Duffy was returned to his owners, it was a heartwarming reunion that proved that he could indeed see again. Since then, the happiness shared by May and the rest of her family were shared by millions of people around the world who were able to watch the footage online.
It is videos such as these that prove pets are more than just pets, but a part of one's family.
Please fill in your e-mail so we can share with you our top stories!