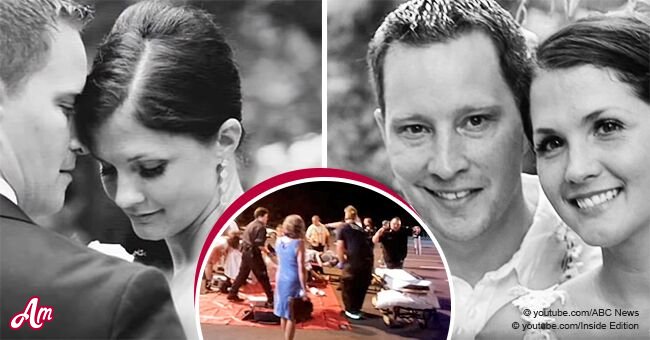 Woman's wedding was ruined after at least 100 guests fell violently ill
The lavishing ceremony was planned to the last detail and promised to be a spectacular evening for everybody present, but a vomit, diarrhea, and fainting outbreak took over and ruined it.
At least 100 of the guests to Melissa Conarton and Jesse Abbot's wedding party celebrated in Oneida Lake, New York, fell violently sick, turning the entire event into something out of a horror film, as Inside Edition reported.
"There were fire trucks there, ambulances, there were tarps laid out to triage our guests," Conarton told the news outlet. Read more on our Twitter account @amomama_usa
"They were having intravenous catheters put in to rehydrate them, some were in stretchers because they were unable to move. The guests were not themselves — they were kind of incoherent all the time," she added.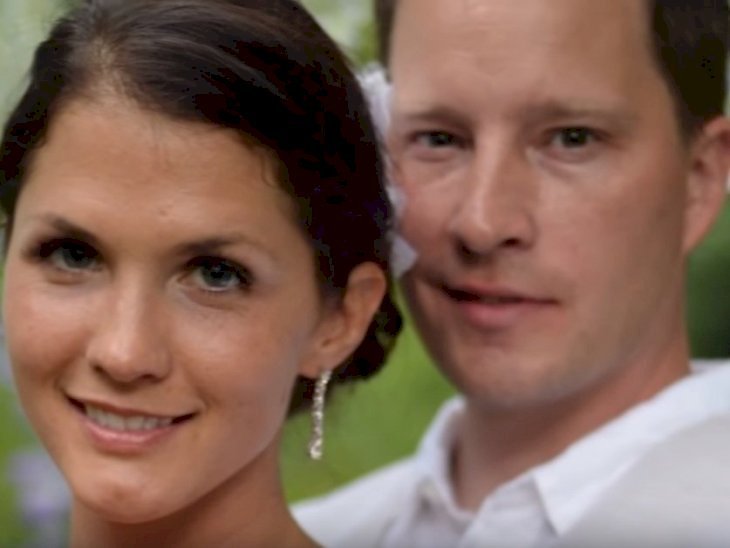 Source: YouTube/Inside Edition
The disappointed bride shared that she had hired the services of food providers Holy Smoke BBQ and Catering of Earlville, and the caterers set everything they needed up by noon, before the first guests showed up.
Everything was going according to the plans until a few minutes before 8 p.m. somebody told Conarton she had to go check on one of her female guests.
"I went out to [my friend's] vehicle and she was in and out of being unconscious. She was getting sick into a grocery bag we found for her [...] that is when more guests started to become sick shortly after. It was kind of like dominos — one getting sick after another."
-Melissa Conarton, Inside Edition, July 17, 2018.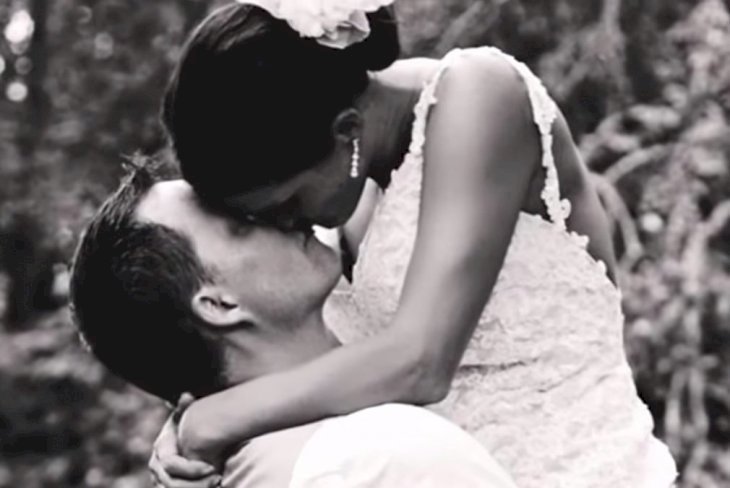 Source: YouTube/Inside Edition
With the number of guests affected by the symptoms of unknown origin reaching the hundred, the bathroom's capacity was exceeded.
"[Guests were] not making it to the bathroom. There weren't enough bathrooms to support the people who were getting sick — both vomiting and diarrhea," Conarton said.
22 of the attendees ended up in the hospital for their symptoms, with some of them having to spend the night in a medical facility.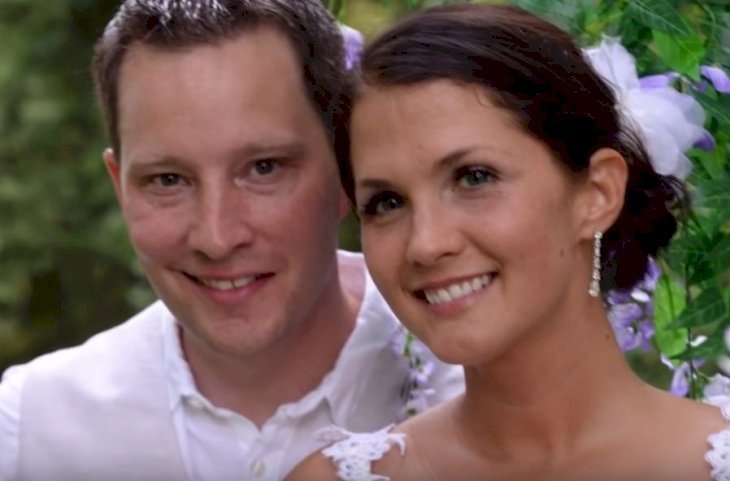 Source: YouTube/Inside Edition
"It's horrible to see your friends and family becoming ill, the children that were sick — we were, of course, concerned about them. And we didn't really know what was hitting them until someone said it was food poisoning," Conarton complained.
Eventually, Conarton and her husband figured out what caused the sudden illness in so many of their guests to what was supposed to be a special day.
The attendees had been infected by the bacteria staphylococcus aerus, as was stated in a lawsuit introduced by the couple against the two caterers at work during the disastrous event.
Many of the dishes served by Holy Smoke BBQ were tested for the bacteria with negative results.
But since the macaroni and cheese served at the party were thrown away before tests could be performed on it, Conarton's lawyers are pointing to it as the cause of the outbreak.
"That's what people were saying — some people only ate the mac and cheese, they didn't eat any of the other items. Some of the kids that were only 3 years old, 2 years old, only were able to eat the mac and cheese," Conarton said.
"That was the statistical significance — it's just that when you throw away the evidence, they cannot know for sure how it was contaminated," she added.
Holy Smoke BBQ's owner Doug Tarpinian unsurprisingly denied this accusation, claiming that his family had the mac and cheese like so many guests did and didn't present any of the symptoms.
"They're slandering the hell out of me and it's not right. They're killing my business. We might have to close down now — I'm all over the news. I built this business up. It took me 12 years to build — for them to tear me apart — it's just unbelievable," Tarpinian said in his defense.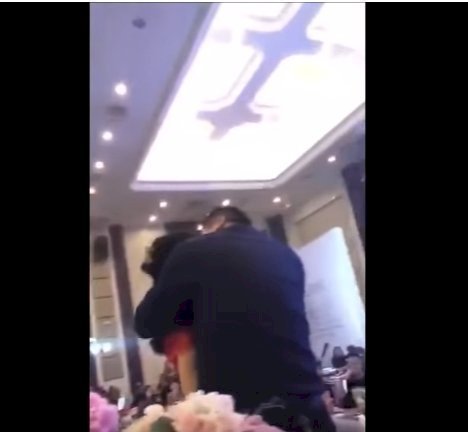 Source: Youtube/ Shangaiist.
The couple is suing to cover the expenses of the 22 people from the party that had to rush to the hospital with the unpleasant symptoms. The lawsuit is asking for $12.000 in compensation.
This wedding gone wrong reminds us of a wedding party in the Chinese city on Yancheng that was ruined tremendously after the intoxicated father of the groom tried to kiss the bride by force.
These reckless man's behavior caused the two families to start a violent fight that turned the situation into a viral phenomenon when the videos from the incident made it to Chinese social media.
In the end, the two families were so ashamed of what happened that they had to release a joint statement to ask for respect for their privacy.
Please fill in your e-mail so we can share with you our top stories!