Loni Anderson sold all that Burt Reynolds gave to her, and here's the reason why
Love can be one of the most complex feelings in the world and the origin of many disputes. Still, it is never good to hold onto negative moments or things, and the actress decided to purge herself of everything that reminded her of her lost love. 
Loni Anderson sold every single thing that Burt Reynolds bought her during their relationship and almost six-year marriage. The couple parted ways in 1994, and their divorce has been described as one of the "nastiest splits in Hollywood history." 
They didn't part on good terms, and Anderson just wanted a break from it all and a clean start. She described the divorce as "messy and exhausting." Reynolds accused her of adultery, and she, in turn, accused him of having been abusive towards her.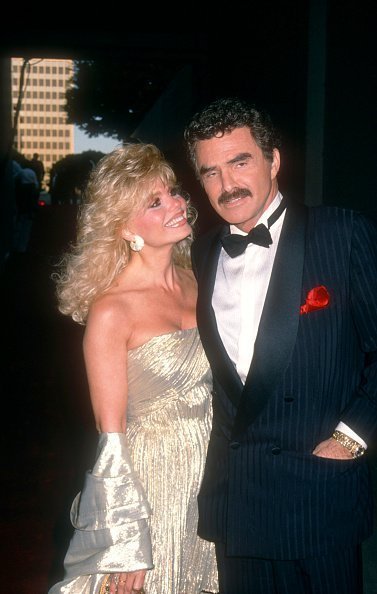 If those accusations were true, it makes perfect sense that she would not want reminders of their time together, and by the end of their relationship, there was an abundance of items in her home that would have made her think of him. 
During their marriage, Reynolds spoiled her, showering Anderson with presents the price tags of which added up to millions. These gifts included diamonds and jewelry, works of art, and clothing. In total, she auctioned off sixty-five items.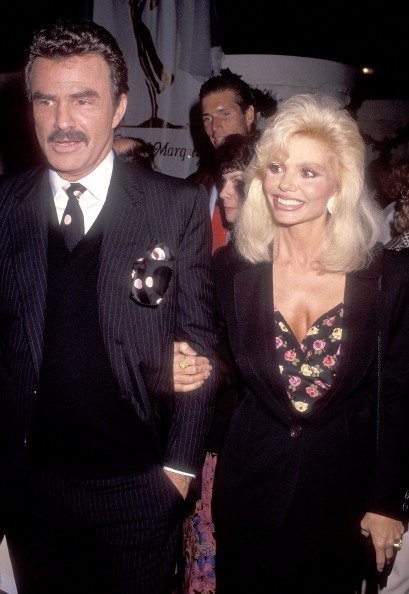 Her most prized possession was the wedding dress she wore to their 1988 ceremony. She said it reminded her of their special day, even if the years of married life that followed didn't live up to her expectations.
Not to be outdone, Reynolds decided to have an auction of his own. He got rid of 600 personal items. The prestigious event was held throughout two days in Las Vegas.
Shockingly, one of the items that he chose to get rid of was his Golden Globe. It was awarded to him in 1998 for his supporting role in "Boogie Nights."
Reynolds felt like it was also time for a spring-cleaning of sorts. He decided to get rid of everything he had no use for any more to add to everything that needed to go because it no longer had special meaning.
Rumors were doing the rounds that he sold his possessions because he needed the money, but he assured reporters that it wasn't the case. 
Anderson claimed that getting rid of her possessions helped her move on from the divorce, and let go of the ill-feelings she had had for Reynolds by the time they split. 
On September 6, 2018, Reynolds died from a heart attack at the age of 82 at the Jupiter Medical Center in Florida. Anderson released a statement soon after that saying that she and her son would miss him and "his great laugh."