10 fascinating facts about Christmas you might not know
Christmas time is a time for tradition and familiarity but here are ten fascinating facts about Christmas that you might not know.
Every tradition begins somewhere. Have you ever stopped to contemplate where some of your favorite traditions started? 
Or perhaps you've wondered if the stories of Sanat Claus could actually be true?
Below is a collection of ten Christmas facts that might just answer all your questions.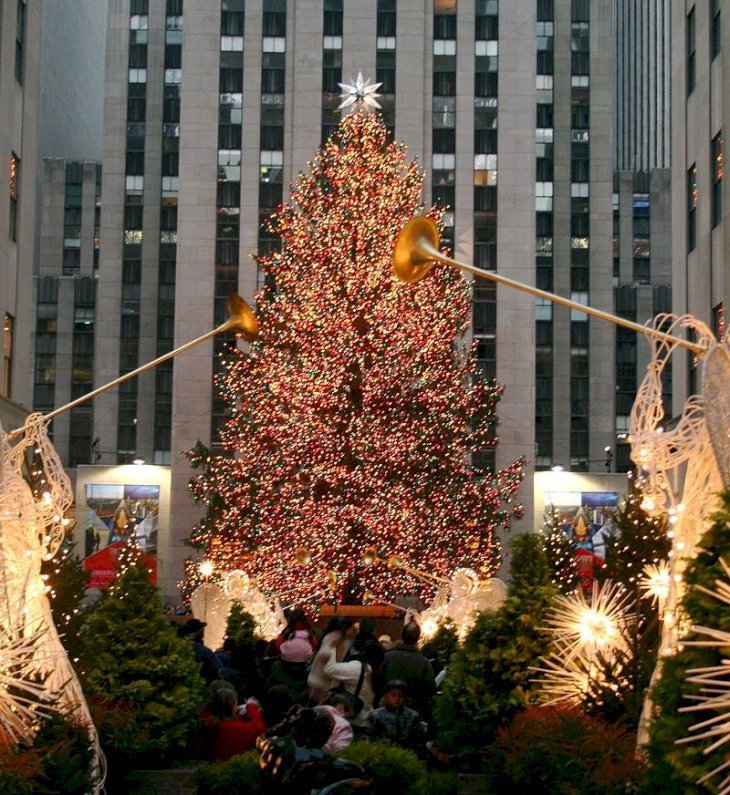 1. Decorating A Tree
It is believed that the tradition of decorating a tree stems from German and UK roots. According to history, Queen Victoria and Germany's Prince Albert started the trend of tree decorating.
A sketch of them sitting in front of a decorated tree was published in Illustrated London News in 1846. By the late 1800's the trend caught on and spread quickly, even catching on in the U.S.A.
2. Christmas Carols
Christmas carols were originally introduced by Saint Francis of Assisi in the 13th century. The tradition was originally introduced as a form of wassailing.
Wassailing was an Old English custom. The tradition required one to toast their neighbors and wish them a long life.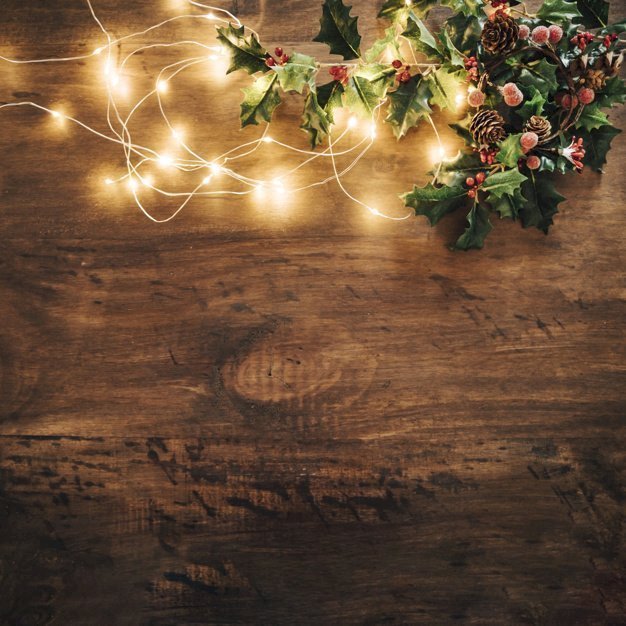 3. Kissing Under the Mistletoe
This popular tradition is centuries old. Dating all the way back to Celtic legends, kissing under the mistletoe is a well-known holiday tradition that became extremely popular in the Victorian era.
Mistletoe is native to Great Britain and Europe. It is historically believed to bring good luck and many people in the Victorian era believed kissing under the Mistletoe led to marriage.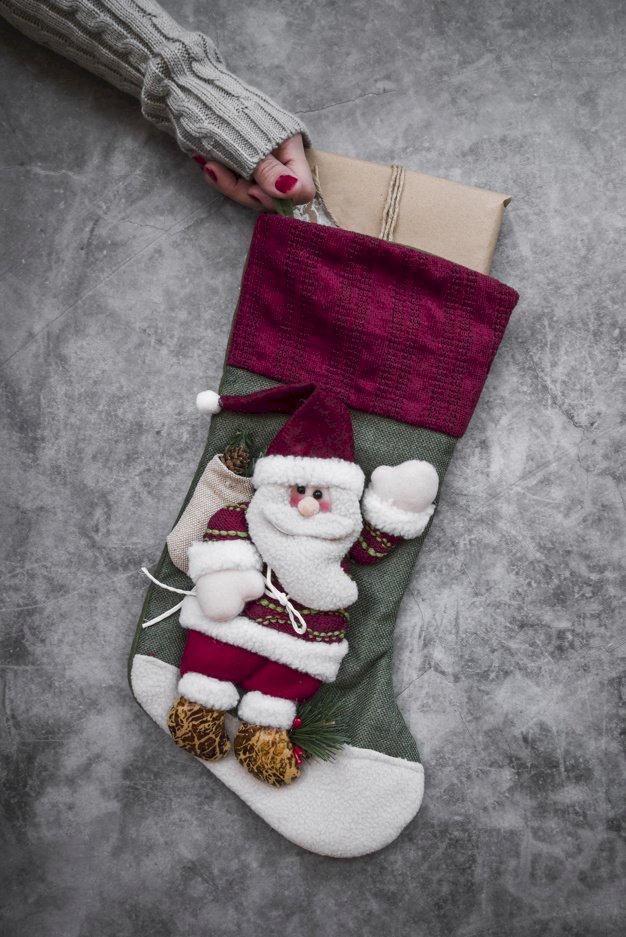 4. Hanging Stockings
Before hanging stocking became popular, the Dutch would leave shoes packed with food for Saint Nicholas's donkeys. In return, he would leave small gifts for them.
However, the now-popular tradition caught on because of Clement Clarke Moore. He wrote the poem "A visit from St Nicholas" in 1823, as a result, many kids started hanging stockings.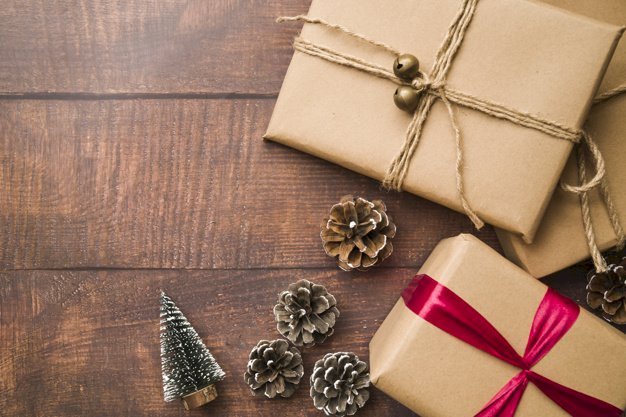 5. Who is Santa Around the World
All over the world, people believe St Nicholas will bring them presents. However, every country has their own version of the saint. In the USA he is Santa Clause while in France he is referred to as Pere Noel and in Finland, he is Yule Goat.
6. Christmas Cards
Christmas cards actually originate from London in 1843. Henry Cole commissioned one thousand printed cards with a picture of his family drinking wine and space to customize the messages of each as he did not have time to make individual cards.
The idea caught on and led to the Christmas card industry eventually being established.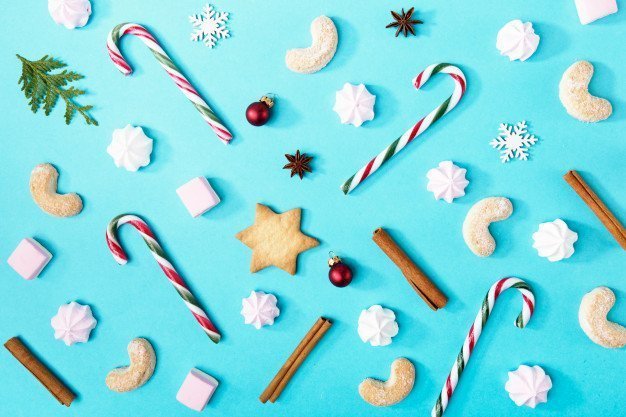 7. Ginger Bread Cookies
Decorating Christmas-themed cookies and set them out for Santa Claus on Christmas Eve. Gingerbread cookies are a long-standing classic.
The popular gingerbread man was first introduced by Queen Elizabeth I of England. She used a mold to shape traditional ginger-flavored cookies.
8. Christmas Pudding
According to historical records, Christmas pudding was not always in the form we know it. The traditional dessert was originally a soup made with raisins and wine.
9. Fruit Cake
Fruitcake dates back ancient Romans. They had a dish called satura which consisted of a mix of barley, pomegranate seeds, nuts, and raisins held together with honey. Many believe that at the time the dish was made to preserve fruit.
10. Speedy Santa
USA scientists set out to answer the age-old question, "How fast does Santa Claus have to travel to deliver all the presents worldwide?" They predict he would need to 822 houses a second to deliver everything on Christmas Eve.
They also calculated that he would need to cover 650 miles a second to complete the trip around the world. That is one speedy sleigh!