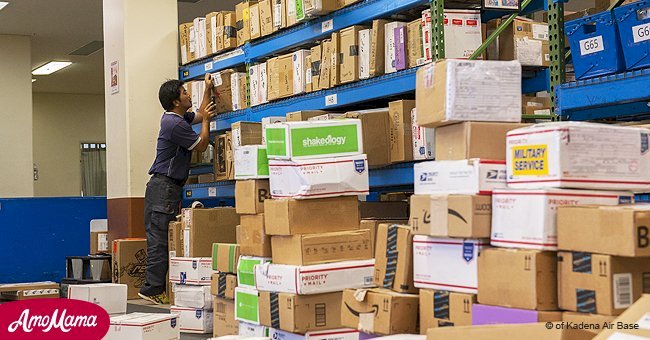 Postal rate will probably increase during holiday shopping season
President Donald Trump's administration moves to raise rates of the United States Postal Service for delivering packages.
According to ABC News, the Trump administration released a report suggesting several financial challenges that the US Postal Service (USPS) is facing. As a result, it has been suggested that the USPS needs more flexibility in settling rates over the holiday shopping season.
President Trump created a Treasury Department Task Force back in April this year to review the financial situation after he personally made claims for rate increases, targeting large online retail store such as Amazon.
Last year on December 29, Trump tweeted that the US Post Office should charge much more as it was losing "billions a dollars a year" while charging online stores Amazon "so little" to deliver their packages.
Follow us on Twitter to learn more.
As per the 74-page report, just "a singular fix" with Amazon alone will not solve the financial struggles of the USPS, especially with the competitors like UPS and FedEx dominating the shipping market.
The report further suggests, "The benefits of the USPS monopolies continue to diminish," according to the report. "The USPS must pursue price increases, reduce service costs, or exit the business line for any class of mail that falls outside of the determined essential services and that does not cover attributable costs."
However, it mentioned that policies would be put in place to ensure that small businesses that run from residential homes do not see the same cost increases as the online retail giants.
The Trump administration's review concluded that the USPS should be given the authority to charge market-based prices for both mail and package items that do not fall under "essential services."
The report comes only a few days after Amazon released a press statement informing that it sold the largest number of products than any other day in its history during this year's "Cyber Monday." It also received orders for over two billion products with one day or faster delivery times.
Please fill in your e-mail so we can share with you our top stories!