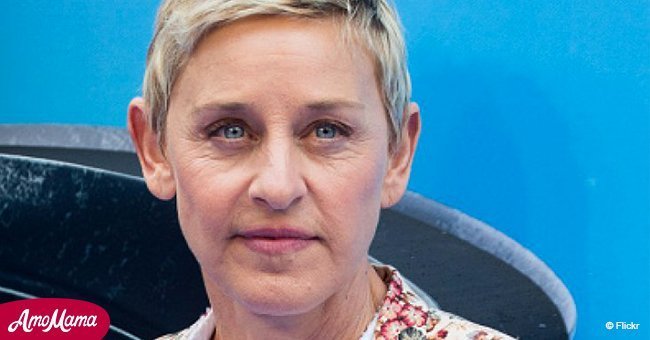 Ellen DeGeneres on how former partner's death affected the famous comedian

Besides the death of her grandfather, she had never had to deal with the grief of losing a loved one. During her adulthood, she faced a terrible loss when her girlfriend passed away.
In 2015, Ellen DeGeneres was interviewed on "Oprah's Master Class," where she spoke about the death of her girlfriend, and how the sudden loss affected her life and ultimately her career path.
DeGeneres recalled that she and her ex-girlfriend had been living together for a period of time, but after a while, they had frequent quarrels and decided to end things. Their split was not supposed to be a permanent situation.
Read more on our Twitter account, @amomama_usa.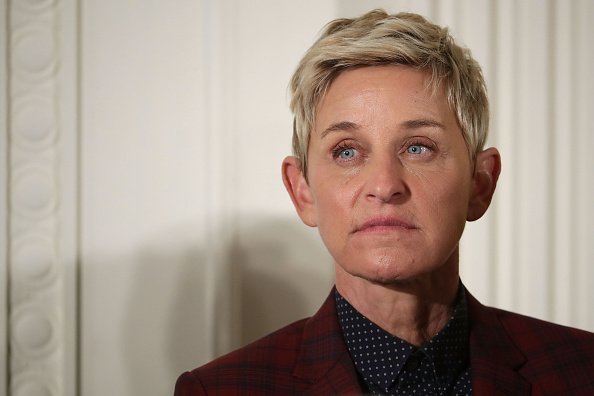 Source: Getty images
They had hit a snag, but were working things over. Ellen had planned to move back into their shared home, but first wanted to teach her a lesson. In the meantime, she was staying with friends.
DeGeneres' brother was in a band, and was performing one night in a show that she and her girlfriend had decided to attend. Her girlfriend spent the evening trying to convince her to come home with her, but DeGeneres wasn't ready yet.
"She was trying to get me to come back home. I acted like I couldn't hear her because the music was too loud," DeGeneres said. "I was being really... dismissive of her."
Believing that DeGeneres had no interest in repairing the relationship, she decided to leave early, leaving DeGeneres with her friends. When DeGeneres and her friends drove home, they saw a car accident on the road.
DeGeneres explained the condition of the car: "It was split in two, and we heard sirens behind us, so it had just happened. Nobody was there yet. We just kept going."
Only to find out the next morning that her girlfriend was inside that mangled car. Sadly, she did not make it.
"That, of course, made me feel like I should have gone home with her that night... I should have stopped... All kinds of things. A lot of guilt," said Ellen.
She added the shock of how suddenly everything had ended: "In an instant, she just was gone. It shifted my entire focus."
Returning to her tiny basement apartment, she was drowned by grief and sorrow.She recalled the condition of that apartment:
"The basement was infested with fleas. There were just fleas everywhere, and I remember thinking, 'It just seems so ridiculous that this young, 23-year-old girl who I was just living with [is] gone, and fleas are here,' I thought, 'It would be great to just pick up the phone and call up God and talk about this.'"
Thinking it was a great idea, she wrote a sketch about what it would be like to have a phone call with God.
"There [was] no scratch-out, start-over. It just was written. The whole thing came out. The whole conversation, the whole phone call. When I finished writing, I just thought, 'Johnny Carson would love that,'" she said of her writing process.
A few years after the tragic accident, DeGeneres had the chance to appear on Johnny Carson's "Tonight Show." She decided to include "Phone Call to God" in her stand-up routine. Back then, it was her first time to appear on network television.
Her performance impressed Carson, so much so that he requested that DeGeneres join him on the show.
HuffPost wrote of her: "She became the first female comic invited to sit on his couch after performing a stand-up routine on the show."
Please fill in your e-mail so we can share with you our top stories!