Dionne Warwick's Granddaughter Is an Adult Woman Now & Has Inherited Her Grandma's Singing Skills 
Dionne Warwick has a granddaughter who sings just as magically as her. Here's a closer look at the legendary singer's supportive relationship with her singing heir. 
No one would think the woman in the photo below is the granddaughter of Dionne Warwick except when she opens her mouth and sings.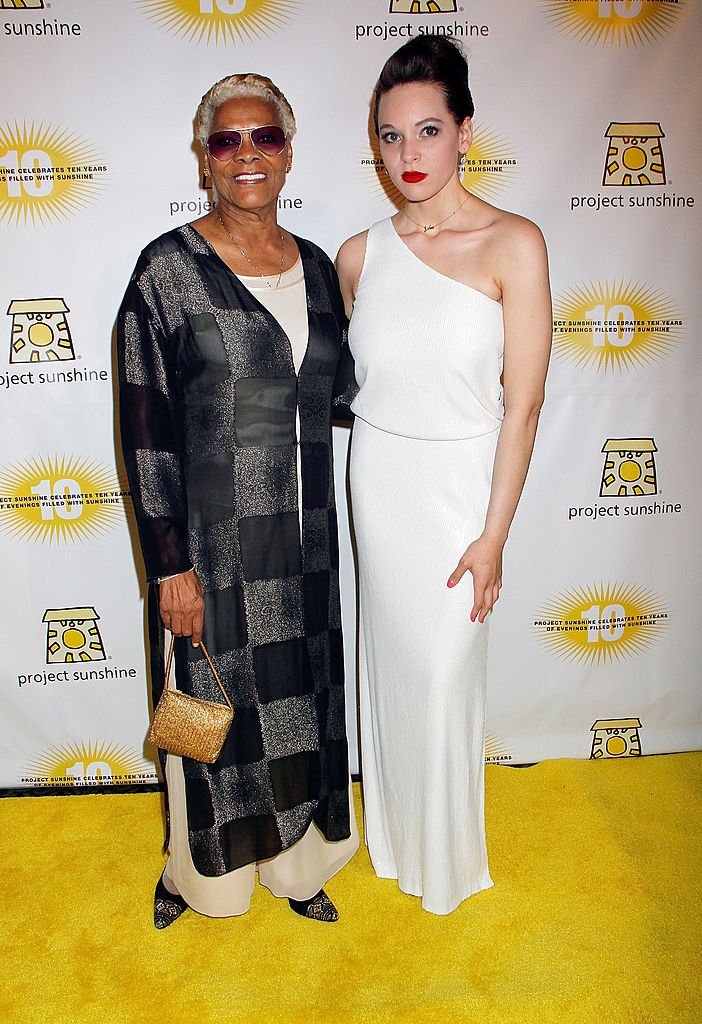 HER GRANDMOTHER'S APPRENTICE
Cheyenne Elliott may show no signs, physically, of being Dionne Warwick's granddaughter, but her singing voice gives it away. Having had her voice nurtured by Dionne herself since she was two, it's no surprise she's making waves today. 
Cheyenne has been accompanying her grandmother on stage since she was young, a witness to the legend she has become. In 2007, she performed with her in Rio De Janeiro singing Dionne's hit song, "That's What Friends Are For." 
HOLDING HER OWN
As an adult, Cheyenne, whose father is Dionne's son, David Elliott, continues to make her grandmother proud. In 2014, she released a single, "Let There Be Love" where she's joined by Dionne in the vocals. She also released a previous track, "Love Will Find a Way."
MAKING AN IMPACT
In 2018, Cheyenne made it to the final four of "The Four: Battle for Stardom." She had her grandmother's full support when Dionne appeared on the audience area during one of the show's episodes. She surprised the judges including P. Diddy who jumped from his seat when he realized the "Walk On By" singer was around. 
Cheyenne didn't bag the title but she made a mark due to her outstanding talent, regardless of the fact that she's Dionne's granddaughter and Whitney Houston's cousin.  
PERFORMING WITH THE LEGEND
Today, she continues to prove her talent by singing around the globe with no less than her grandmother backing her up. She shared footage from a performance at the Royal Alberta Hall in the United Kingdom where she's exiting the stage with Dionne hand in hand.
They were also together in Dublin, Belgium, and Brazil as evident in her other Instagram posts. 
DIONNE'S CONTROVERSIAL NIECE
Cheyenne's presence in Dionne's life must be providing her a much-needed distraction from the talk surrounding Whitney Houston's past that recently came to light. Stemming from a new documentary about her niece's life, it was alleged that Dionne's sister, Dee Dee Warwick molested the late singer when she was a child.
Dionne broke her silence to Larry King and deemed the story a lie while describing it as "evil." She condemned those who perpetuated the story and vowed never to forgive them.