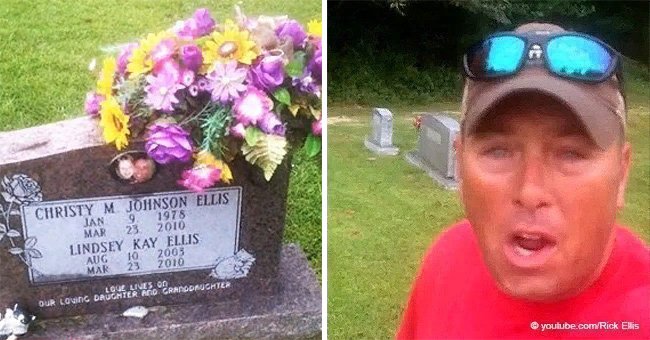 Dad visits daughter's grave and reveal tragic details about who was responsible for her death
Rick Ellis lost his 6-year-old daughter Lindsey because of a fatal car accident involving a drunk driver.
For this reason, he sent a powerful and inspiring message to the world and thus avoid what happened to his daughter end up passing to other parents as well.
The most incredible part of all his testimony is that the disconsolate father finally reveals the person responsible for the accident that ended his little girl's life was the mother of his daughter, his ex-wife.
She liked to go out until the wee hours of the morning, have a drink and have fun. After driving irresponsibly under the influence of alcohol, she ended up killing her daughter and losing her life in an accident.
"I am speechless at this time. But if I can help someone, I want you to listen to me," Rick Ellis said to the camera. Read more on our Twitter account @amomama_usa.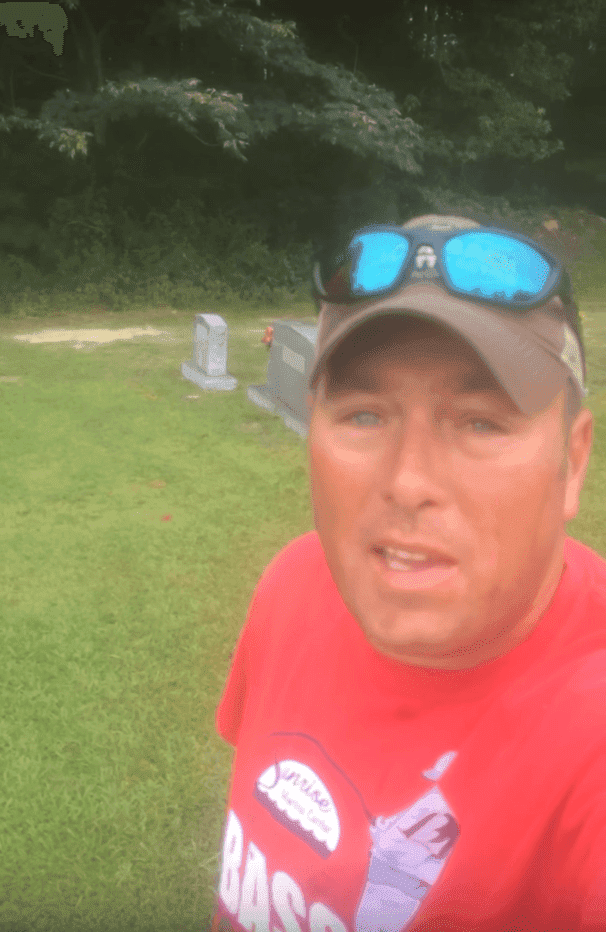 Source: YouTube/Rick Ellis
Two names are engraved on the tombstone: Christy M. Johnson Ellis and Lindsey Kay Ellis, his ex-wife and his daughter respectively. Both died instantly and both were crushed inside the car.
While standing on the grave of his young daughter, Ellis wanted to tell her story in hopes of preventing it from happening again. He said:
"My girl was killed by a mother who wanted to get high, drink, drive, have fun."
His daughter was only six years old when his ex-wife drove a car while intoxicated and caused an accident that killed her and her daughter.
"She could not maneuver too well," Ellis said of the actions of Christy, the girl's mother. "I'm going to show you something".
He turns the camera on the headstone where the mother and the little one were buried and says:
"This is my beautiful girl who died in an accident because someone drove drunk. Her mother was out partying all night for two days, staying up all night and drinking whiskey, having fun."
Christy had been unemployed for three months when she started drinking regularly. One day she decided to travel with Lindsey and her new boyfriend.
At one point Christy and her boyfriend started arguing after having drunk too much, and she decided to leave with her daughter.
While driving, she hit the metal barrier of the highway and the car overturned, killing her and her daughter instantly.
"Her mother tried to drive home," Ellis said and started crying. Christy's boyfriend had hit her, and the mother was drunk and needed to escape.
Unfortunately, she did not think about the consequences before getting into the car with her little girl and trying to drive through state highways.
"If you're fighting addiction, if you're fighting alcohol, I hope this can help you," Ellis said. "Don't let your loved ones look at you from 3 meters underground because you could not control your life."
"Throw your bottles! Take control of your life. Do something like that. Make your mom and dad feel proud, even if they are not here anymore. Make them proud. Fight for something, represent something," said Ellis.
The raw and emotional video made by Ellis received millions of visits since he posted it four years ago. In 2016, Ellis commented that he was still receiving messages from people who have gone out and seek help after seeing his warning.
The main piece of advice that Ellis gives to those who listen to him is that they believe in God and have a personal relationship with him so that if they ever have a problem, they go to the Lord instead of taking refuge in drugs and alcohol.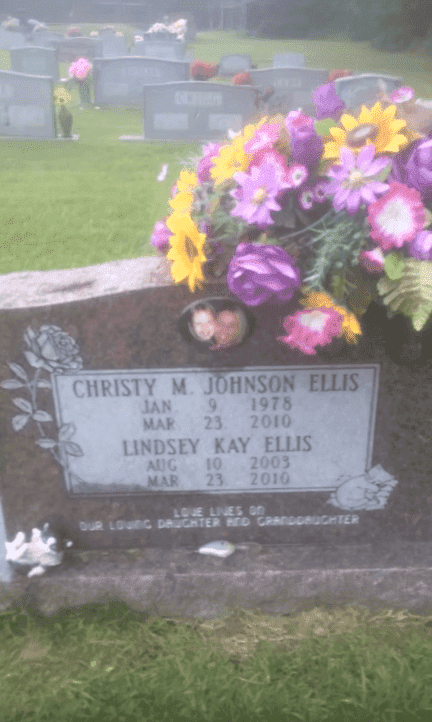 Source: YouTube/Rick Ellis
According to Ellis, God will give you the support you need if you feel bad and look for help, but if what you do is sink into alcohol and parties, you will most likely end up with regrets. It sounds like reasonable advice.
"So you know, if you're going through a bad time the best thing you can do is seek help from those who can give you support and comfort, and don't let alcohol and drugs end up with you and your loved ones."
Please fill in your e-mail so we can share with you our top stories!