Do you remember when you stopped believing in Santa? Woman says her mom still claims he exists
Caitlin Gallagher is a 30-year-old woman who is married but her mother still "believes" Santa Claus exists. It took Gallagher until she was 13 to finally find out that Santa wasn't real.
The reason why it took her that long was because her mother always went out of her way to make her believe the chubby guy from the North Pole was real.
Caitlin Gallagher recalled how most of her friends stopped believing in Santa Claus when they were all 8-years-old. However, no one ever told her that Santa was actually her own parents.
She would hear rumors and her friends would tell stories of what their parents had said to them as they explained who Santa was. But Gallagher would just feel sorry for these children.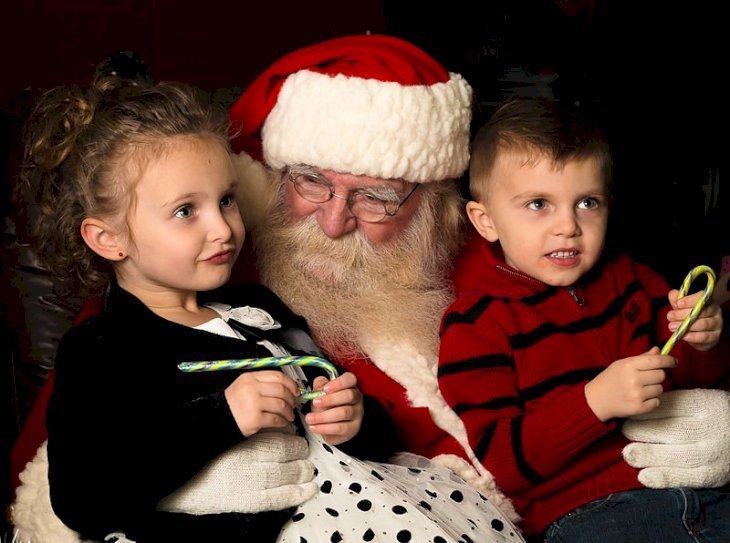 For more on this story go to our Twitter account @amomama_usa. She really believed in Santa and she stayed that way for four more years after everyone else had stopped.
Her mother was the catalyst in her beliefs. The time when she finally found out that Santa didn't really exist was when she "asked for a Discman for Christmas."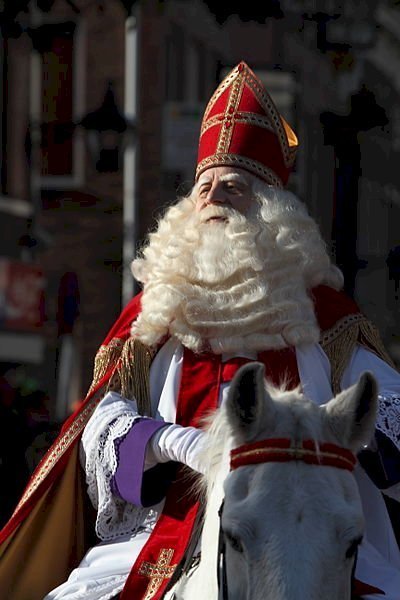 On Christmas morning, she excitedly opened the box labeled "From, Santa." Then her mother mistakenly said, "I'm so glad you love it! It took me forever to find that."
Gallagher was shocked and the idea of Christmas waned at that moment. Devastated she decided to confront her parents about the truth but they insisted that Santa was real and they "still do to this day."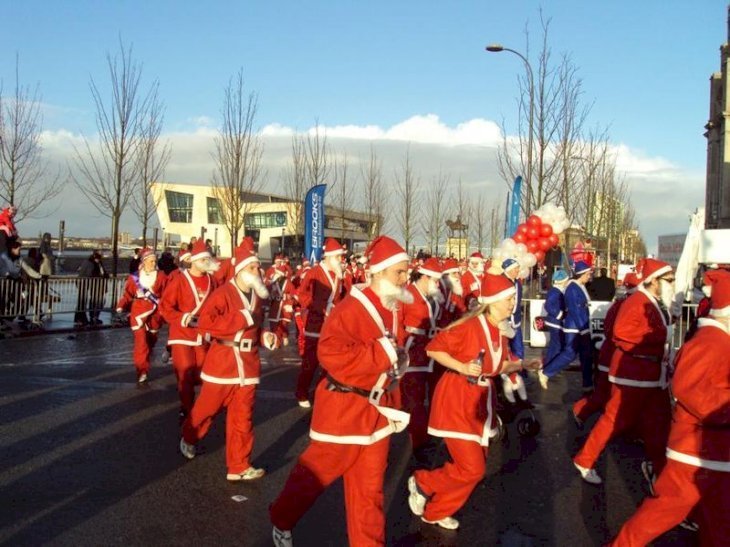 Even though Christmas wasn't the same for her, she "realized that the magic didn't really have to go away. I knew Santa wasn't real, my parents knew that I knew, but I also realized that the "magic" I cherished as a child had more to do with the traditions we did as a family than Santa himself."
Although some of the traditions they used to do growing up have stopped, her mother still places cookies for Santa and they track the jolly guy online. Plus half of their presents are still labeled "From, Santa."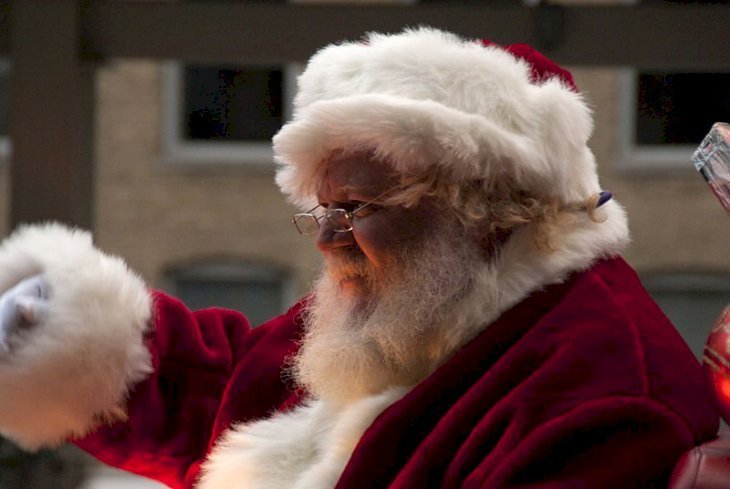 Losing old traditions as they grew up just meant her mother found other ways of making the holiday special and to keep Santa alive. Over the years, Gallagher's mother has "started putting a few presents under a small Christmas tree on our back porch."
When the family is done opening presents and they think Christmas morning is over, her mother smiles and says, "I think I saw Santa leave a few more things outside." Gallagher and her sister, including their husbands, will "all race to the other tree like excited kids, because on Christmas morning . . . that's exactly what we are."
During a recent conversation, Gallagher asked her mother why she's kept Christmas "so innocent and wonderful." Her mother's response showed the true spirit of the holiday.
Her mother explained:
"Christmas is our family's favorite holiday, and no matter how old, mature, and responsible you get, I want you to know that you never have to grow up or stop dreaming. Christmas is magical, and as a mom, I always want to make sure you feel that. My mom did it for me, and I know you'll do it for your own kids someday . . . no matter how old they get."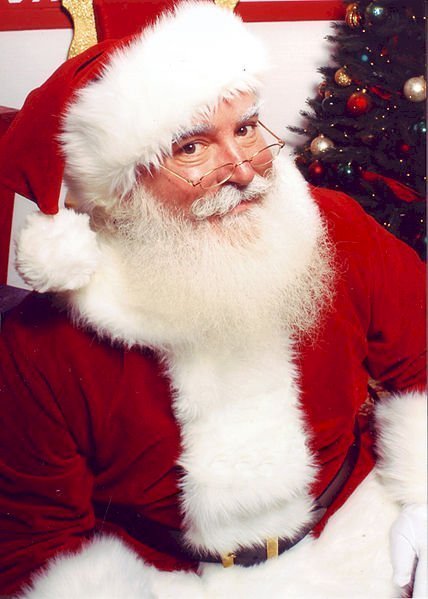 Do you remember when you stopped believing in Santa Claus? Or better yet, do you still believe in him and how do you keep his spirit alive in your household?