Singer's impromptu performance of 'Queen' hit song blew away cinema crowd & went viral in 2018
Fans of the legendary band Queen and Freddie Mercury were ecstatic to learn that a biopic of their favorite singer was going to be hitting the screens. But one particular crowd got an additional treat when technical difficulties almost ruined the movie for them.
In the middle of the screening of the movie in a cinema in Buenos Aires, Argentina, technical difficulties caused the screen to go black before the subtitles for the film disappeared. The distressed crowd had to wait for the cinema staff to fix the problems.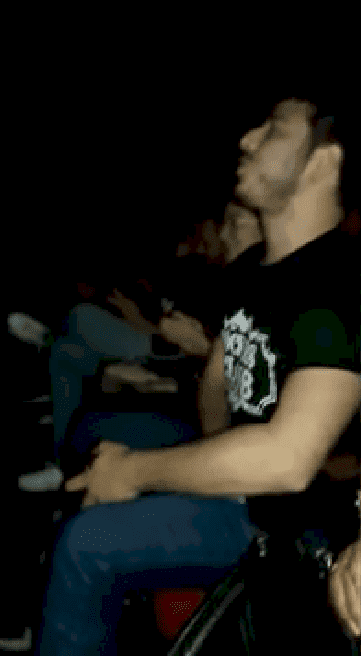 But their annoyance didn't last long. A singer sitting among them started an impromptu rendition of "I Want to Break Free," filling the room with a fantastic voice and a lot of passion and leaving the momentarily mad crowd speechless.
However, fellow fans then started clapping, giving the singer a background as he kept belting out the notes to the song and people around him encouraged him to keep going.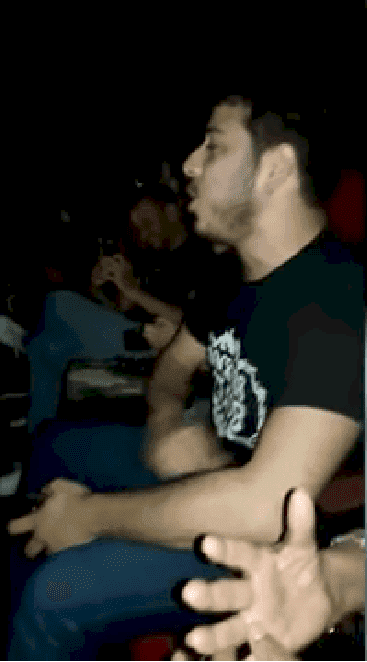 The super fan is named Gonzalo Amaral, 26, and besides being a super fan of Queen, he's also the vocalist of a band named Glam Voodoo, which constantly covers some of the most challenging songs of Queen, including the legendary "Bohemian Rhapsody."
Amaral was with his grandparents, two sisters and girlfriend when he decided to shift the attention to himself and made the experience of the movie even better with his performance.
RAMI MALEK'S DETAILED PERFORMANCE
On a similar note, Rami Malek, the actor who gave life to Mercury on the acclaimed film, has been receiving great critics from experts and fans for his flawless interpretation of the singer.
A side to side comparison clip of the scene of the iconic 1985 Live Aid performance of Queen at Wembley Stadium, with the actual performance, left fans speechless at Malek's detailed actuation. He picked up every little detail and gesture that Freddy did to reenact the moment perfectly.
I DIDNT REALIZE THEY DID IT THIS PRECISELY https://t.co/05f6ZW1TMn

— BEST OF FREDDIE MERCURY (@MOMENTOFMERCURY) November 11, 2018
Every single prop in the take was carefully placed: from the Pepsi and beer cups on the piano to the hole in which Mercury had his belt hooked.
The Live Aid scenes were the first ones Rami filmed, and he revealed to News Au that he prepared by watching a YouTube video of the performance more than 1500 times. "That's something we tried to get move for move, even just gesture for gesture perfectly," he said.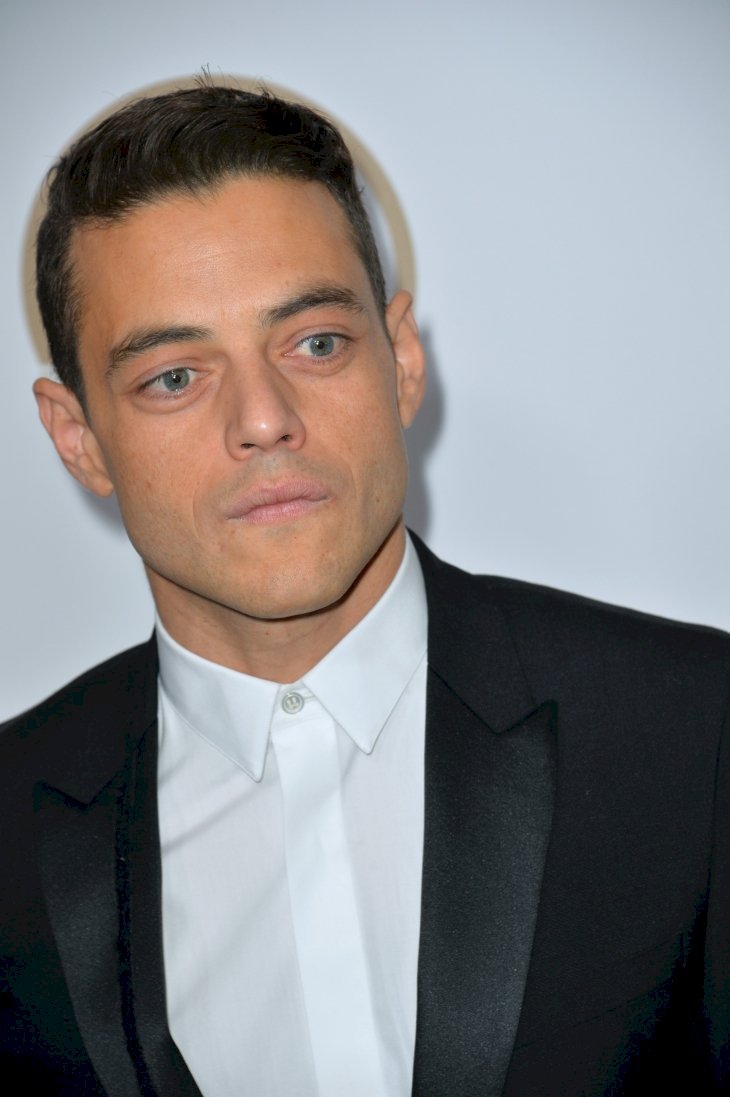 Malek, 37, said he had footage of the Live Aid performance on set just in case he needed back up, but he felt like he watched it so many times it was already engraved on his bones. And added:
"It felt like sometimes you would lose a little bit of the authenticity if you tried to nail it so perfectly. Things won't exactly always match up, there might be a hint of something that's off, but I think that kept it feeling really alive and in the moment and it was better to sacrifice it that way, but yeah, I was watching it non-stop."
Rami Malek reveló la estricta rutina que llevó para interpretar a Freddie Mercury ► https://t.co/Ki3sEO2juT pic.twitter.com/Cpll1VSGXJ

— Radio Concierto (@conciertoradio) December 14, 2018
The film has become the highest earning music biopic of all time with over $600 million earned globally.