Meet Marsha Elle – The Black Model and Amputee Learning to Love Her Body
Marsha Elle is a Haitian lady who was born with one leg and identifies herself as an amputee. She currently lives in Miami, and through the years, has learned to love and appreciate her body just the way it is.
Marsha Elle once revealed in an interview that her mother would always put pants under her dresses when she was younger, not because she was ashamed of having just one leg, but because she wanted to protect her daughter from a society that considered disabled people as "shunned."
For that reason, Marsha would also put on big jackets no matter how hot it was – she intended to hide her prosthetic. However, her life changed for the better at the age of 16 when she attended her first amputee camp.
LOVING HER BODY
There, Elle was taught to embrace her body for the way it was, something that boosted her self-confidence in such a way that she is able to do what she loves. Now, she is a singer, songwriter, model, and motivational speaker.
From that point on, her life started getting better each passing day. From wearing shorts in a photoshoot for her debut album to walking on a runway in a campaign that promoted body positivity, the sky's the limit for Elle.
TUNING OUT THE HATERS
While the model admits that not everyone accepts her, and some would leave hurtful comments about her appearance on Instagram, the positive feedback makes everything worth it.
In fact, the support she receives from people boosts her confidence all the more. She said:
"Like my music, I had to embrace myself and with all the positive energy, I kept going and taking photos. I was hired for a few things and the rest is unfolding now."
AN INSPIRATION TO OTHERS
Elle is now an inspiration to many others who are in the same situation. She works with Shriners Hospital as a counselor and mentor to the youth, especially those in need of prosthetics. 
On top of this, she also works with people with different disabilities. She shares her stories in hopes of inspiring them to live a normal life, as she knows exactly how they feel.
A GOAL-ORIENTED WOMAN
Through her music, Elle has shared messages of hope with her listeners. She hopes to become a positive influence and inspiration for those who want to dream big, reminding others to embrace the things that make them different.
More than her career as a model, a musician, and an inspirational speaker, Elle has her sights set on more. She is working towards getting a nursing degree after being inspired by her very first amputee camp experience.
POSING FOR PLAYBOY
More recently, Elle was given a chance to model for Playboy. Born with a proximal femoral focal deficiency, which impacted how her right leg grew, she never thought she would ever see herself posing for the famous magazine. 
In April 2020, Jameela Jamil asked her to be the Playmate of the month, a role that she accepted to share a special message to her growing fanbase of over a hundred thousand people on Instagram. It was a collaboration that left her in awe. 
COLLABORATING WITH JAMIL
Elle met Jamil through Instagram, where she started her "I Weigh" platform which speaks out on social issues while promoting body positivity and self-acceptance. Five months later, she asked Elle to pose for Playboy. 
While she didn't pressure the model into joining, Elle accepted, given that she was so confident in Jamil. True enough, it ended up being a surreal experience for her which she and her family are proud of. 
MAKING A STATEMENT
The Playboy shoot paved the way for Elle to continue making a statement through modeling. Since then, her platform has widened, and she has booked many other shoots as she spreads her message of strength, confidence, and self-love. 
Amputees don't get a lot of coverage on mainstream media, but what most people don't know is that many have advocated for their inclusion through the years. Like Elle, Totie Fields once had to have her leg amputated, leaving her with an artificial limb until her death.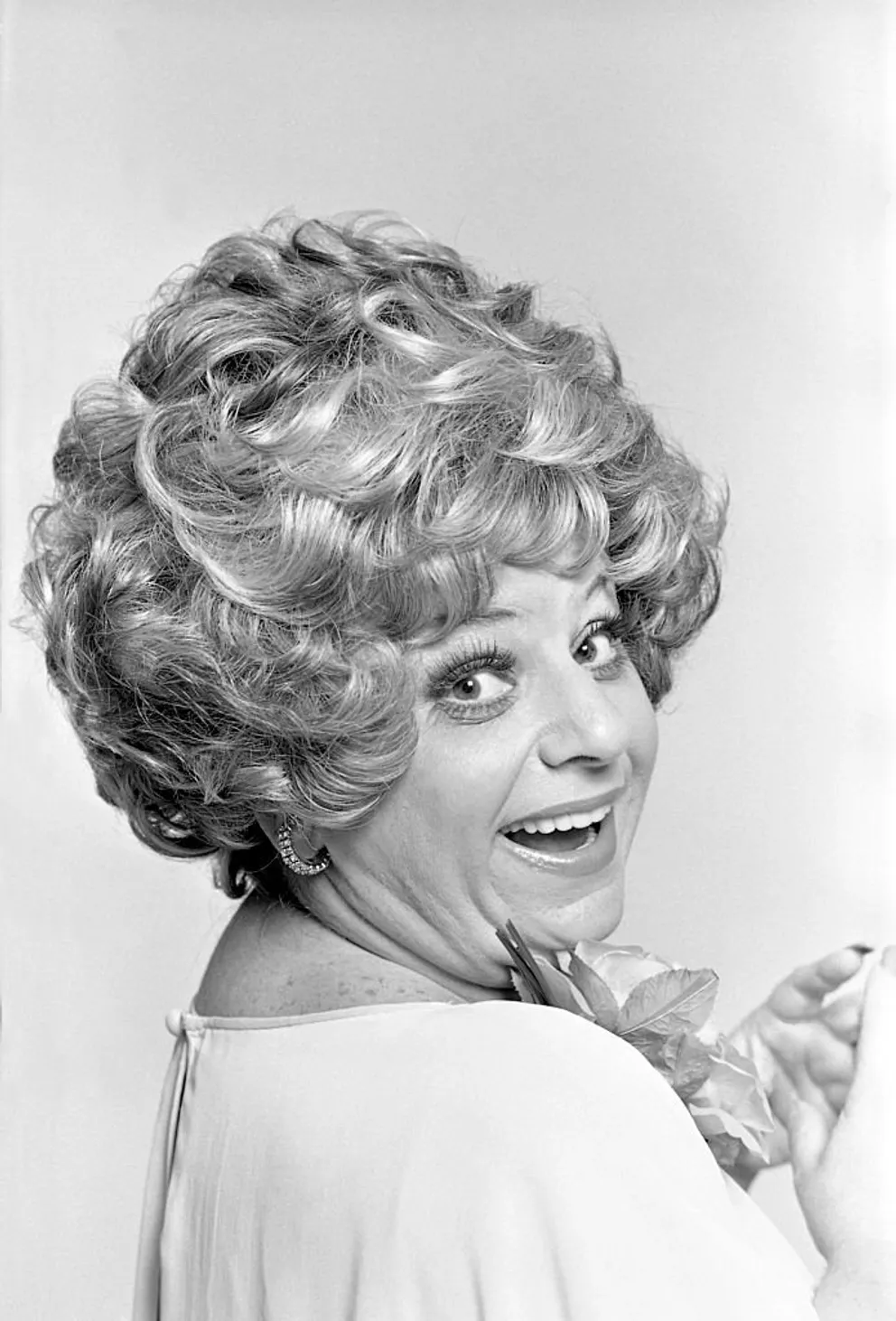 Like Elle, she maintained a positive outlook on life, making the best of her situation. Despite losing her leg, she reminded herself constantly that she did not lose her talent or her sense of humor.