Jack Webb's scorching message to teenagers from '60s series 'Dragnet' still rings true (video)
"Dragnet," a police crime drama series that aired in the '60s, was praised by critics back then for increasing the public's perception of police officers and their job. Created and starred by Jack Webb, the series featured a speech that, 52 years later, is more relevant than never.
When Jack Webb created the "Dragnet" franchise, which included radio, television, and motion-picture series, he was aiming to give the audience a real insight on the life and work of police officers, who had usually been portrayed as corrupt and evil in other series at the time.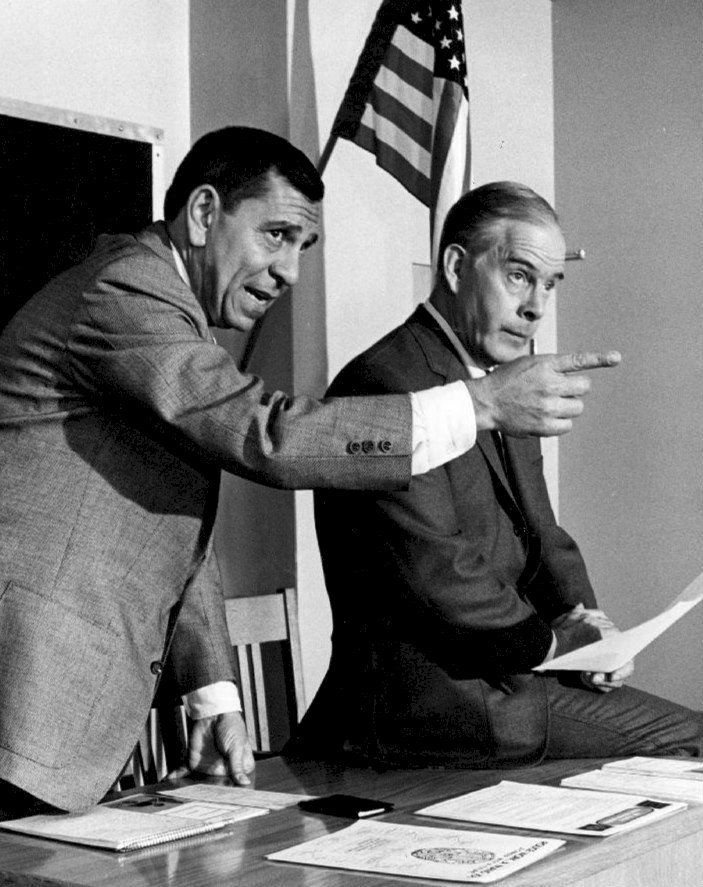 Webb embodied the series main character, Sergeant Joe Friday, and through his sincere acting, the series was able to convey several social messages and shed light not only on the real lives of police officers but on the crimes affecting the country.
One of the most famous scenes of the series took place on the episode titled "The Big Departure," aired on March 7, 1968.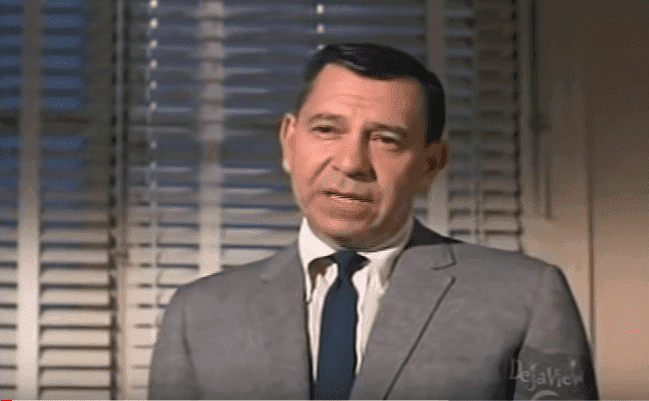 The episode, written by Preston Woods, followed the case a few teenagers that wanted to start their own country on an island off the coast of California. To fund their efforts, they began to steal from local stores.
After apprehending the teens, Friday and his partner, Bill Gannon, played by actor Harry Morgan, offered a persuasive speech about the privilege they had for being Americans and how their generation was not the first one to have problems and dissatisfaction with the country.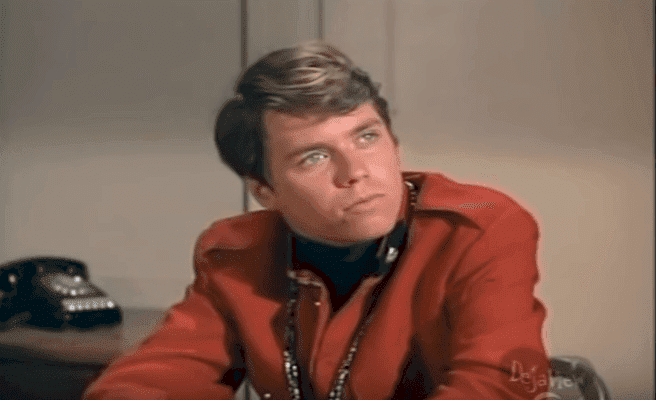 "Don't think you have a corner on all the virtue vision in the country or that everyone else is fat and selfish and yours is the first generation to come along that's felt dissatisfied. They all have, you know, about different things; and most of them didn't have the opportunity and freedoms that you have," Friday starts.
"Let's talk poverty. In most parts of the world, that's not a problem; it's a way of life. And rights? They're liable to give you a blank stare because they may not know what you're talking about. The fact is, more people are living better right here than anyone else ever before in history. So don't expect us to roll over and play dead when you say you're dissatisfied. It's not perfect, but it's a great deal better than when we grew up: a hundred men standing in the street hoping for one job, selling apples on the street corner. That's one of the things we were dissatisfied about, and you don't see that much anymore."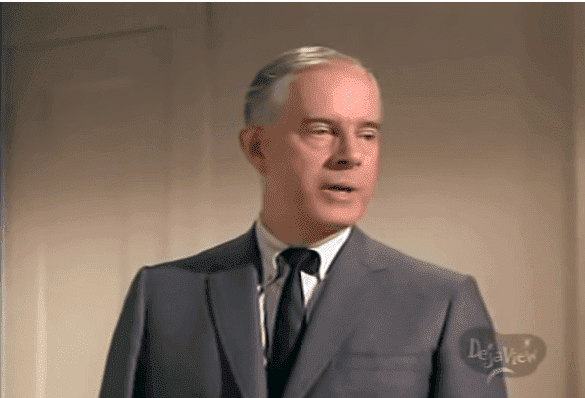 The speech, continued by Gannon, also mentions how the teens don't see "quarantine" sign on their neighbor's doors, or how their schoolmates are not "crippled with polio." "We've done quite a bit of fighting all around the world," the officer states. "Whether you think it was moral or not a lot of people are free to make their own mistakes today because of it. And that may just include you."
Friday continues referring to the fact that younger generations had it "easy" with instant access to entertainment, communication, transportation, and information with just the flick of a few buttons. Sounds familiar right?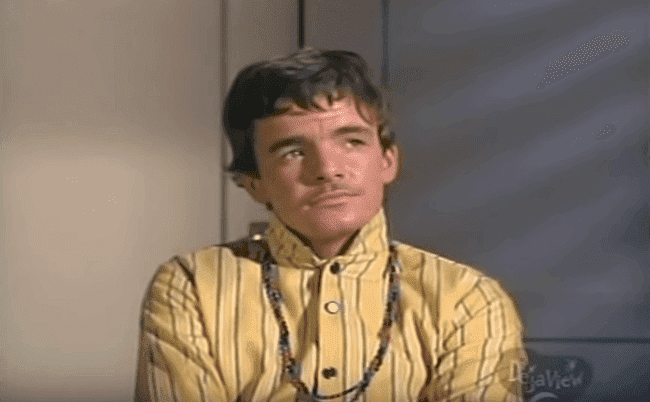 "But some problems you can't get quick answers for, no matter how much you want them," he says matter of factly. Like prejudices, or human cruelty, or the entitlement of some human beings to believe they have the right to steal or kill another person.
Gannon then steps in one more time, asking the teens to understand that, they're not asking them to quit to their ideals or dreams. But they should learn how to respect other people's rights, no matter how different they think: "Because your property and your person and your rights aren't any better than his."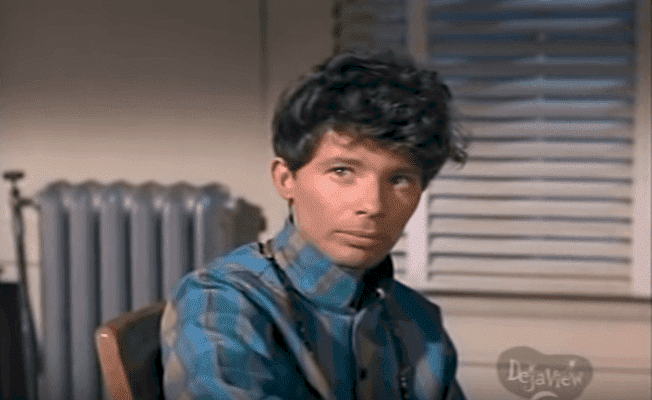 Sargent Friday ends his empowering with a sentence that remains relevant and will probably do it for many more years:
"Don't try to build a new country. Make this one work. It has for over four hundred years; and by the world's standards, that's hardly more than yesterday."