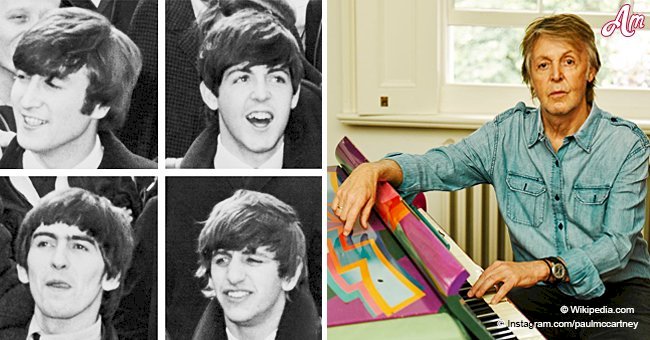 Paul McCartney reveals heartbreaking wishes for the Beatles he now only dreams about

Sir Paul McCartney revealed his fondest wish which will never come true.
In 1960, four Liverpool boys called John Lennon, Paul McCartney, George Harrison, and Ringo Starr started a band that would change music history.
Fifty-eight years later, Paul McCartney, 76, opened up about his one unfulfilled dream, reported The Mirror on December 25, 2018.
"I often think about them with a lot of sadness, because they should still be here. In John's case, it was a terrible thing. In George's, a terrible illness."
Sir Paul McCartney
TO DREAM AN IMPOSSIBLE DREAM
The Beatles broke up in 1970, and all four members went on to have successful solo careers, and they never played together again.
McCartney confessed that he often dreams of playing with the Beatles again and that the great unfulfilled wish he still harbors is for a reunion with his old friends.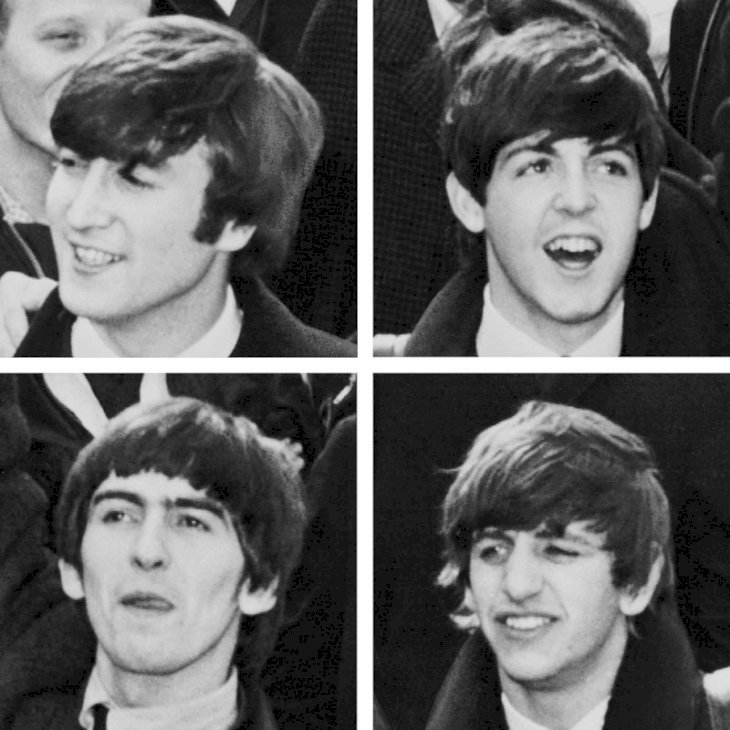 Source: Wikipedia
The Beatles are the best-selling band in music history, with over 800 million records sold worldwide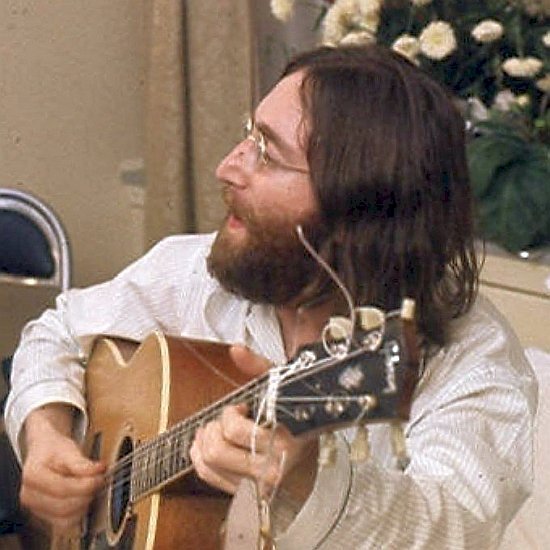 Source: Wikipedia
LENNON WAS MURDERED AT THE AGE OF 40
Two of the four band members are sadly deceased. John Lennon was murdered in 1980 outside his home in New York by obsessed killer Mark David Chapman. He had also planned to kill Johnny Carson, Elizabeth Taylor, and Ronald Reagan.
Lennon's death was a crushing blow to McCartney, Starr and Harrison, and to millions of music lovers around the world.
HARRISON SUCCUMBED TO CANCER
Harrison, who had gone on to have a brilliant solo career as a singer/songwriter, was diagnosed with lung cancer and died in 2001 at the age of 58.
His death came just two years after Harrison survived a vicious attack by a deranged man inside his own home. The intruder broke in in the middle of the night and stabbed Harrison several times in the chest.
ONLY STARR AND MCCARTNEY SURVIVE
Of the original Fab Four, only McCartney and Starr survive. Though there were several attempts at a reunion before Lennon's death, the plans always fell through.
Now, McCartney looks back in regret at what has become an impossible dream:
"John and George are still a big part of my life, always will be. It would have been great to get the Beatles back together again. But do you know where it does happen? In my dreams."
The Beatles are the best-selling band in music history, with over 800 million records sold worldwide, after only 10 years of activity and 23 studio albums.
Follow us on Twitter Amomama USA for more exciting news and stories.
PAUL AND RINGO "GET BACK" TOGETHER FOR A GIG
Paul McCartney may never get to play with the Fab Four again, but he did get to share a stage with fellow Beatle, Ringo Starr.
McCartney was playing in London's O2 Arena when an unexpected guest musician stepped on stage to join in in The Beatle's classic "Get Back."
Stunned fans witnessed music history when The Beatle's drummer Ringo Starr joined McCartney and took up his old post at the drums. The two men got back into their old groove and had their audience entranced. Music magic to end 2018 on a high note.
In a related story, Paul McCartney and John Lennon's sons took an epic selfie that went viral.
Please fill in your e-mail so we can share with you our top stories!