Native American applies for a loan at the bank
Colonialism and poor portrayals of Native Americans in films and TV have created an image of indigenous people as not smart and this joke starts on that premise only to prove it to be a fallacy.
Unfortunately, there are still a number of stereotypes associated with Native Americans, who are often seen either as unintelligent, primitive, or vicious, and this story shared by Bored Daddy reflects about these notions.
Through this joke, the banker seems to look at the solicitor with condescendence, but in the end, the joke was on him.
Read more on our Twitter account @amomama_usa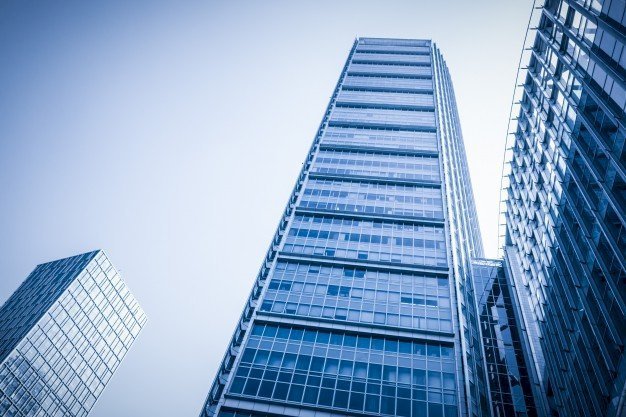 An old Native American wanted a loan for $500. The banker pulled out the loan application. "What are you going to do with the money?" he asks the Indian."Buy Silver, make jewelry, and sell it," was the response. "What have you got for collateral?"
"Don't know collateral," replied the Indian "Well that's something of value that would cover the cost of the loan. Have you got any vehicles?"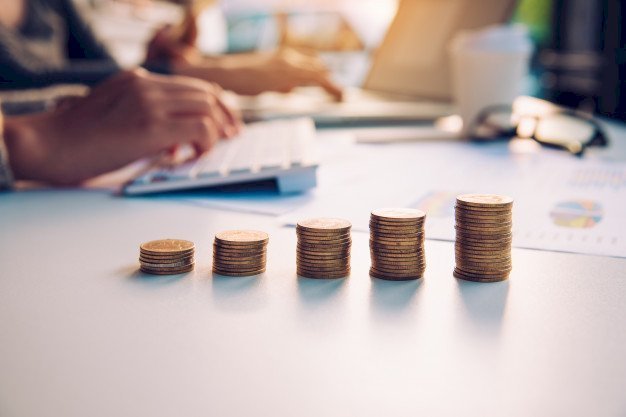 "Yes. 1949 Chevy pickup," replied the Indian. The banker shook his head before asking, "How about livestock?" "Yes, I have a horse," replied the Indian. "How old is it?" the banker asked. "Don't know, has no teeth," replies the Indian
Finally, the banker decided to make the $500 loan. Several weeks later the old man was back in the bank. He pulled out a roll of bills, "Here to pay," he said. He then handed the banker the money to pay his loan off.
"What are you going to do with the rest of that money?" the banker asks. "Put in hogan", replied the Indian.
"Why don't you deposit it in my bank," the banker asked. "Don't know deposit," replied the Indian.
"You put the money in our bank and we take care of it for you. Whenever you want to use it, you can withdraw it," the banker explained.
After considering it for a few seconds, the old Indian leaned across the desk and asks the banker, "What you got for collateral?"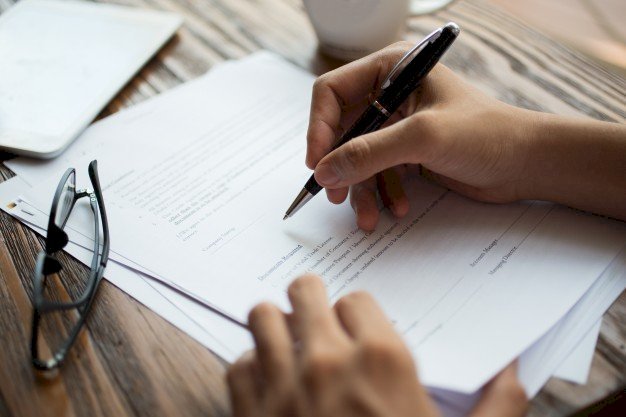 If this joke got you started and you want to keep laughing, there is no doubt that you will enjoy this other story about a young farm woman who joins the Marine Corps and finds it all her tasks surprisingly easy.