Personality Quiz: What does your underwear say about you?
Does the kind of underwear you choose reveal the real you?
The fashion choices we make define how people see us, but can our underwear choices reveal secrets about who we really are?
This Quiz presents ten popular underwear choices and what they reveal about the hidden woman in you.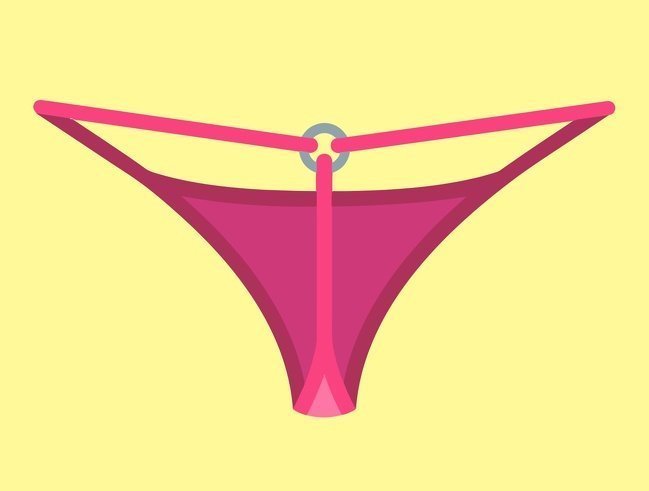 1. T-STRING
Women who opt for T-strings are usually confident, independent, and self-reliant. Their personal motto is: "If you've got it, flaunt it!"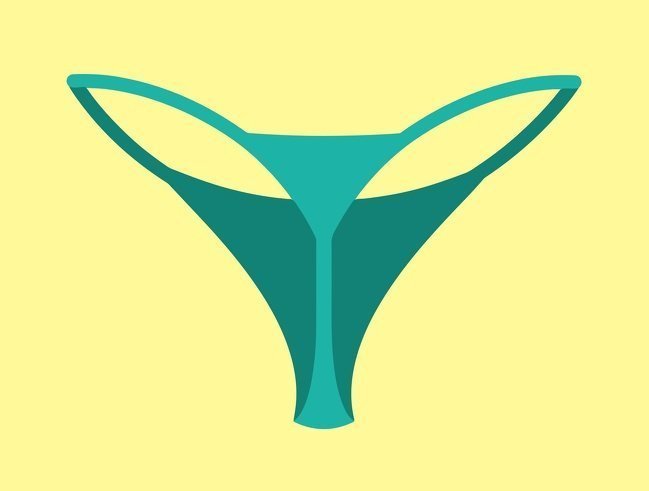 2. G-STRING
G-stringers are not afraid to go out on a limb, and maybe even paint outside the lines - discreetly, of course. You are careful about how much you reveal, and to whom.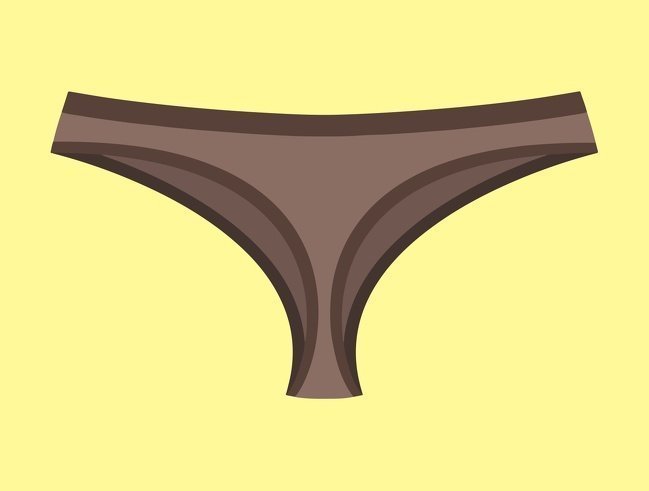 3. THONG
Women who choose thongs are dynamic and ambitious. These go-getters won't stop until they get what they want. The powerful thong-wearers may even be a little intimidating.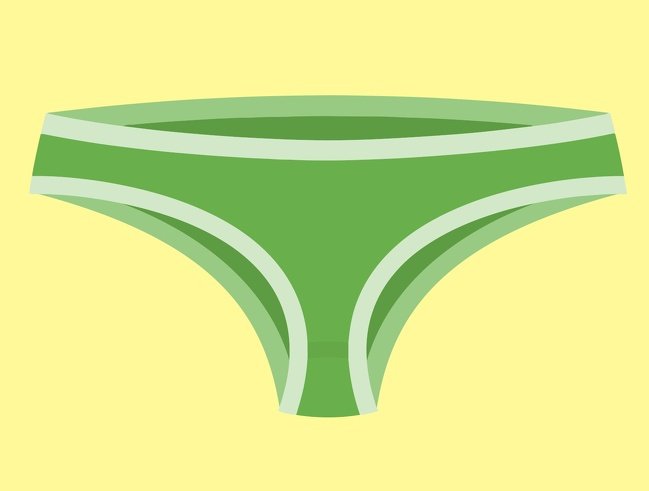 4. TANGA
Tanga-wearers are traditionalists at heart. They value the beauty of nature and the simple things in life - which doesn't mean they're simplistic. These are sophisticated ladies with a lot of class.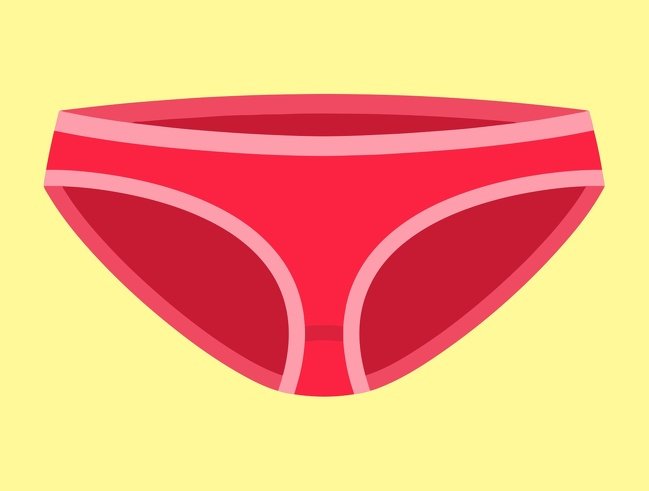 5. BIKINI
Bikini-lovers are athletic and adventurous and given to physical challenges. The bikini wearer is sexy and playful, but can be down-to-earth and serious if the situation warrants it.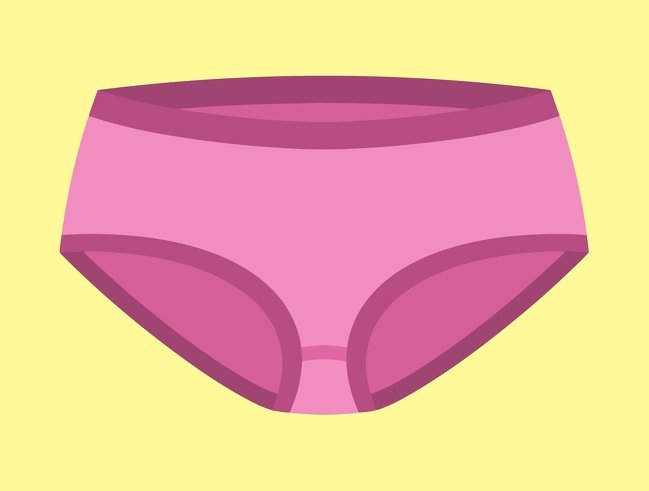 6. CHEEKIES
Just like the name implies, women who wear cheekies are cheeky. Energetic, and fun-loving, they don't mind taking chances and are tireless shoppers.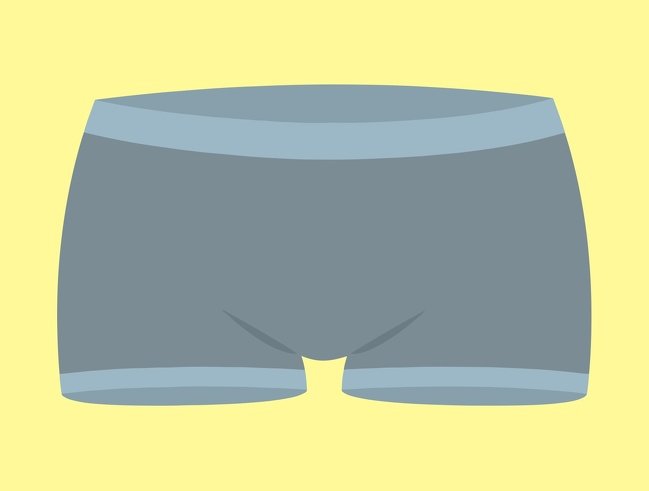 7. BOXERS
Boxer girls are laid-back and loving it. They have no interest in the latest trends, and are committed to their friends. Practical and pragmatic, you are not affected by other people's opinion of you.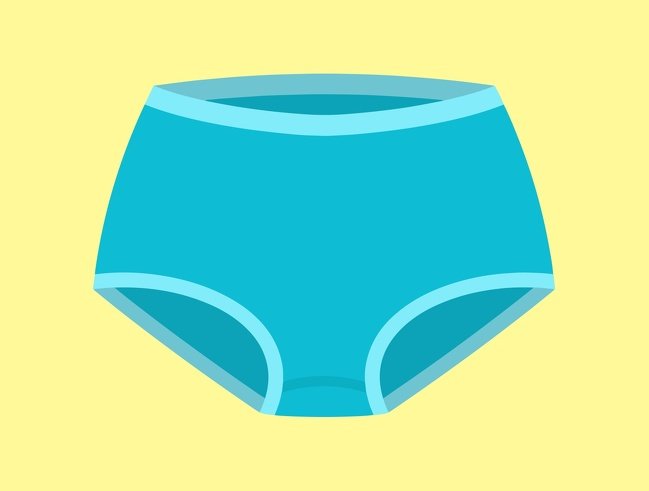 8. BRIEFS
Ladies who choose briefs are cool heads in a crisis. They are sensible, cool, calm and collected and always find a solution to seemingly impossible problems.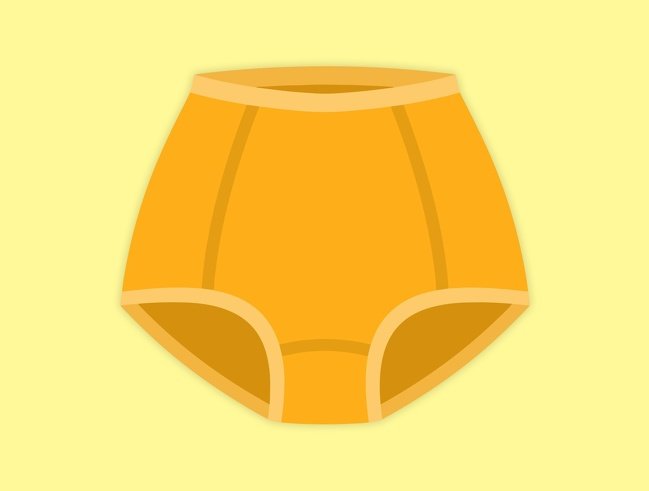 9. HIGH-WAIST GRANNY PANTS
Although not very glamorous, high-waist granny pants reveal that you are confident about who you are, sensible and a staunch friend. You are also very choosy where men are concerned.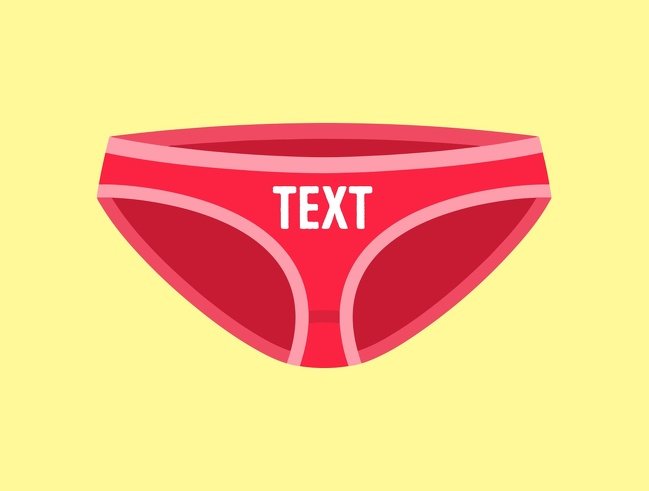 10. UNDERWEAR WITH TEXT
You're funny and feisty and always have something to say. Life for you is an endless adventure, and you enjoy challenges.
Did you enjoy that Quiz? How accurate do you think it is?
Find more quizzes on Twitter Amomama USA.
In a related story, discover if you need an alarm clock, Experts help you discover if you are 'out of sync' with your own body.