'Sit still and learn the job,' Whoopi Goldberg gives harsh advice to Alexandria Ocasio-Cortez
Whoopi Goldberg did not hold back on Monday's episode of "The View" when she offered some harsh advice to the new Congresswoman Alexandria Ocasio-Cortez.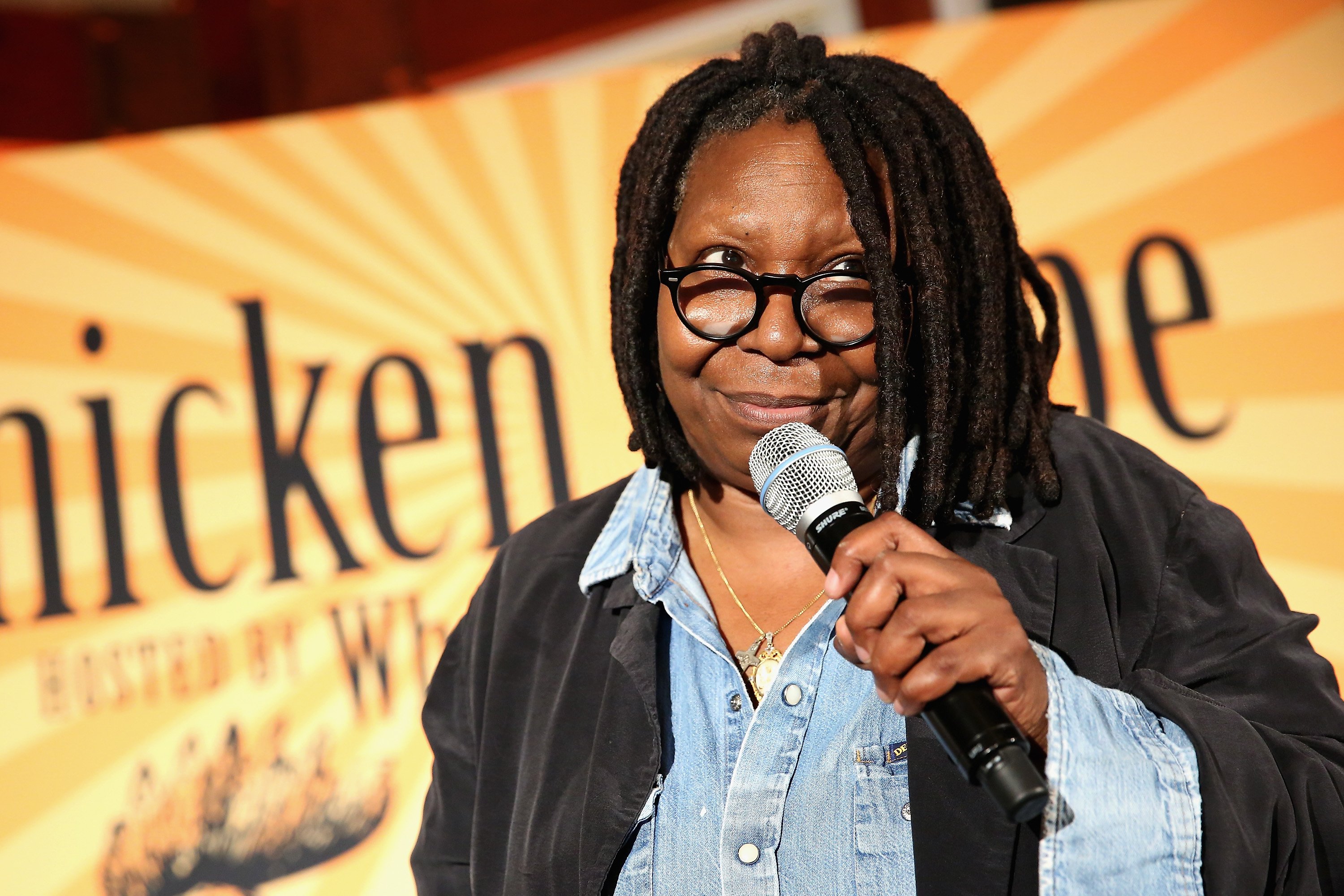 Reacting to Ocasio-Cortez's recent "60 Minutes" interview with Anderson Cooper where she claimed the Democratic Party has "compromised too much," Goldberg began:
"Let me just say this about Ocasio-Cortez. She just got in on Thursday, she was sworn in. And she's very opinionated, which we like. We like opinionated women. But it is very, very difficult when people make accusations where you say, you know, the Democrats have done nothing."
"I just want to throw this out to you. [Rep. John Lewis (D-Ga.)] wasn't sitting still. [Sen. Dianne Feinstein (D-Calif.)] wasn't sitting still," she continued, addressing the Congresswoman directly.
"There are a whole bunch of people in the Democratic Party who have been busting their asses to make sure that women get what they need, people get what they need, children get what they need."
Ocasio-Cortez, 29, made history last week when she was sworn in as the youngest woman ever in Congress and already, she's been taking some anti-establishment positions. But here's what the "Sisters Act" actress thinks she should do:
"You just got there, and I know you have lots of good ideas, but I would encourage you to sit still for a minute and learn the job. Because there are people in that party who have been working their tails off for that country and you can learn some stuff from them."
"Before you start pooping on people and what they've done, you gotta do something, too," Goldberg added. "There is absolutely room for new energy, but you can't poop on what was when you're coming in on the shoulders of quite a few giants."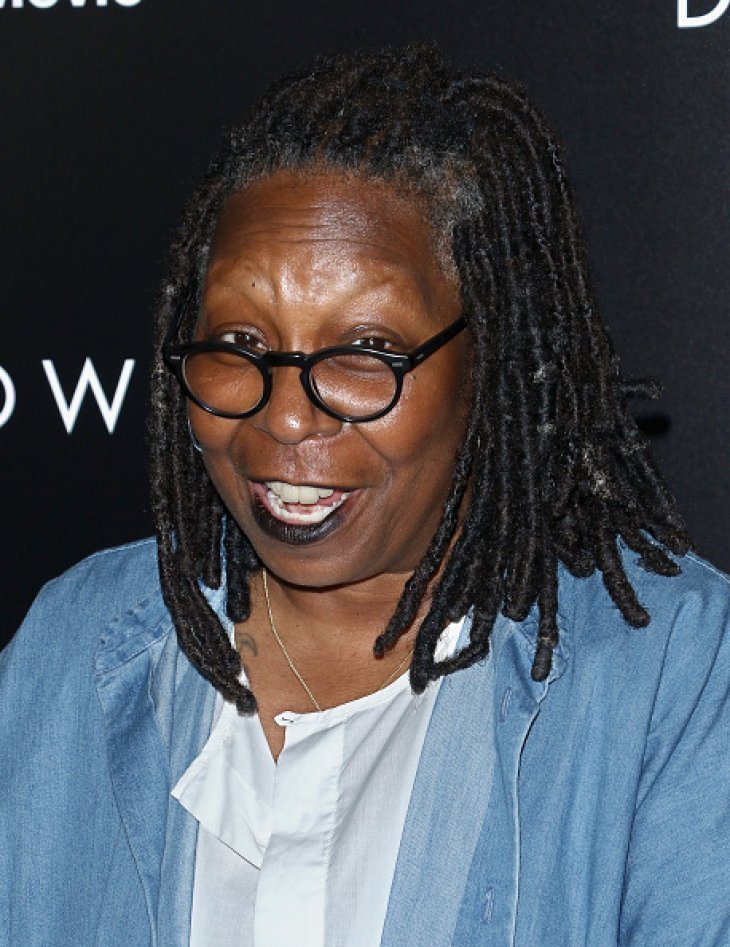 Ocasio-Cortez is yet to respond publicly to Goldberg, but the New York 14th District Rep has so far had no problem speaking her mind or doing things her way, even when it means ruffling some feathers in her party.
The Democratic socialist has no problem busting a few moves on social media or taking a break for self-care before resuming duty as a Congresswoman.