Basketball team pulls out of MLK tournament after opposing side fans show off their Trump flag
Last week, Minneapolis' Roosevelt High School played a basketball match with Jordan High School which stirred up some controversy. The latter's fans choice to display a pro-Trump sign at the game.
Roosevelt's coach shared a picture of the incident and posted it on Facebook last Wednesday. In the caption of his post, he questioned whether such a display should be allowed at a high school game.
Jordan High School fans brought along a banner which promoted voting for President Donald Trump for 2020. The banner was displayed at a recent game between Jordan and Minneapolis Roosevelt High School.
Finding fault with the display, Roosevelt coach Michael Walker posted on social media asking if it was "appropriate" at a high school basketball game. He also mentioned that he coached a "predominantly black" team.
Walker's post read:
"I coach a predominantly black inner city high school team. We go out to a rural area in Jordan, MN and this is there. Please explain how and why this is appropriate at a high school basketball game?"
Bridget Kahn commented on the post and defended the students having the flag at the game. She claimed that the banner belonged to her.
She alleged that it had been used by students as part of a USA theme night. Kahn said: "I don't see anything wrong with that."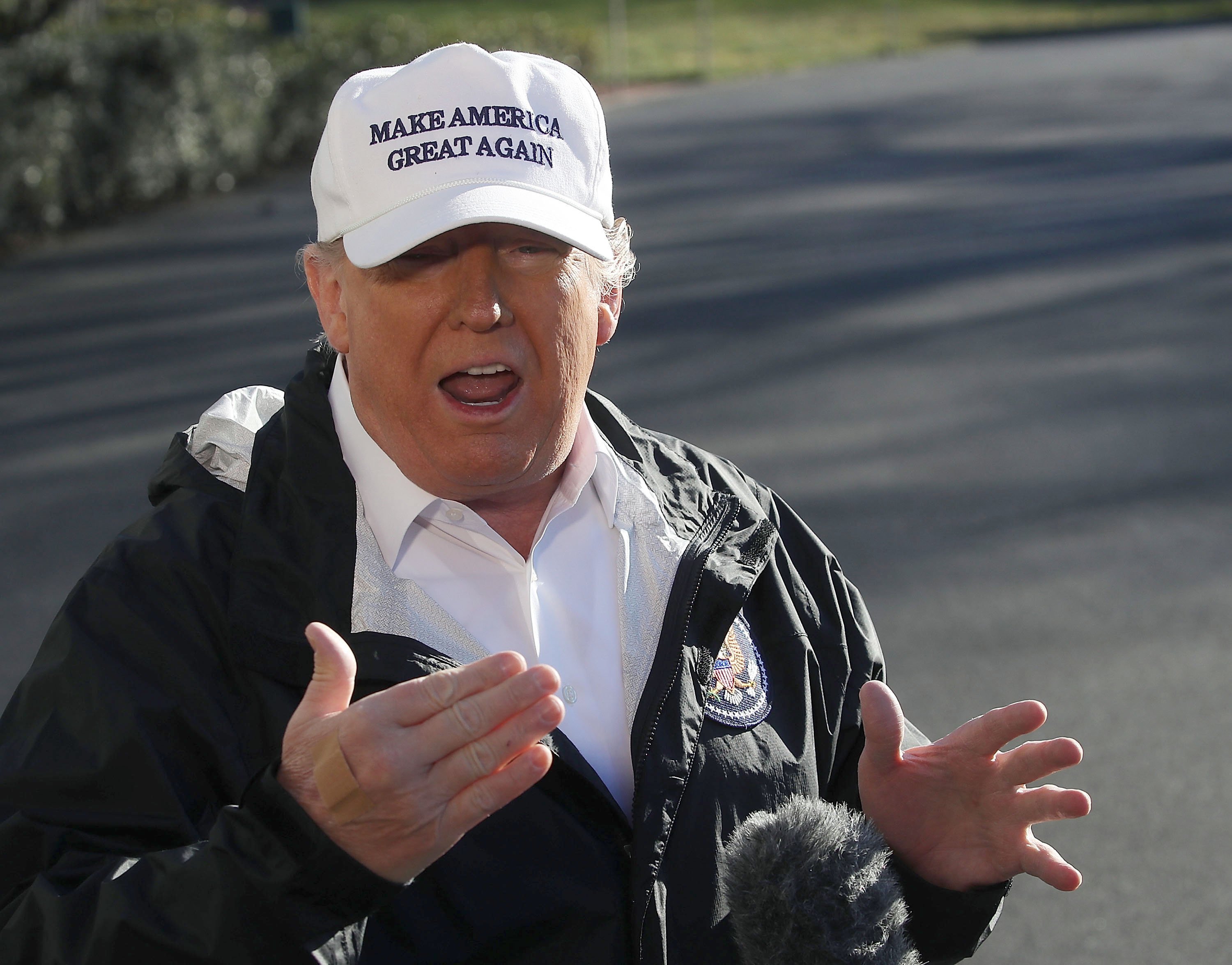 She further explained that the students "don't have a racist bone in their body." Jordan High School District Superintendent Matthew Helgerson emailed a statement addressing the controversy.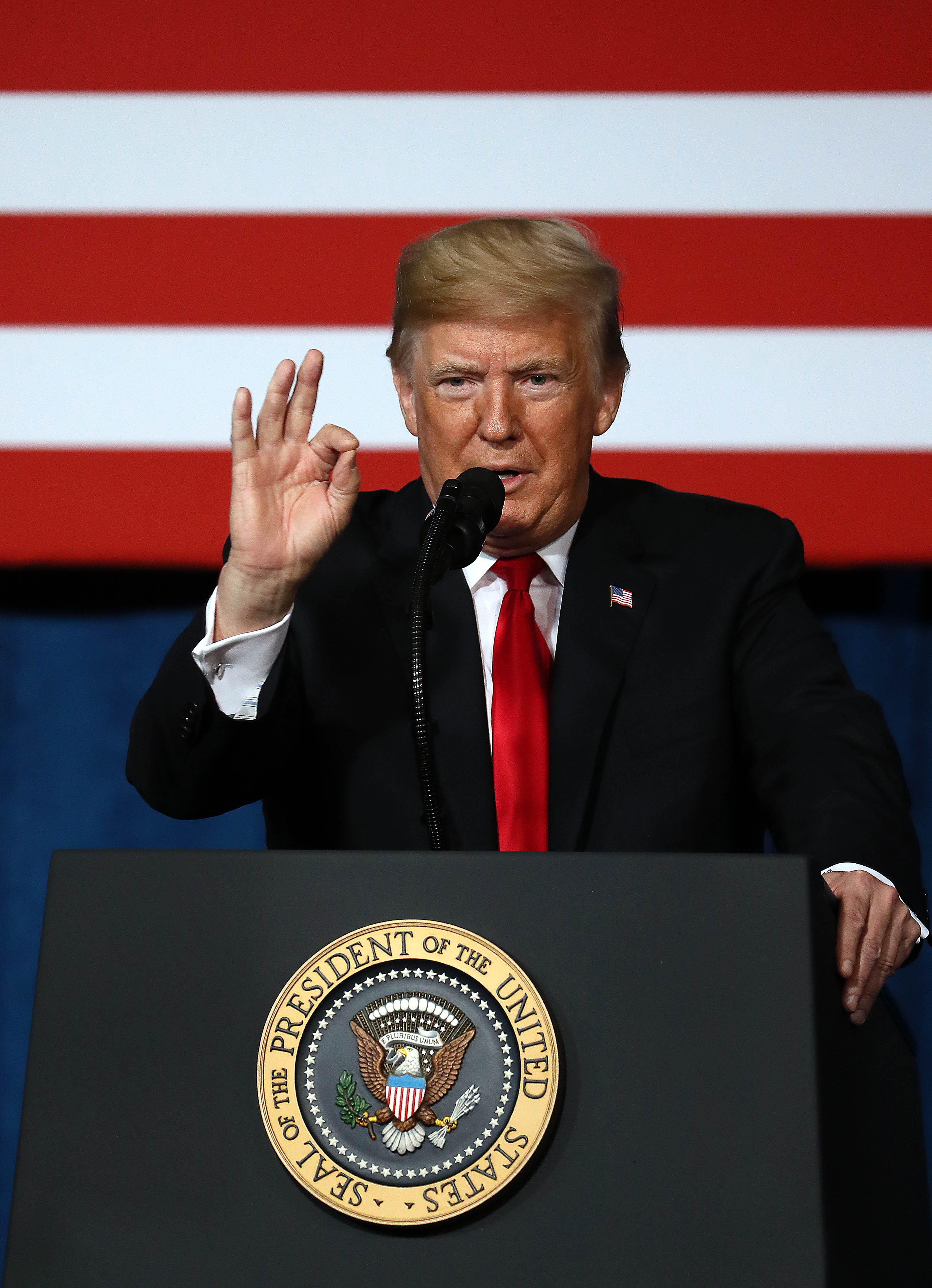 It read:
"Given recent events, we believe the participation of our team in the event will detract from the hard work of the athletes and the upbeat focus of the MLK Showcase."
Helgerson was referring to the team pulling out of an invitational event on Martin Luther King Jr. Day. He added that the district "regret[ed] that Roosevelt players and their coaching staff, fans and community were made to feel uncomfortable."
Given @POTUS stance on white nationalism, his support for white supremacy&his lifelong actions of overt racial discrimination, a MAGA flag does symbolize, in part, the perpetuation of racism. It was a message of intimidation& intolerance that has no place in HS Sports. Complicit

— Beth Cefalu (@BethCefalu) January 17, 2019
They were working on reviewing the matter. On the other hand, the Roosevelt team has been condemned for choosing to remain in the locker room during the national anthem since last week's controversy.
In a statement, they said, "we're coming from a place that recognizes a history of oppression for people of color in the U.S."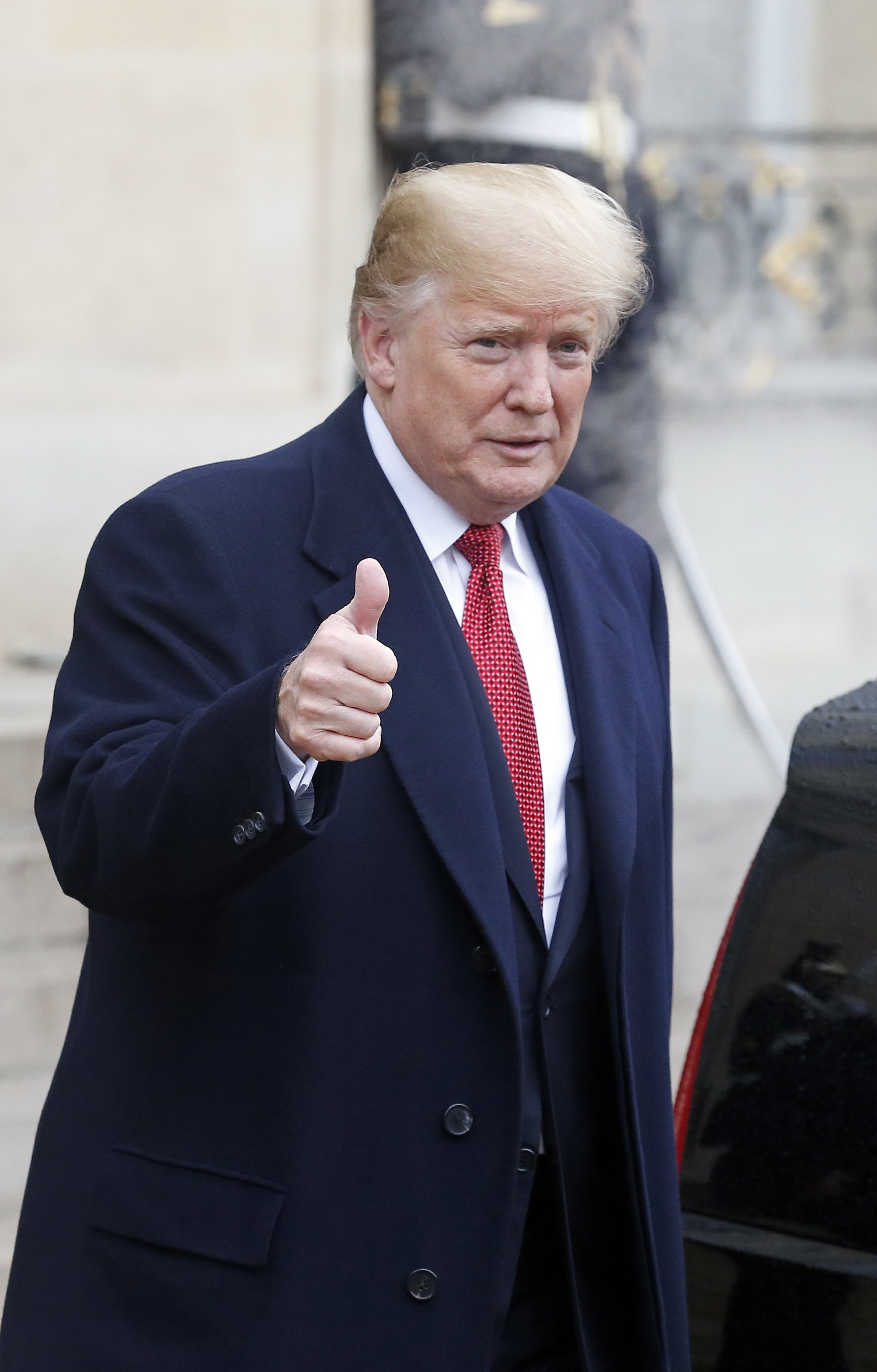 On November 21, Frances Irene Finley Williams, 87, passed away and her son Art Williams, 66, and daughter Cathy Duff forwarded her obituary to "The Louisville Courier-Journal" to be run for three days.
Instead, the woman's obituary was hijacked because it criticized Trump.