Jason Momoa Is a Carbon Copy of His Father and Got His Unusual Appearance from Him
Jason Momoa is the carbon copy of  his "pops." The star took to Instagram, shown below, to show off his father and fans decided that he gets his unusual good looks from his dad.
The iconic "Aquaman" star, Jason Momoa, has openly shared his close bond with his mother, Coni. He has also revealed that despite his tough movie roles he is actually extremely soft, clumsy, and childish at home.
Momoa's parents split up when he was extremely young. His mom and he moved from Hawaii to Iowa to stay closer to the rest of their family.
However, the star remains close to his dad however after Joe divorced Coni, he almost lost touch with his son and was not around for most of his early upbringing. Jason's father is a painter.
The actor frequently visits his family house and time with his family in Hawaii. He took to Instagram to share two pics of his dad from his last visit.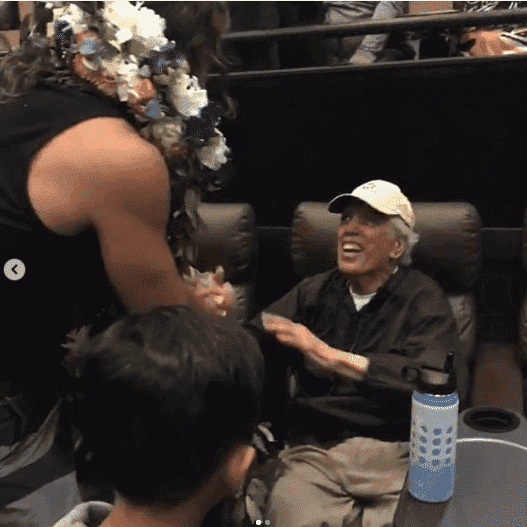 "My pops. Joe "da fish" Momoa. And my unko Gigi. Super proud to represent MOMOA. Kaeo Keaulana there so many more but these moments are very dear to me. Mahalo Hawaii nei for welcoming me home Aloha."  wrote the actor in his caption.
The caption might be super sweet but fans were more focused on how closely Jason resembled his father.  Fans flooded the comments section to share their thoughts.
@selbor1979 commented, "He's a beautiful mixture of both parents… I see both of his parents in him and without his father, he wouldn't have that unique look he resembles his beautiful mom in the eyes yes definitely but he also looks like his handsome father! God bless his parents for making a perfect son. Love that man."
The star went on to post other pics of his trip. He gave fans a glimpse into a beach day with his family and posed with them in a series of pics.
Momoa wrote a heartfelt caption to the stunning pics saying:
"Amazing moment for me to capture these legends together Braddah mel. My pops joe da fish Momoa the legend Buffalo Keaulana unko Titus Kinimaka and my cuz'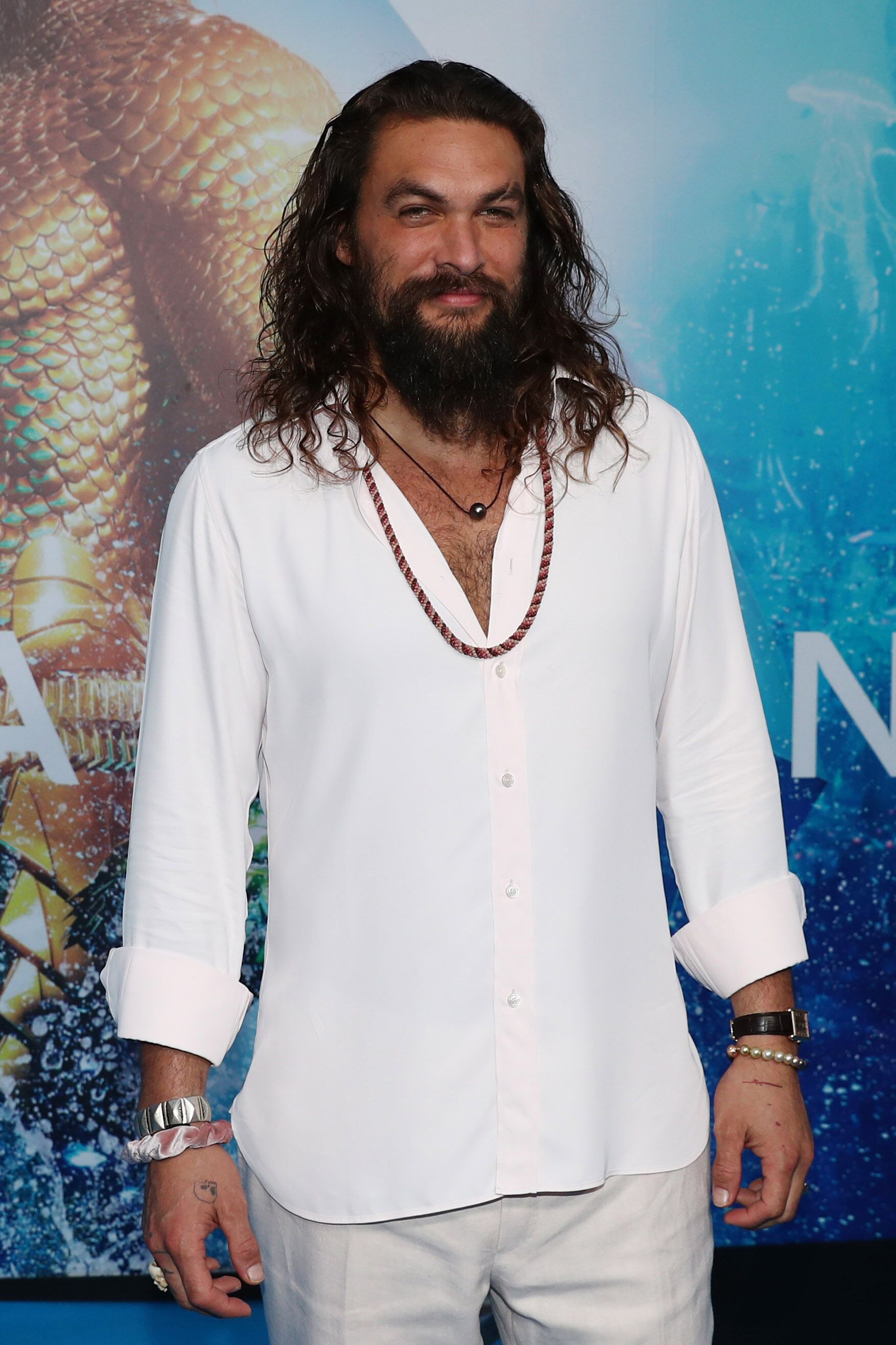 He went on to add:
Brian Keaulana. Aunty momi it's an honor to even be in these pictures. Decompressing in makaha with OHANA is the greatest gift after being on this aquaman tour. it's been a life changing experience So stoked for everyone to see the movie. I hope u enjoy Mahalo @timmybe for making my board so I can share with my ohana. They will be coming soon @thesurfboardwarehouse new Atlantis boards. Da Mano. And ohana boards Aloha j." 
Jason, who is married to his childhood crush Lisa Bonet, also posted a heartfelt tribute to the people of Polynesia during his time in Hawaii.