There once lived a boy who was ashamed of his mom
In the heartbreaking story about a mother who loved her son and a son who was ashamed of his mother hides an important moral lesson.
There was a young boy whose mother had only one eye. She ran a small shop at a flea market and collected little weeds to sell. 
She desperately needed to support her family and did anything to make sure she provided her son with all his needs. Unfortunately, her son was ungrateful and hated her.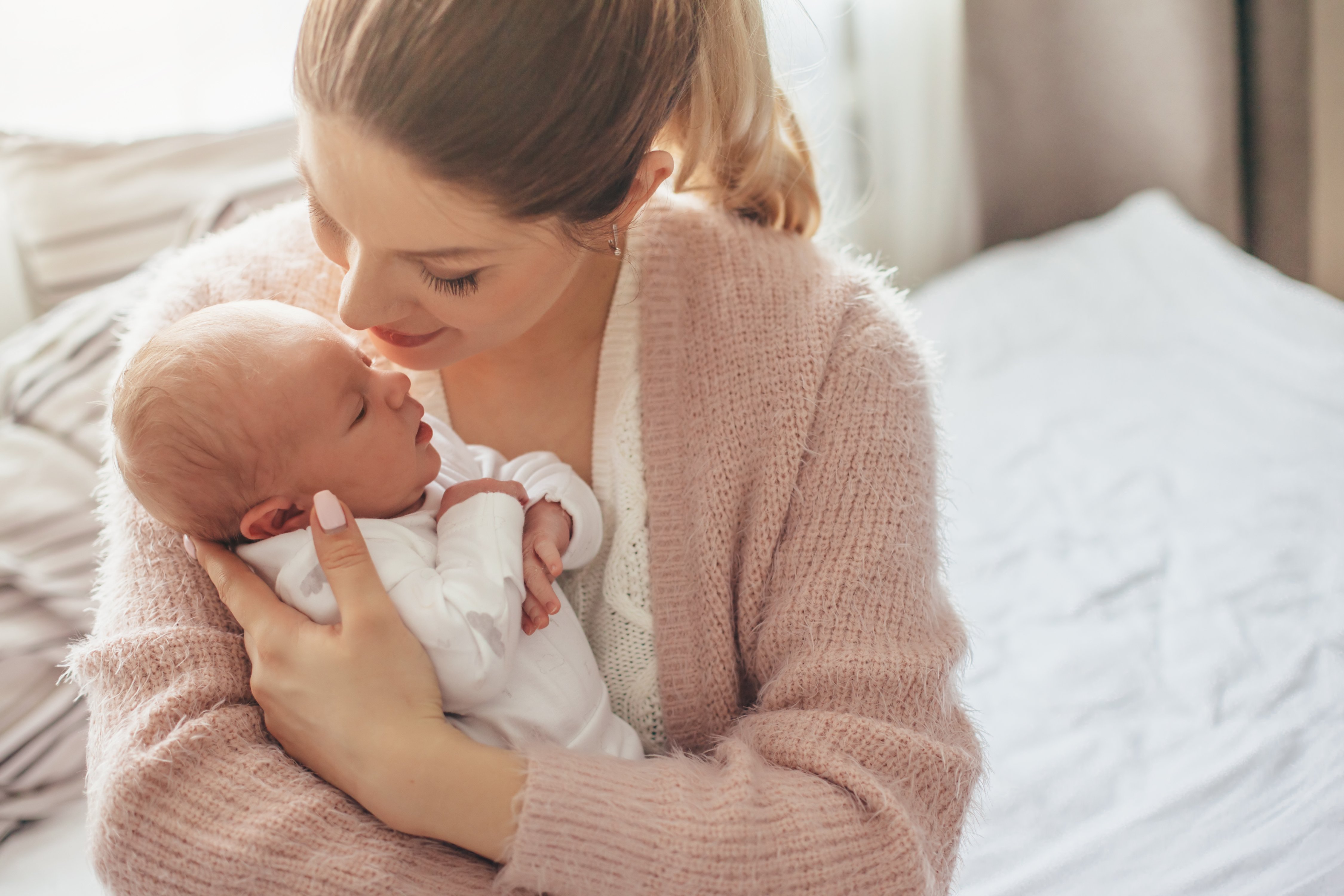 One day when her son was in elementary school, his mother joined his class for a field trip. Her son was horrified and embarrassed and ran out of the classroom.
The next day at schoo his classmates taunted him saying," haha, Your mom only has one eye?!"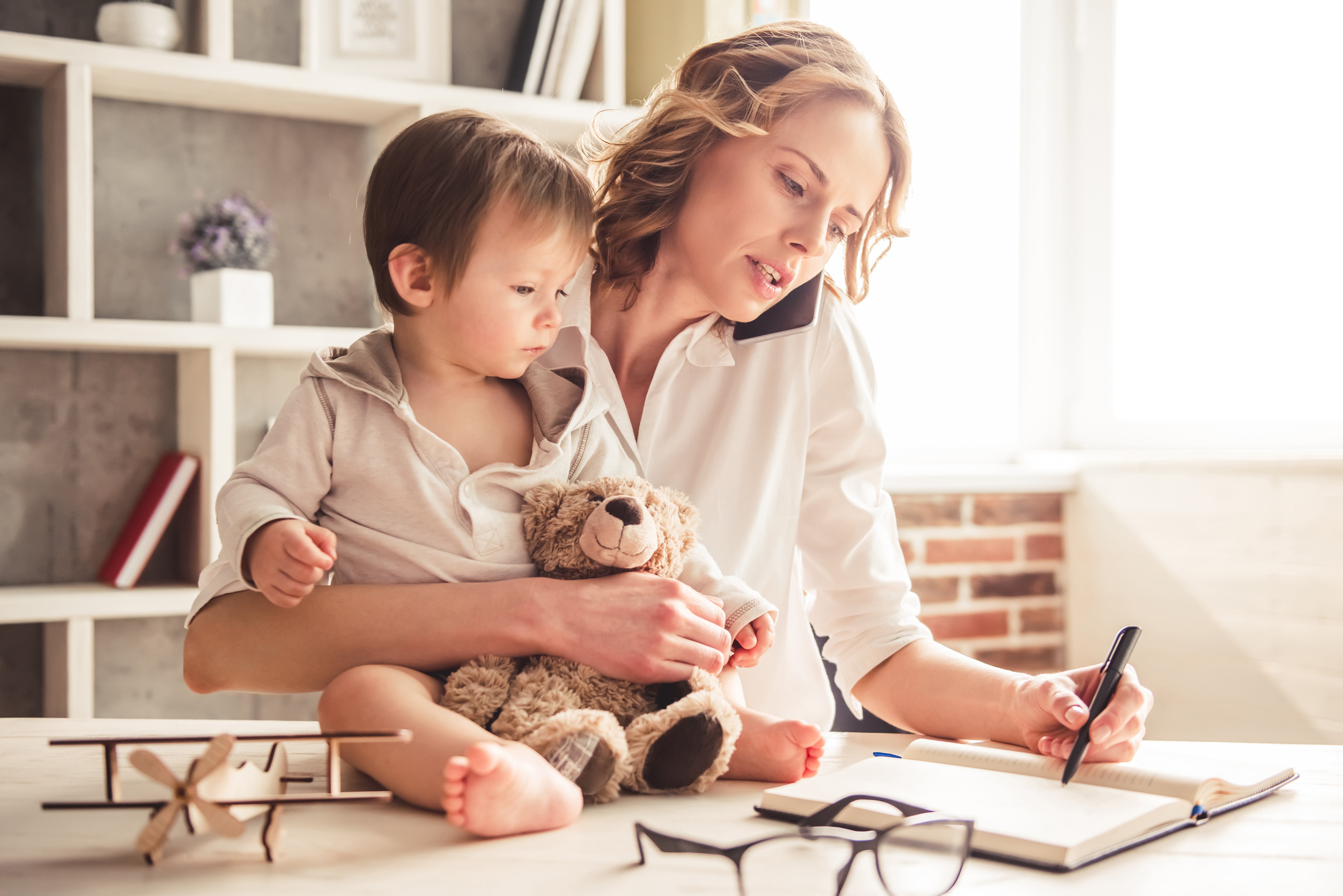 The son said, "I wished that my mom would just disappear from this world so I said to my mom, 'Mom, why don't you have the other eye?! You're only going to make me a laughingstock. Why don't you just die?"
His mother remained silent. While he felt bad for being mean to her, he did not regret speaking his mind especially since his mother did not punish him.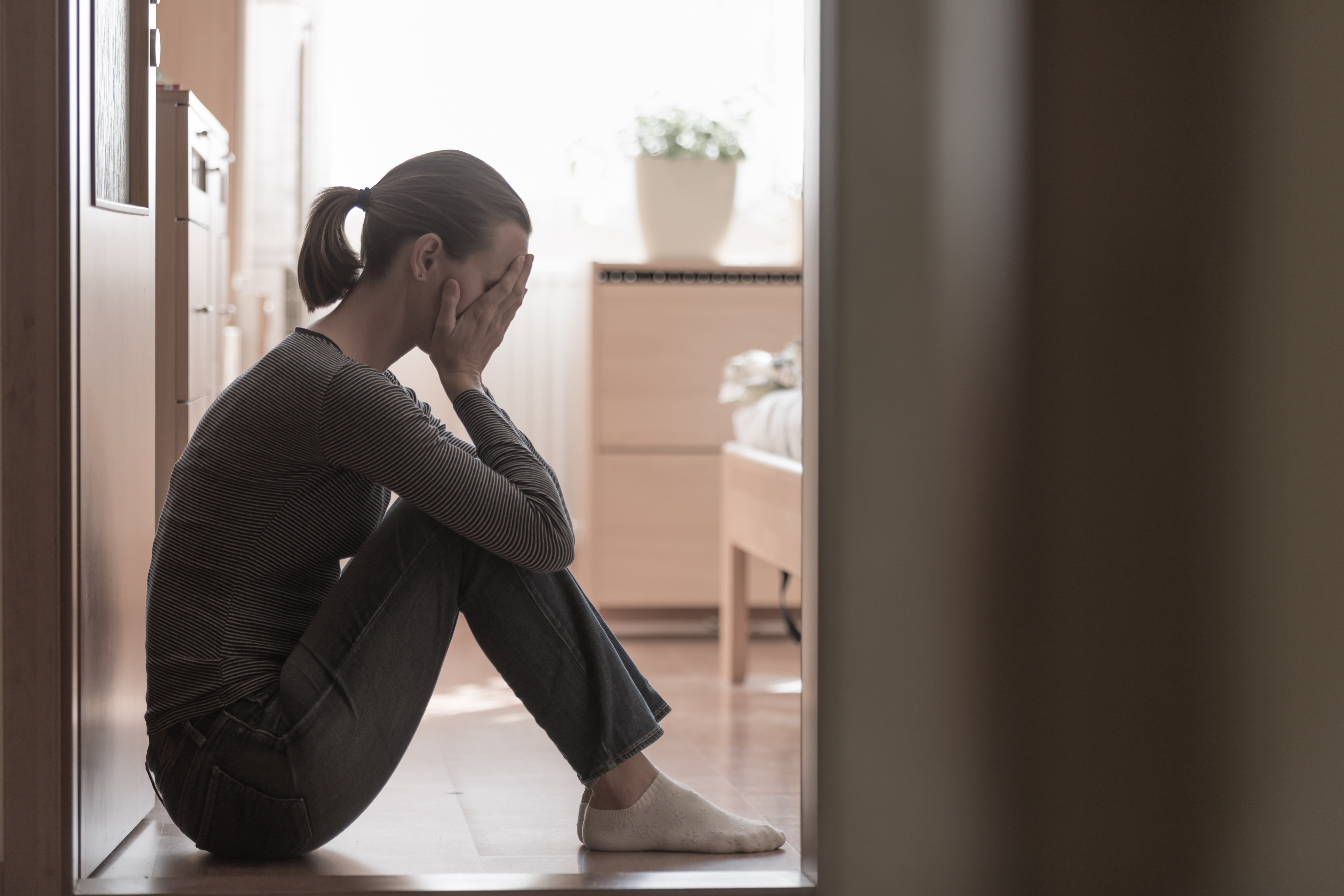 He knew he hurt her badly. Especially when he heard her crying quietly that night when she thought she was all alone in the kitchen.
A part of his heart ached but he insisted he hated his mother who was crying out of her one eye. Instead of apologizing the young boy promised himself he would grow up and become successful because he hated his one-eyed mom and their poor lifestyle.
He began studying and left his mother to move to Seoul.  He got accepted in the Seoul University, got married, bought a house and had kids his own children.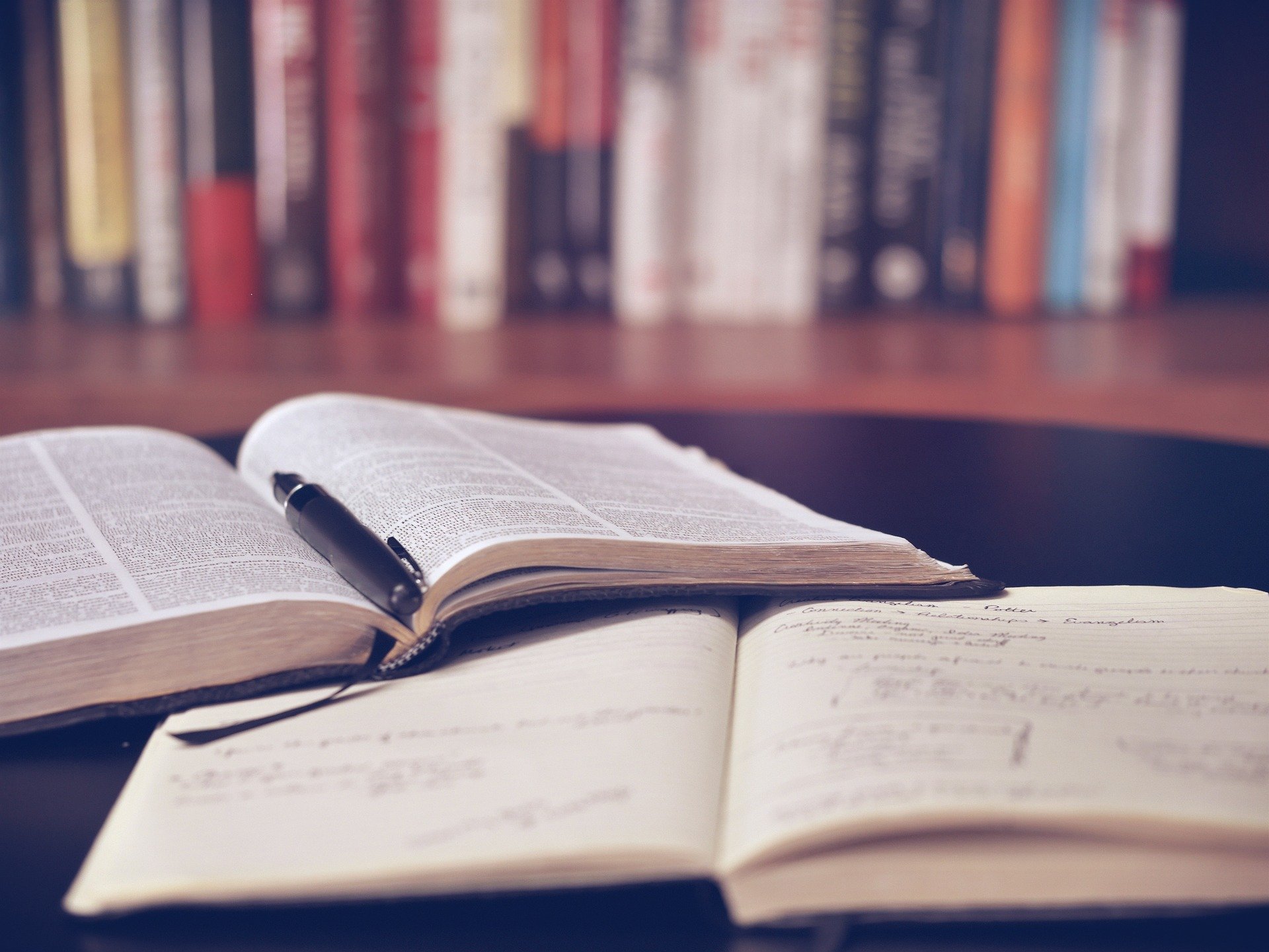 He was living happily as a successful man. Most of all he loved that it did not remind him of his mom. He grew happier and happier until someone called to ask if they could visit him.
His mystery visitor was none other than his mother… Still with only one eye. His little girl ran away from her, scared of his mom's eye and his whole life felt like it was falling apart.
He began yelling, "Who are you? I don't know you!! How dare you come to my house and scare my daughter! Get out of here now!!"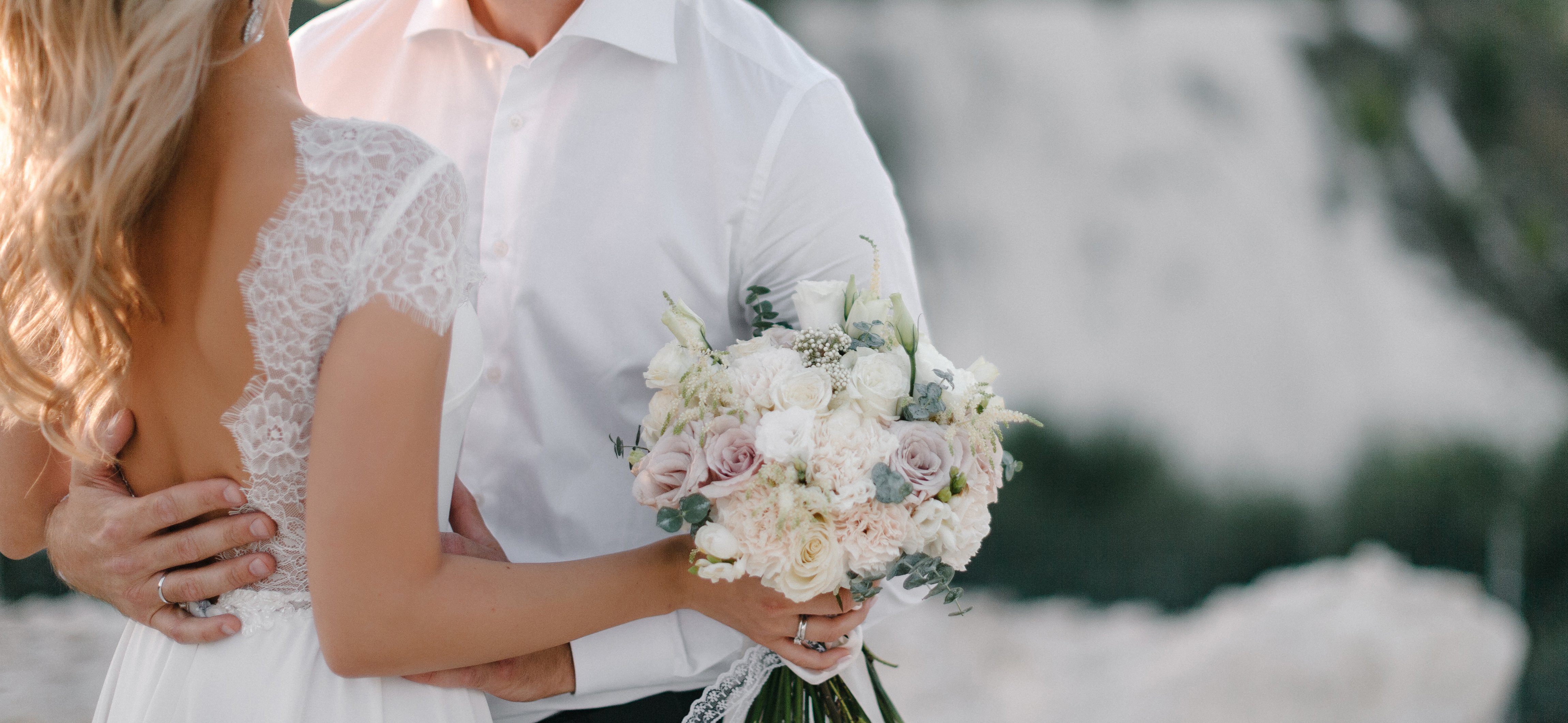 His mother quietly answered, "oh, I'm so sorry. I may have gotten the wrong address," and she disappeared.
He was relieved that she could not recognize him.  He convinced himself that he did not care. However, when a letter about a school reunion was delivered to him, he lied to his wife and went to it.
After the reunion, he went back to the old shack where he grew up. , He found my mother laying on the cold ground. In her hand was a letter to him.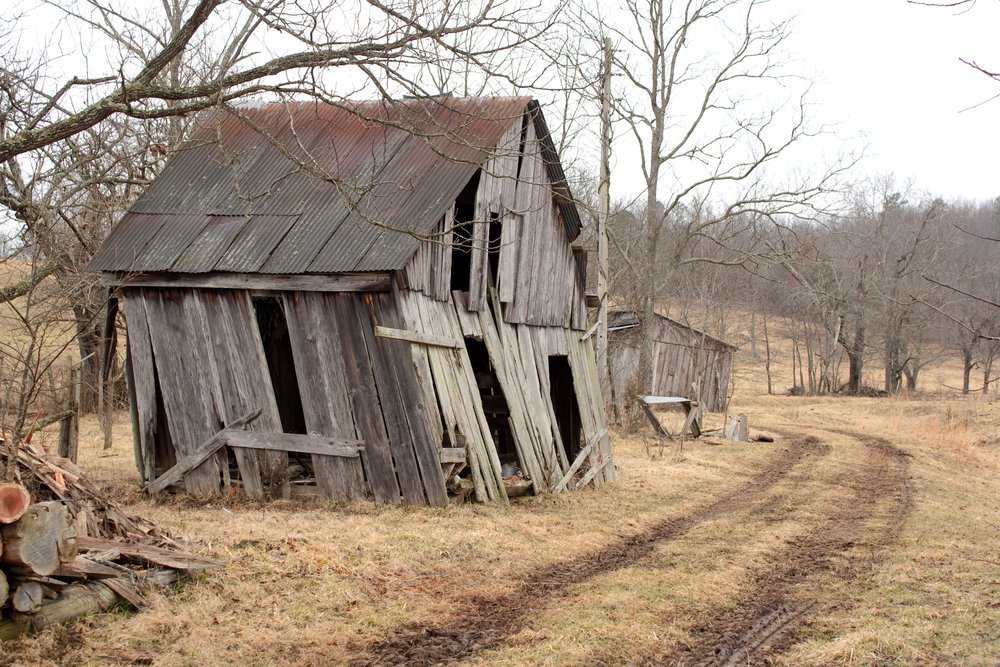 She wrote:
My son,

I think my life has been long enough now. And… I won't visit Seoul anymore… but would it be too much to ask if I wanted you to come visit me once in a while? I miss you so much. And I was so glad when I heard you were coming for the reunion. But I decided not to go to the school…. For you… I'm sorry that I only have one eye, and I was an embarrassment for you.

You see, when you were very little, you got into an accident, and lost your eye. As a mother, I couldn't stand watching you having to grow up with only one eye… so I gave you mine… I was so proud of my son that was seeing a whole new world for me, in my place, with that eye. I was never upset at you for anything you did. The couple times that you were angry with me. I thought to myself, 'it's because he loves me.' I miss the times when you were still young around me.

I miss you so much. I love you. You mean the world to me.

My World Shattered.  I hated the person who only lived for me .   I cried for My Mother, I didn't know of any way that will make up for my worst deeds…