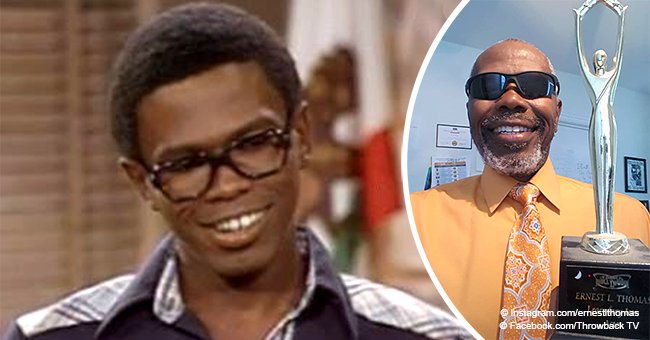 Remember Roger 'Raj' Thomas from 'What's Happening!!'? He Is Now 70 and Looks Amazing
Ernest L. Thomas is remembered by many for his portrayal as Roger "Raj" Thomas in the '70s sitcom "What's Happening!!" and its '80s rerun, "What's Happening Now!!".
Today, he is 70 but still looks amazing, and he's making a transition from actor to producer and writer with his own company. Ernest L. Thomas started his career on Broadway back in the '70s.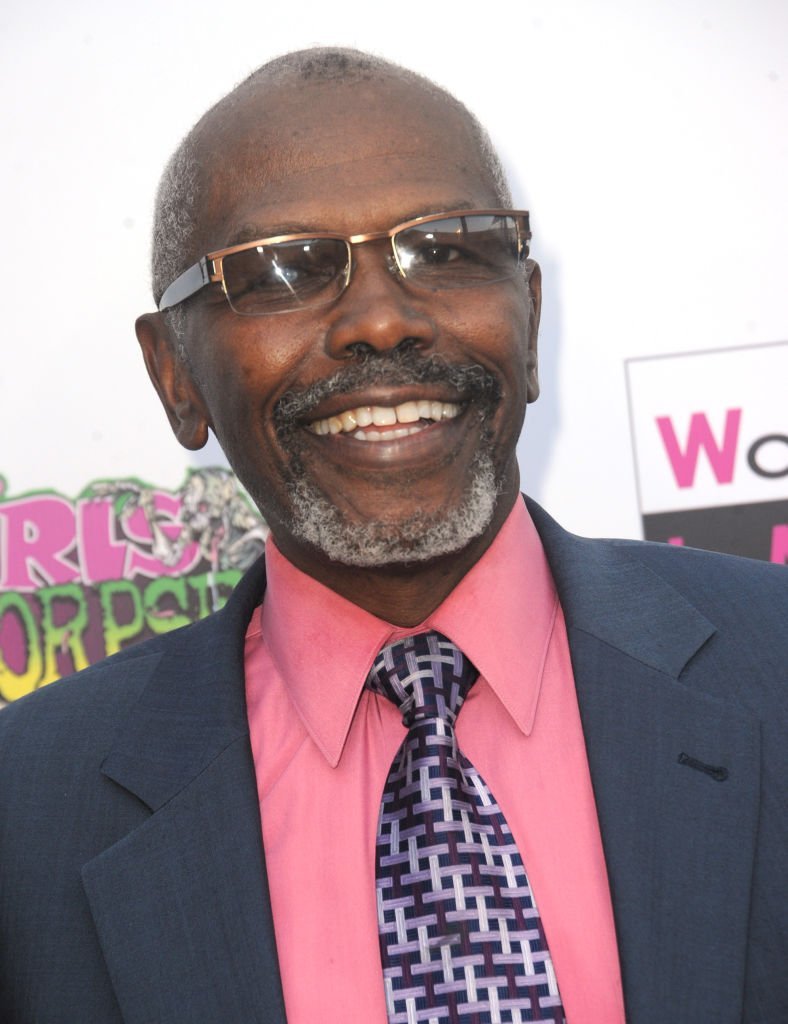 Ernest Thomas on June 3, 2017 in Los Angeles, California | Source: Getty Images
Ernest L. Thomas's career
After moving to Los Angeles to give it a try on TV, he was offered a small role in the series "The Jeffersons." There, he learned about the audition to an upcoming show titled "What's Happening!!" loosely based on the film "Cooley High."
After several callbacks and screen tests, Thomas ended up getting the starring role as Raj, beating over 200 actors who were competing for the same role.
He lost some friends when he got the role of Raj
In an interview for a Batini Arts blog page, he said:
"I lost a few friends as I got cast as Raj because everybody wanted to be Raj. In the spiritual realm, I prayed for that role and always felt it was mine by divine decree."
Thomas went on to star on the series for three years, and after its final season, he took a six-year break from television. In 1985, Thomas reprised his role as Raj on "What's Happening Now!!" which lasted three more years.
The now 70-year-old man is also known for his roles as Sidney on "Malcolm X," and Mr. Omar on the 2000 series "Everybody Hates Chris."
Ernest has taken on small roles on different series and movies over the years, but none has ever compared to the success he had as Raj. Even to this day, people still recognize him for that role, and he doesn't feel about it, as he explained:
His thoughts on one-in-a-lifetime roles
"It's very difficult to break into film and TV with roles that are intelligent, heroic and inspiring and ones that will continue to be admired 41 years later. You have to believe that you are a one-in-a-million actor that will stand above the rest. You have to be in love with this business and have a strong faith to not only make it but to distinguish yourself as a great actor."
Aside from acting, Thomas has taken his experience to a new level by becoming a book author and a motivational speaker. He also created a new production company called Bravokid Entertainment, where he hopes to help develop new talent by passing down his knowledge on the industry.
His career nowadays
He explained:
"I just recently began my transition from actor only to producer/writer/actor. Like my colleagues Ron Howard, Henry Winkler and Rob Reiner I wanted to have my own production company to produce great stories and develop new writers and directors and actors."
And continued:
"I want to pay it forward because I've been blessed. I will never stop acting, but I want to have a voice in the overall television or film project."
Overall, Thomas considers that his career has been a blessed one. He has fans from all of the generations: baby boomers, generation Xers, and the millennials, and has performed in Broadway, television and the big screen.
Thomas' most recent films are "Chocolate City 3: Live Tour," "The Gospel Truth" and "The Truth," all of which are expected to be released in late 2019 or early 2020, according to his IMDB page.
Please fill in your e-mail so we can share with you our top stories!