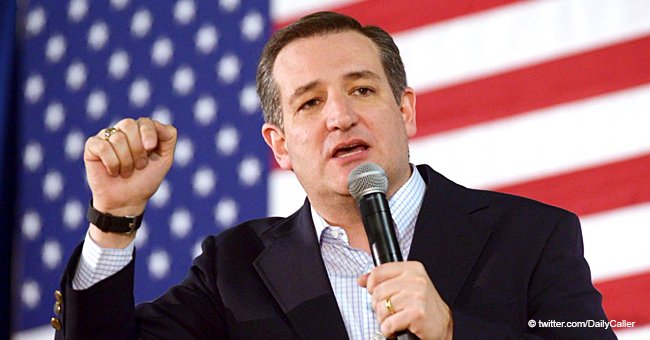 Sen. Ted Cruz proposes unique solution: El Chapo must pay for border wall
U.S. Senator Ted Cruz recently shared that Joaquín Guzmán Loera, also known as El Chapo, should pay for the border wall.
According to Cruz, all of El Chapo's assets should go towards funding the wall promised by Donald Trump, which has an estimated cost of $5.7 billion.
El Chapo was convicted on Tuesday, February 12, 2019, on counts of drug trafficking, weapons violations and money laundering charges by a federal courtroom in Brooklyn, New York.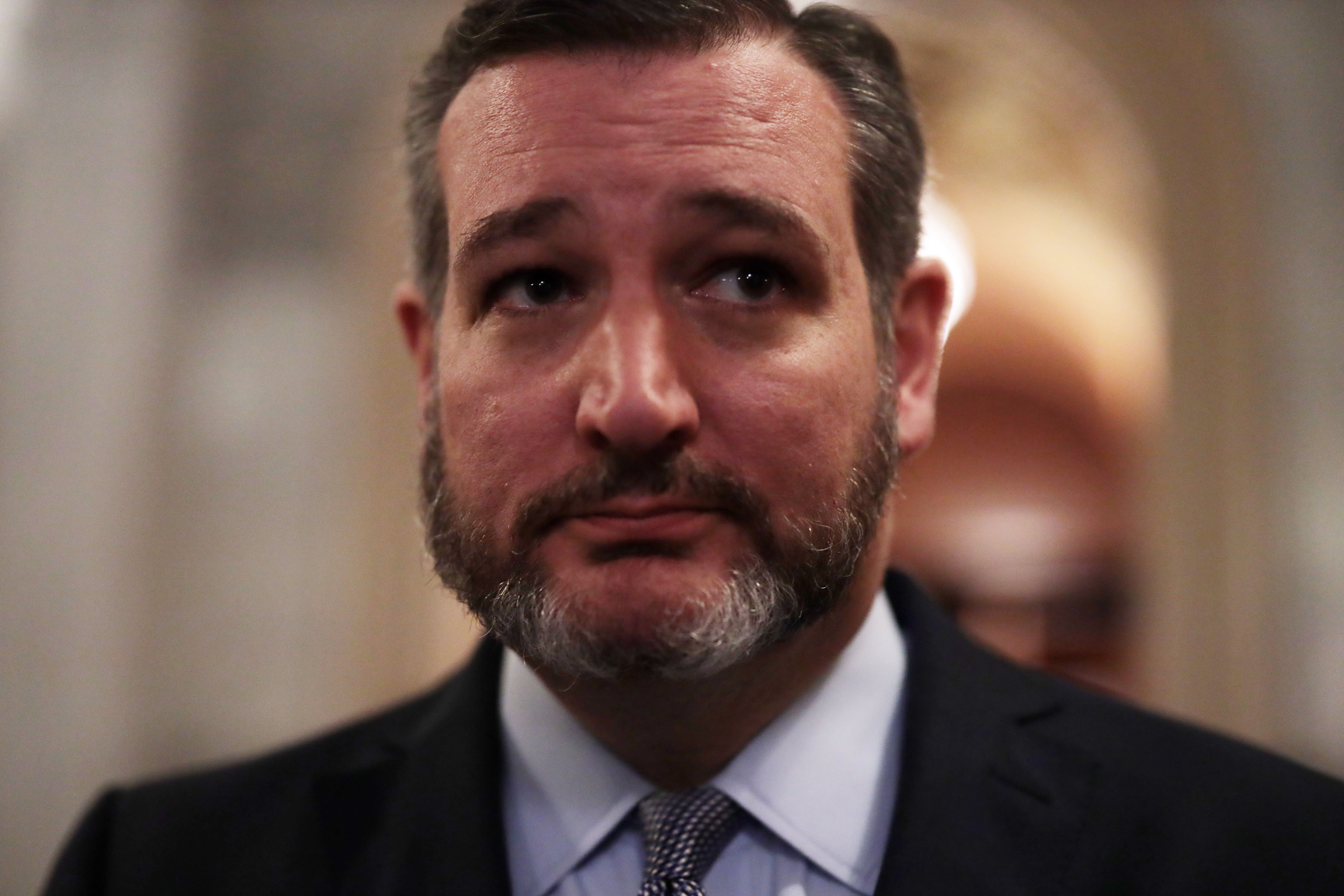 U.S. Senator Ted Cruz at the U.S. Capitol | Photo: Getty Images
BRINGING BACK THE EL CHAPO ACT
Following the news, Cruz quickly urged his fellow Republicans to pass the El Chapo Act, as he calls the Ensuring Lawful Collection of Hidden Assets to Provide Order Act.
This act would divert drug proceeds from the drug lord, as well as several other Mexican cartel bosses, directly to the southern border and its security.
It has been shared that the bill was first was introduced by Cruz back in 2017 but now, with this reintroduction, Cruz hopes to pressure lawmakers into creating a border security spending bill.
"By leveraging any criminally forfeited assets of El Chapo and other murderous drug lords, we can offset the cost of securing our border and make meaningful progress toward delivering on the promises made to the American people."
Ted Cruz, U.S. Senator for Texas, January 3, 2019
A SMALL TEST FUNDING
A group of lawmakers reportedly agreed to provide $1.4 billion for border security, which, aside from barriers, will also include 55 miles of fencing along Rio Grande Valley, in Texas.
Cruz quickly urged his fellow Republicans to pass the El Chapo Act
Cruz believes that increased border security will prevent "drugs, weapons and individuals" from entering the country and putting the American people at risk.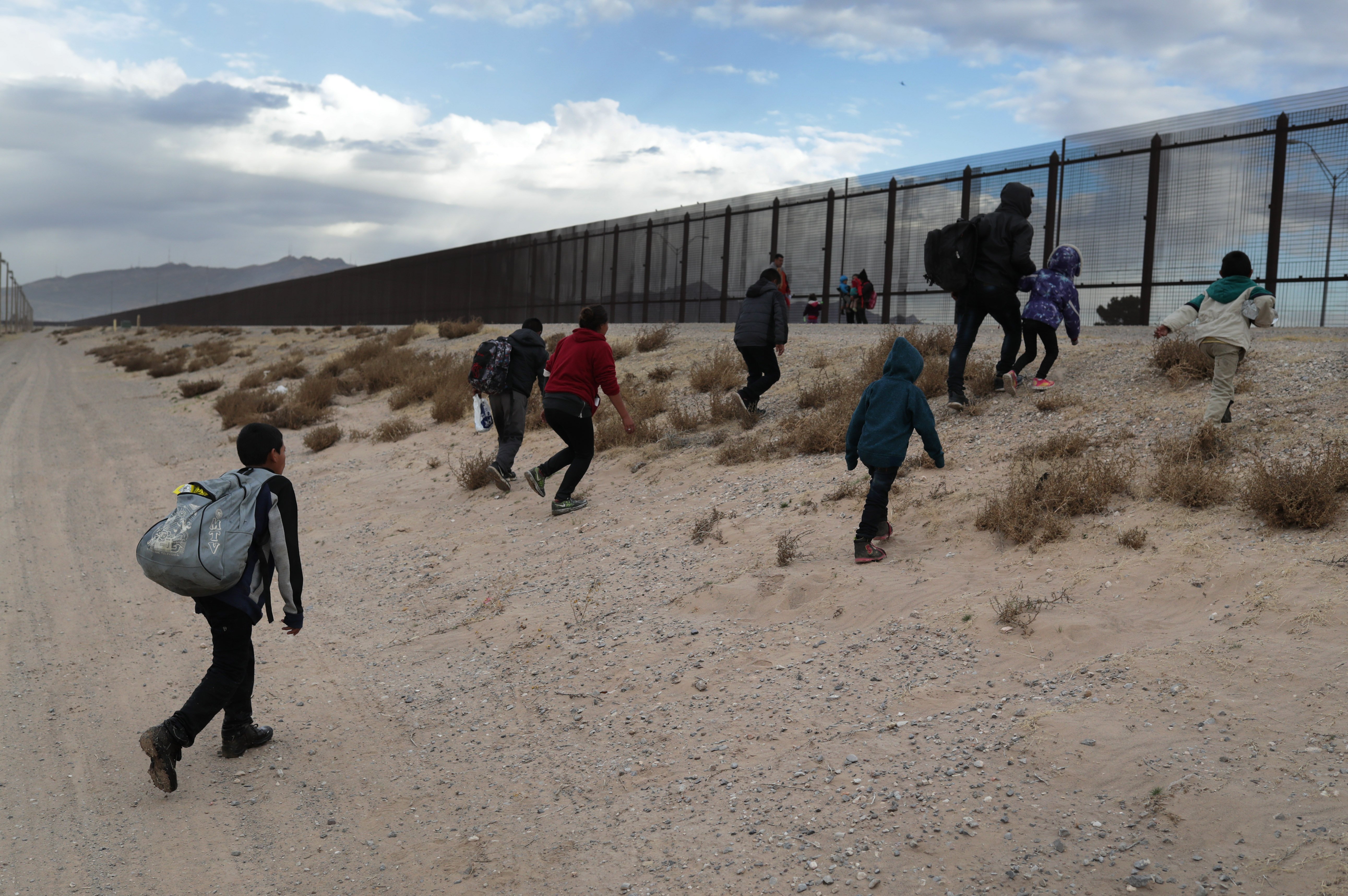 Central American immigrants at the U.S.-Mexico Border | Photo: Getty Images
SUPPORTING TRUMP'S STAND
This argument was also used by President Trump during an interview on "Face the Nation" with Margaret Brenna, describing the border as "porous."
Trump also took the opportunity to slam Nancy Pelosi, whom he considered to be doing a "terrible disservice to our country" by not agreeing with the construction of the border wall and being okay with human trafficking.
Please fill in your e-mail so we can share with you our top stories!