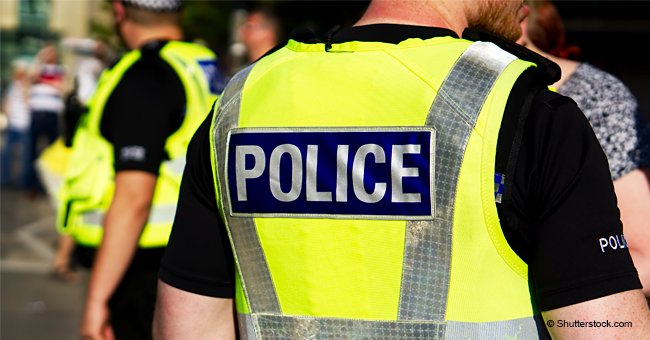 Police: man accused of killing wife says he doesn't have to "worry about a divorce now"

Matthew Lynn Jansen got detained in a case of second-degree murder, allegedly because the victim, his wife, asked for a divorce.
Last Friday, Jansen was arrested after he alerted authorities on the death of his estranged wife. According to reports, he confessed to shooting his wife while expressing disbelief that he had committed the atrocity.
The Jansens had been residing together in Blaine until the incident. All wasn't well in the household as reports say that late Mary Jo Jansen had filed for a divorce and they were well into their final separation with Mary even set to move out of their home on Saturday.
However, it didn't come to be as she died after being shot twice by Matthew. It is unclear whether he was remorseful or not, but he seemed somewhat shocked when he alerted the authorities.
A complaint filed by the Anoka County attorney's office reads:
"A man called 911 Friday night saying he had killed his wife by shooting her. He said the gun was not loaded anymore and was in the foyer of the home in the 2700 block of 95th Avenue Northeast."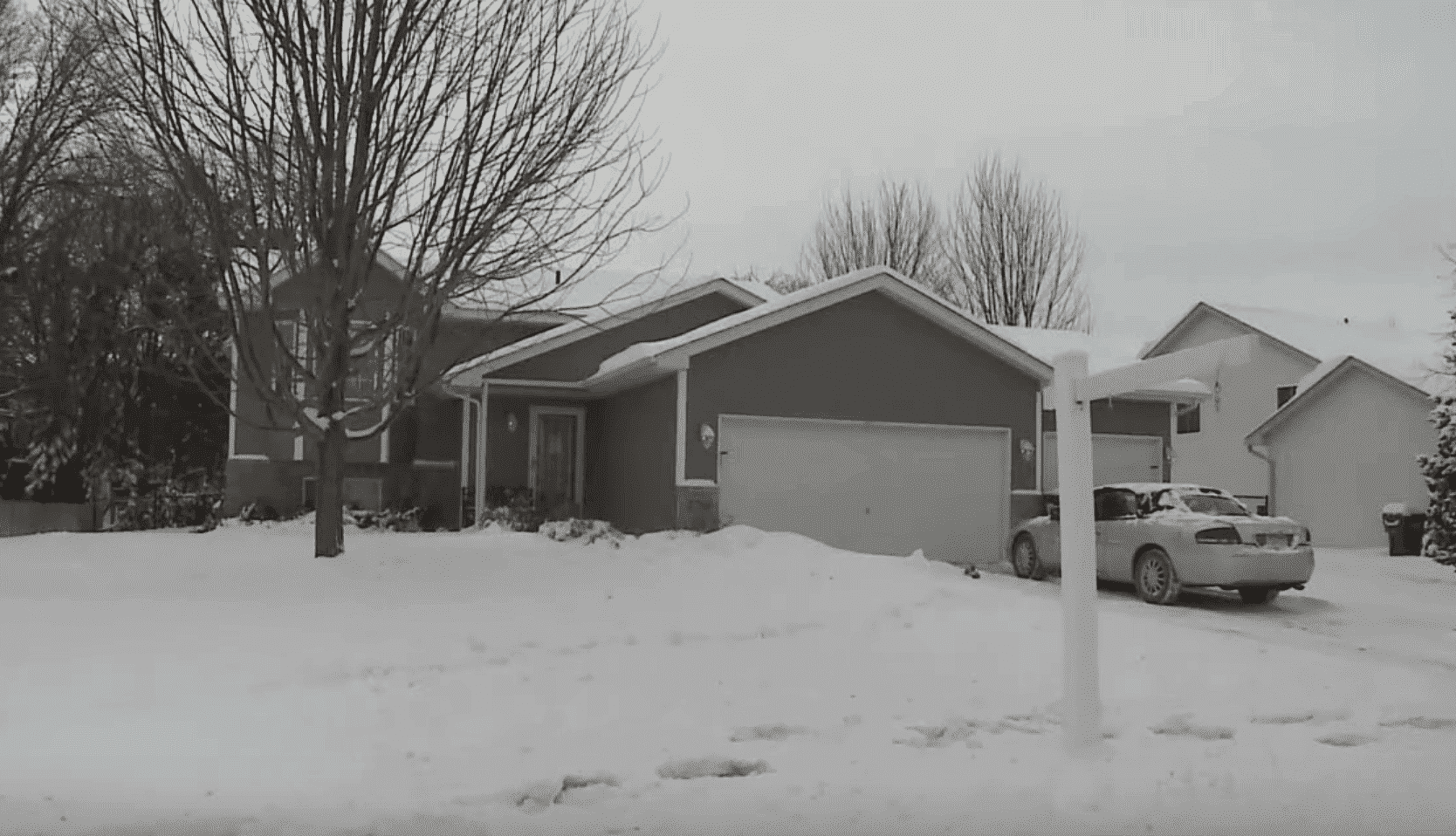 Matthew Lynn Jansens home in the 2700 block of 95th Avenue Northeast | Photo: YouTube/KARE 11
Matthew showed no signs of objection when the police instructed him to leave the house unarmed. Just as he had said, Mary Jo's body was found lifeless on the floor in an upstairs bedroom. A gunshot wound was seen on her neck and another on her head. The murder weapon laid on the staircase and the used .404 caliber cartridges, in the bedroom.
Close relations of the couple explained that a December "incident" had caused the removal of all firearms in the couple's home. Investigations have, however, found that Matthew recently bought a Smith & Wesson .44-caliber from a small retailer.
His motive has been deemed the looming separation after he expressed relief telling the police:
"I guess I don't have to worry about a divorce now."
He sure isn't going scot-free having been charged with second-degree murder and scheduled to appear in court on March 18.
Jansen's story is not the first of its kind as a Memphis woman, Teresa Post, was recently detained for the second-degree murder of her husband. The motive was also similar to Jansen's as the 50-year-old had stabbed him after he asked for a divorce.
Please fill in your e-mail so we can share with you our top stories!