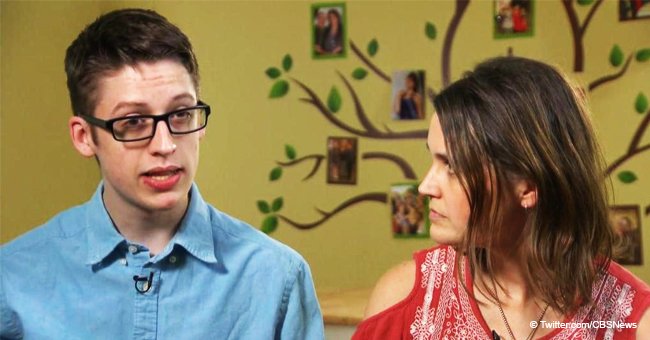 Ohio boy ignores mother and gets vaccinated after imploring strangers' advice online

A boy from Ohio recently went against his mother's anti-vaccine policy and went on to get shots on his own. Of course, the mother wasn't too happy about it.
In a world where the majority feel safer with the presence of vaccines, some anti-vaccines theory is spreading around, and fast. Common myths surround the use of vaccines, and even though these myths lack credibility, some do hold on firmly to them, preventing their ward(s) from vaccination of any kind.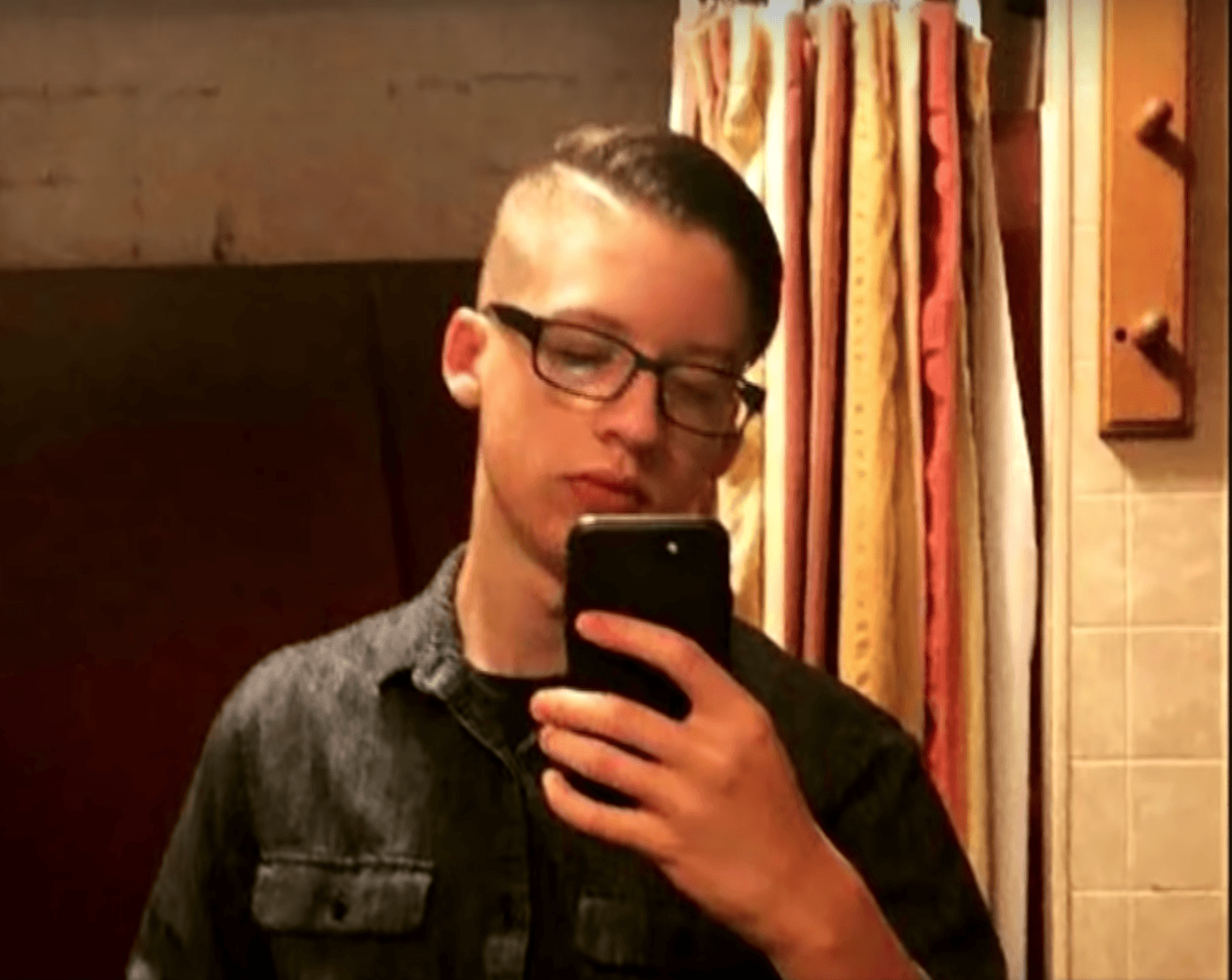 High school senior Ethan Lindenberger defies his mother and gets vaccinated | Photo: YouTube/CBS This Morning
A mother recently got into it with her son as she tried to stop him from getting vaccinated; despite its importance due to the protection it gives against some kinds of disease.
The boy, a high school senior by the name Ethan Lindenberger, had been taught not to regard vaccines as important. However, he began to see vaccine-promotional stuff on the internet, and became drawn knowing how many unvaccinated people had been easily struck with measles. Naturally, he began to question his mom's judgment.
"I question her judgment, but not her care [...] You have something like measles, which is a preventable disease that we can vaccinate against that I and many people believe is coming back because of opinions like the ones that have influenced my mom."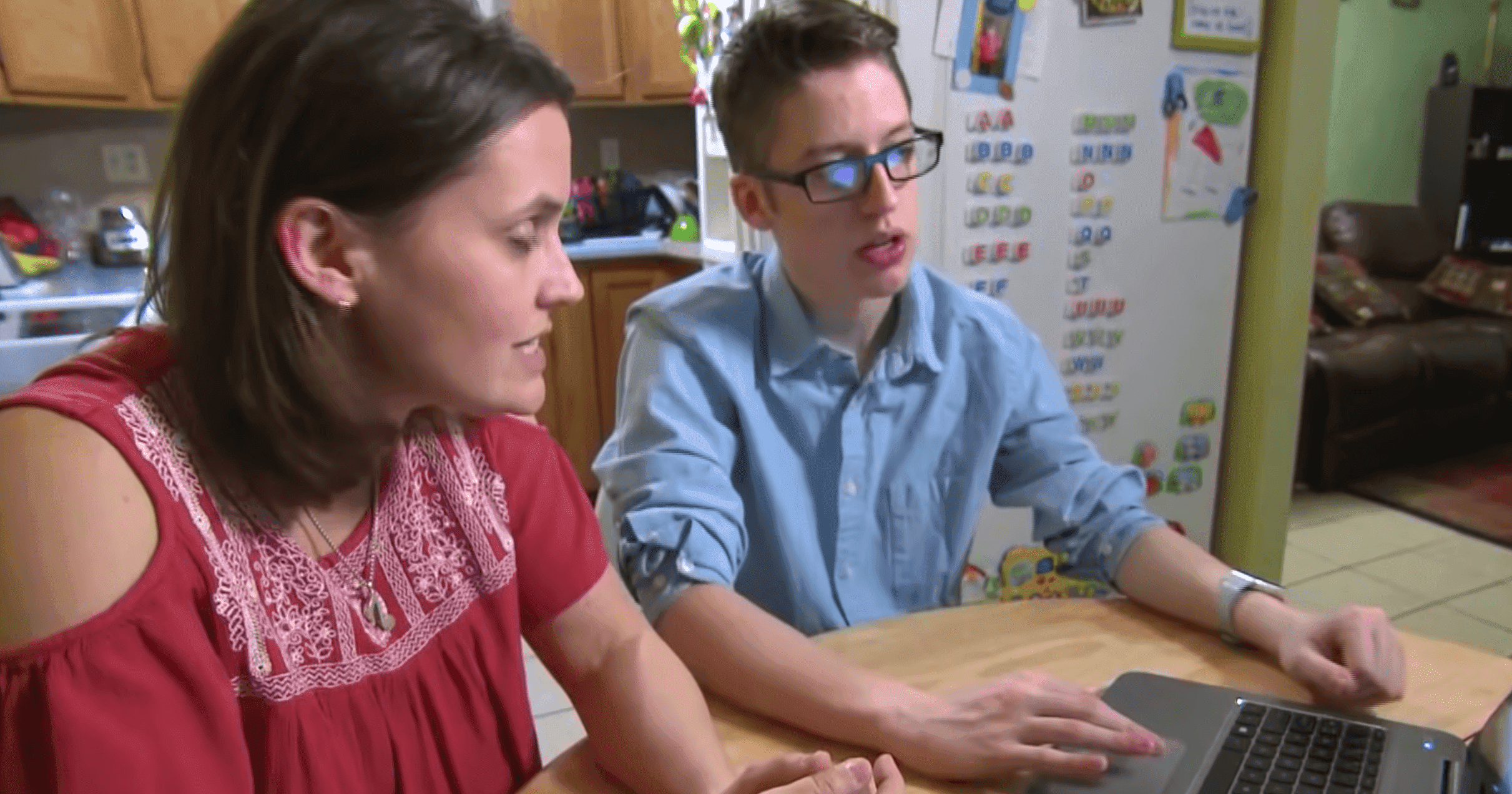 High school senior Ethan Lindenberger and his mom, Jim Wheeler | Photo: YouTube/CBS This Morning
Seeing his mother's myopic views could affect the lives of himself and his younger brothers, Ethan had quickly sought outer knowledge. In November, he asked strangers he met on Reddit where he could get his shots.
At 18, he's old enough to go get shots on his own, and so, he went to get vaccinated for influenza, hepatitis, tetanus, and HPV. His 16-year old brother would have to wait for two years though.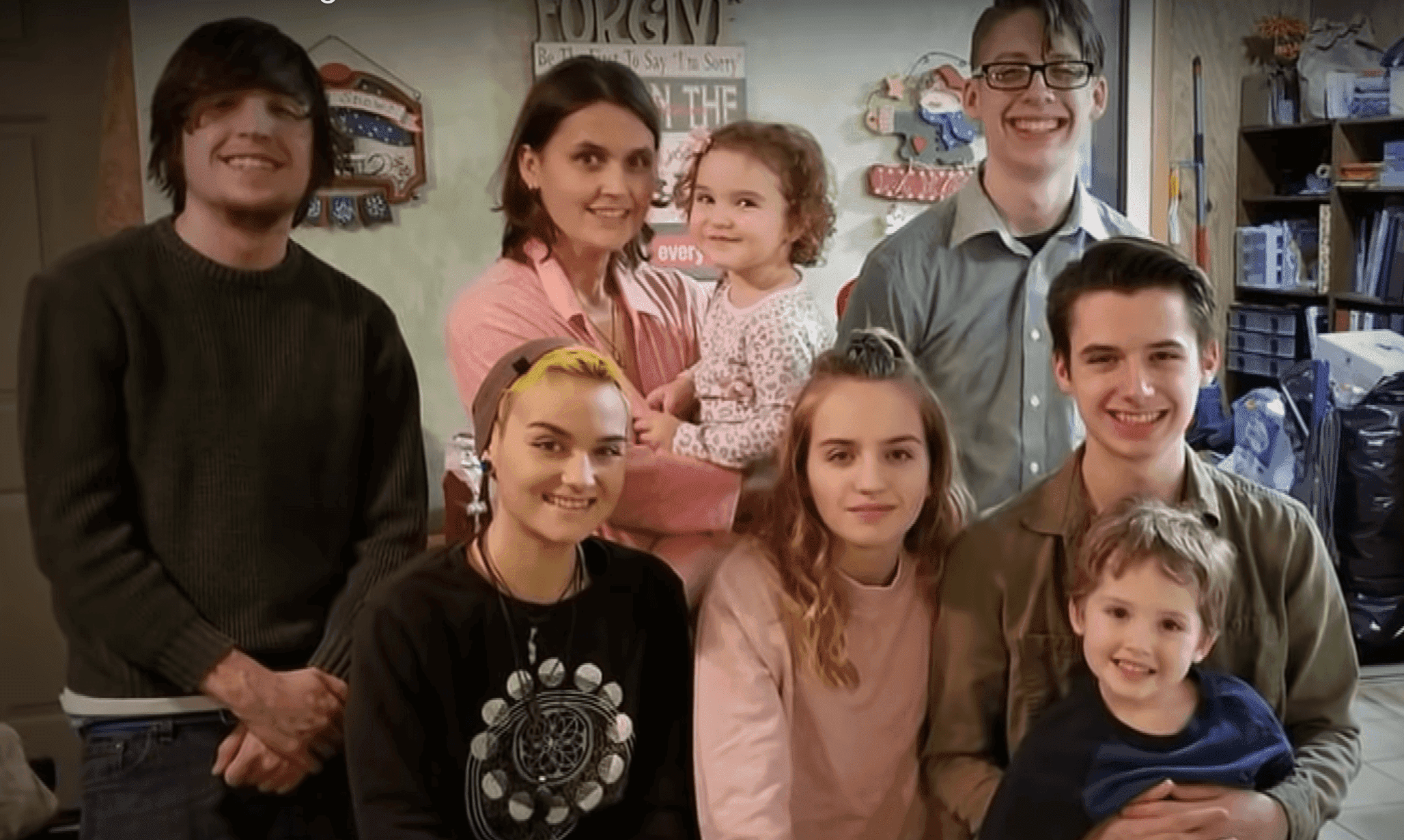 High school senior Ethan Lindenberger and his family | Photo: YouTube/CBS This Morning
Ethan's mother, Jill Wheeler, is not the only parent ignorant of the benefits of vaccines. There are even false rumors spreading; of vaccines being unsafe and ineffective, and therefore, many parents have not been faithful to this "ritual." This has been alleged to be the primary cause of the recent measles outbreak in Washington and Oregon.
Ideally, parents keep their babies on track by ensuring they get every recommended immunization shot. This is because the earlier a vaccine is given, the better it is.
However, many parents are either lazy or ignorant about the importance of these vaccinations as reports show that a considerable number of teenagers haven't received all of the vaccines recommended to protect them from diseases.
Please fill in your e-mail so we can share with you our top stories!