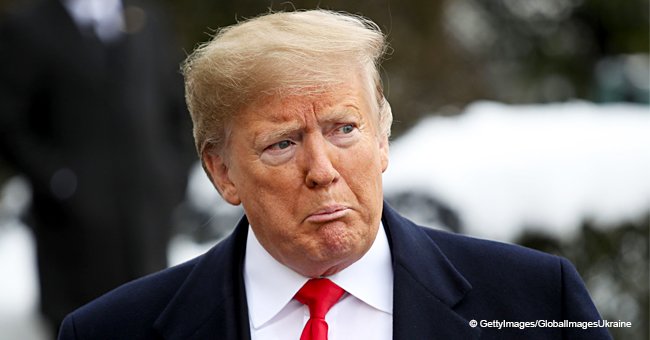 Muslim congresswoman slams Trump after he advised her to resign for her anti-Semitic statements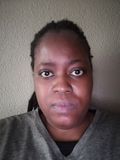 Last week, a Muslim-American congresswoman had to swallow her words after being called out for some anti-Semitic tweets she made. President Donald Trump also tweeted his disappointment in her calling her subsequent apology "lame."
On Wednesday, she challenged him by asking him to learn from his mistakes just like she did.
Rep. Ilhan Omar had to apologize on Monday for comments she made on Sunday suggesting that the US gave its support to the Jewish state as a result of the money coming from the American Israel Public Affairs Committee (AIPAC). The committee is an influential pro-Israel lobbying group.
In her "unequivocal" apology she stated that her "intention is never to offend my constituents or Jewish Americans as a whole." Speaker Nancy Pelosi and other Democratic leaders quickly condemned Omar's comments.
They stated that the freshman lawmaker had used "anti-Semitic tropes" that were "deeply offensive." On Tuesday, President Donald Trump called on Omar to resign or be barred from serving on congressional committees for her stance.
During a Cabinet meeting at the White House the president said:
"Anti-Semitism has no place in the United States Congress. And I think she should either resign from Congress or she should certainly resign from the House Foreign Affairs Committee."
On Twitter, he claimed her comments were "deep seated in her heart" and called her apology "lame." Democratic lawmaker Alexandria Ocasio-Cortez, a fellow freshman, came to Omar's defense after Trump's comments.
She called out the president for never apologizing or acknowledging his own mistakes. Ocasio-Cortez applauded her colleague for her willingness to "learn."
In her own response to Trump, Omar wrote:
"You have trafficked in hate your whole life—against Jews, Muslims, Indigenous, immigrants, black people and more. I learned from people impacted by my words. When will you?"
After her apology, House Majority Leader Steny Hoyer revealed to Roll Call that Omar would not lose her assignment.
In 2017, Trump faced condemnation from Jewish groups and civil-rights organizations after asserting that there were good people on "both sides" of a white supremacist rally in Charlottesville, Va. At the time, a counter-protester had been killed by one of the rally attendees.
The president never apologized for those comments.
Please fill in your e-mail so we can share with you our top stories!