Patient asks doctor what heaven's like
A sick man asked his doctor what Heaven is like and his answer contained a valuable lesson.
Nothing is more frightening than facing our own mortality. At such times we are overcome by doubt and desperate for answers.
It is at these times that we reach out to a Higher Power for strength and consolation.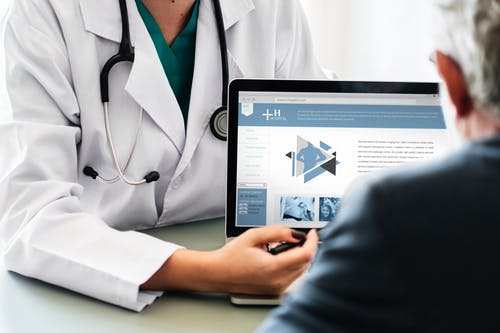 SEARCHING FOR THE ULTIMATE ANSWER
A sick man turned to his doctor, as he was preparingto leave the examination room and said,"Doctor, I am afraid to die. Tell me what lies on the other side."
Very quietly, the doctor said, "I don't know."
"You don't know? You, a Christian man, do not know what is on the other side?"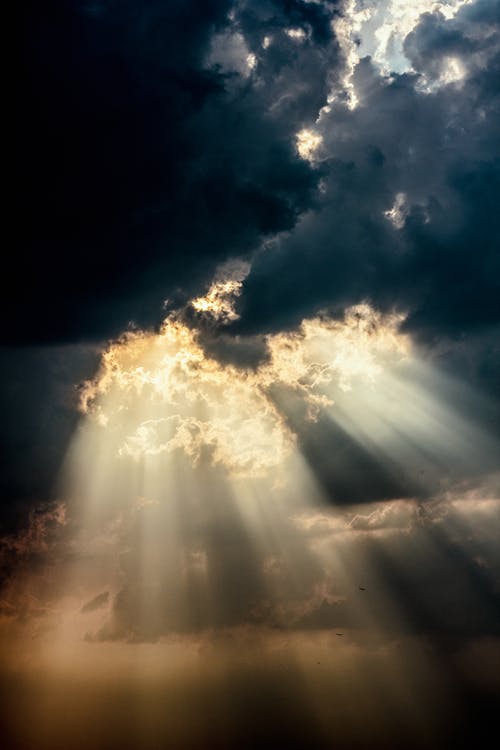 FAITH IN GOD'S PROMISE NEEDS NO PROOF
"You don't know? You, a Christian man, do not know what is on the other side?"
The doctor was holding the handle of the door; on the other side of which came a sound of scratching and whining, and as he opened the door, a dog sprang into the room and leaped on him with an eager show of gladness.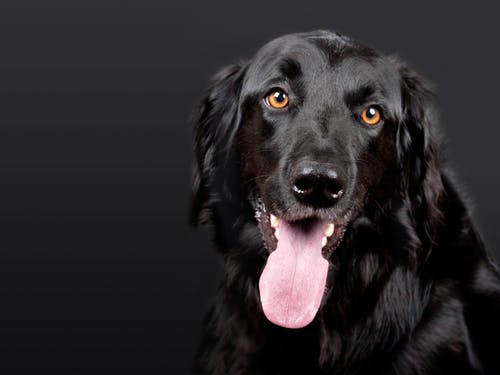 LISTENING FOR THE MASTER'S VOICE
Turning to the patient, the doctor said, "Did you notice my dog? He's never been in this room before. He didn't know what was inside.He knew nothing except that his master was here,and when the door opened, he sprang in without fear."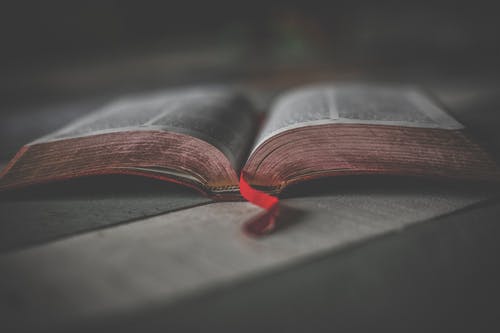 TRUST IN GOD AND HIS WORD
"I know little of what is on the other side of death, but I do know one thing…I know my Master is there and that is enough."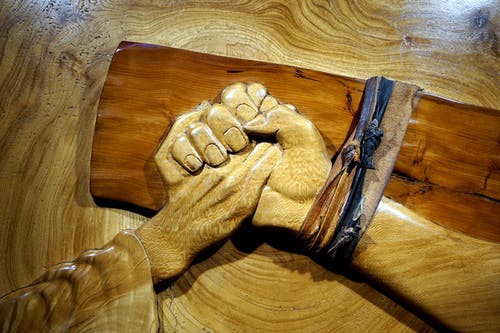 THE CONSOLATION OF GOD'S PROMISE OF ETERNAL LIFE
This sweet and touching story is an example of the true and unswerving faith that leads to God, and gives strength to the believer even in the darkest hours.
In a related story, a woman discovers the true meaning of love, and that sometimes the path to happiness leads to unexpected outcomes.