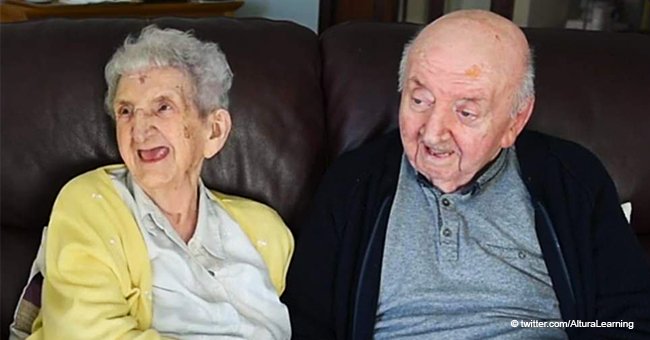 Story of a 99-year-old mother who took care of her 80-year-old son
Parents often stop feeling the need to look after their children once they are self-sufficient adults. However, in old age children may need their parents again and vice versa. One mother-son duo is doing just that.
Ada Keating, a 99-year-old woman, has moved into the same care home in Liverpool as her 80-year-old son, Tom.
The facility is called Moss View Care Home and Tom became a resident in 2016 so that he could benefit from the specialized care which he needed. A year ago Ada joined him there to help look after him.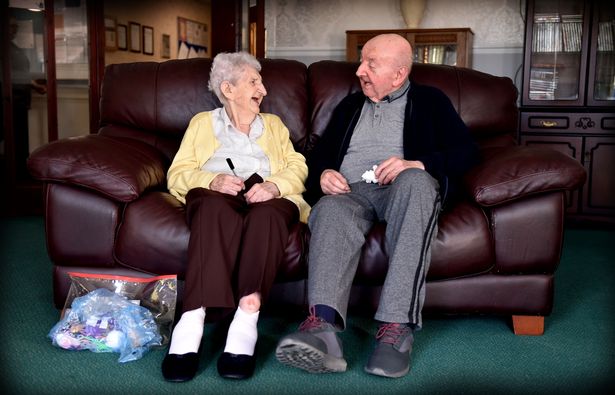 Ada and Tom. | Photo: Jason Roberts
HOME AWAY FROM HOME
The carers and staff of the home say that Tom and Ada are practically inseparable and enjoy many activities together; such as watching "Emmerdale" and playing games.
Tom never married and has lived with his mother for the greater part of his life. As a result, they share a unique, close bond.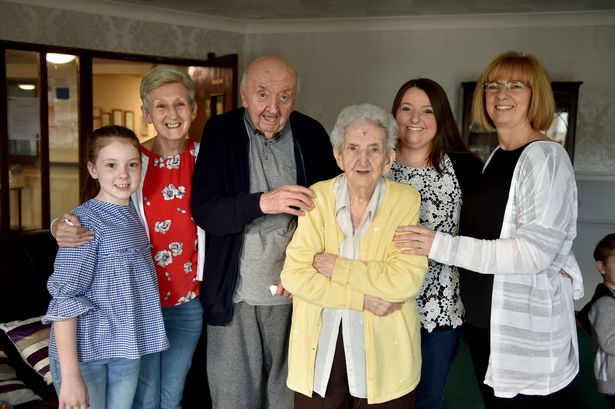 The Keating family. | Photo: Jason Roberts
When asked about their relationship, Ada said:
"When I go out to the hairdressers he'll look for me to see when I'm coming back. When I get back, he'll come to me with his arms outstretched and give me a big hug. You never stop being a mum!"
GRANNY PODS
People like Tom no longer need to worry about being separated from their parents when they grow older and need to move into smaller accommodation. A new structure called a "granny pod" could make nursing homes less popular.
The "granny pod" is a compact cottage that is specially designed for elderly people with remote monitoring, ramps for wheelchairs, and handrails. It does not ignore luxury and boasts a private patio, kitchenette, bathroom, and bedroom.
This structure allows for elderly parents to live on their children's property without taking up too much of the backyard. It is available in Virginia for $85,000 to $125,000 depending on the square feet chosen.
Please fill in your e-mail so we can share with you our top stories!