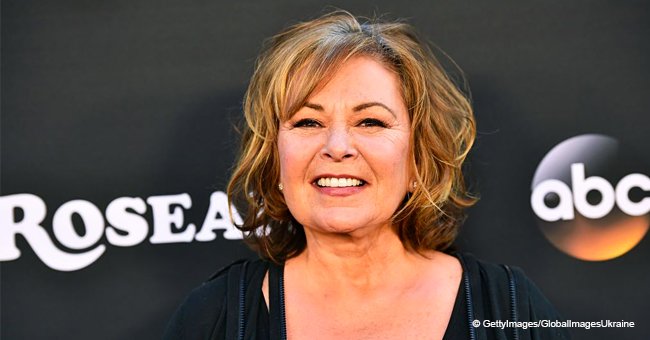 Roseanne Barr calls Ocasio-Cortez a 'bug-eyed b***h' just a year after being accused of racism
History repeats itself; actress Roseanne Barr once again made vulgar comments against the activist, Alexandria Ocasio-Cortez in a video she posted YouTube.
Roseanne Barr is no stranger to controversy, and she's once again found herself neck-deep in another after throwing shade at Congresswoman Alexandria Ocasio-Cortez. The video shows Roseanne either chewing on something or making a chewing gesture with her mouth just before she started her tirade.
In the clip, the actress used a lot of foul languages while she rants about the politician.
Alexandria, 29, is the youngest woman to ever sit in Congress. She is from the Bronx, New York and got elected as a Congresswoman last month. Roseanne, however, is not a fan.
The TV star starts her video by referring to Alexandria as the "Bug-eyed b***h who looks like a realtor." This move was a poor attempt at pretending she could not recall the politician's name. She further added that the 29-year-old is not smart. In Barr's exact words, she said Alexandria is "As dumb as they get." The congresswoman belongs to the Democratic Socialists of America, which Roseanne refers to in her video as "a fake con."
This phrase was an attempt to discredit Alexandria's effort to get a "Green New Deal" that would lead to a reduction in Carbon emissions and put renewable energy on the rise. Roseanne continued her tirade saying that she will fix Alexandria's mistakes that had caused loss of jobs for those who breathe in air with Carbon.
It seems Roseanne is yet to learn to stir away from controversy or avoid being vocal about her opinions on sensitive issues that may be viewed as racist.
In 2018, the 66-year-old was caught in the middle of a controversy. She made a racist comment that was targeted at Valerie Jarrett, Former President, Barack Obama's special advisor.At that time, Barr tweeted:
"Muslim Brotherhood, and the planet of apes had a baby."
The tweet was considered extreme and this led to ABC Studios taking the actress off the infamous sitcom that was named after her "Roseanne." The plot was rewritten, and Roseanne's character died from an Opioid overdose, ending her time on the show which was later renamed "The Conners."
In an interview with The Jerusalem Post, Roseanne said:
"ABC fired her because she was Jewish and a supporter of Israel."
The actress also claimed to be a victim of anti-semitism, and that ABC would not have treated another person the way she was treated. She added that the tweet was purely political and she had no racial intention.
Please fill in your e-mail so we can share with you our top stories!