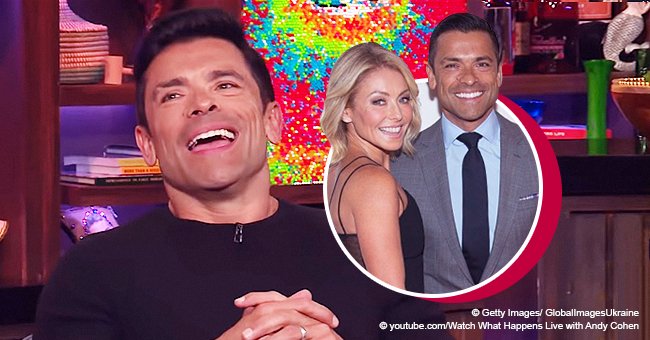 Mark Consuelos reveals he & Kelly Ripa broke up days before the wedding in a frank new interview

The "Riverdale" star, Mark Consuelos confirmed in an interview that he and his wife Kelly Ripa broke up just before they got married.
Mark Consuelos was on "Watch What Happens Live with Andy Cohen," and there he revealed how he and Kelly got married. It astounded everyone when he acknowledged that they broke up just days before they sealed the deal.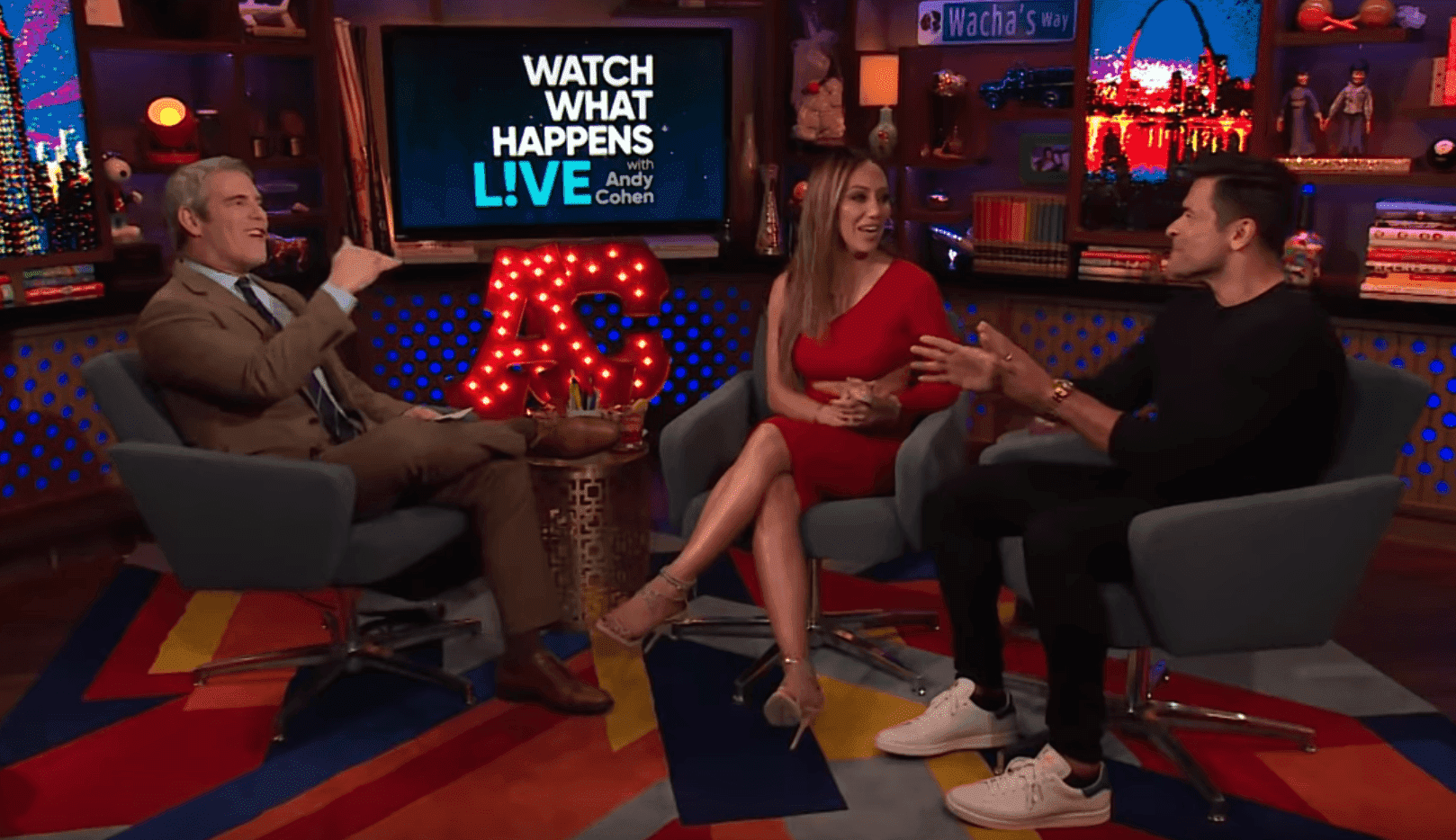 Mark Consuelos reveals how he and his wife got married | Photo: YouTube/Watch What Happens Live with Andy Cohen
Asides the glam associated with Hollywood marriages, perhaps the other thing they're known for is the rate of divorce. So, it's amazing when a Hollywood couple can stay together, and their marriage stands the test of time.
One of the most excellent examples of this is the marriage between Mark and the love of his life, Kelly. The duo has been together for a whopping 23 years, and their bond seems to be getting stronger by the day.
However, Mark revealed that things weren't so smooth at the beginning, but their love for each other was undeniable to the tune that a breakup might have been what they needed to tie the knot.
Going into the details of what happened after their breakup, he said:
"And then we both had to meet and do an appearance on 'Live With Regis and Kathie Lee' ... and when we were together (Ripa) wouldn't talk to me and that made me go crazy [...] So I followed her in Central Park – I stalked her, and then we went back to my place, and then we got married the next day."
After he said this, Cohen replied by joking about what must have transpired between the time they went to his place and when they got married.
Mark's is undoubtedly "crazy" about his wife as he has professed his immense love for her on many occasions.
"I'm crazy about my wife [...] We both come from families, our parents are still together — family is super important to us. We have three great kids, and that also bonds you, having that experience together.
She's also really patient and really tolerant [...] I think that's a big key to the success of our long [marriage]. We've been married forever!"
Such a love story as this is always heartwarming. Cheers to the amazing couple!
Please fill in your e-mail so we can share with you our top stories!