Ivanka Trump Shares Daughter's Unusual Passtime as She Takes Her Kids Out
Ivanka Trump has proven that she is not only a powerful business executive but also a hands-on mum who takes her daughter skydiving.
America's first daughter, Ivanka Trump, on Sunday took her children out, and we got to see what her daughter loves to do for fun. A series of Instagram videos detailing the outing shows Ivanka's 7-year-old daughter taking lessons from an instructor inside a skydiving dome.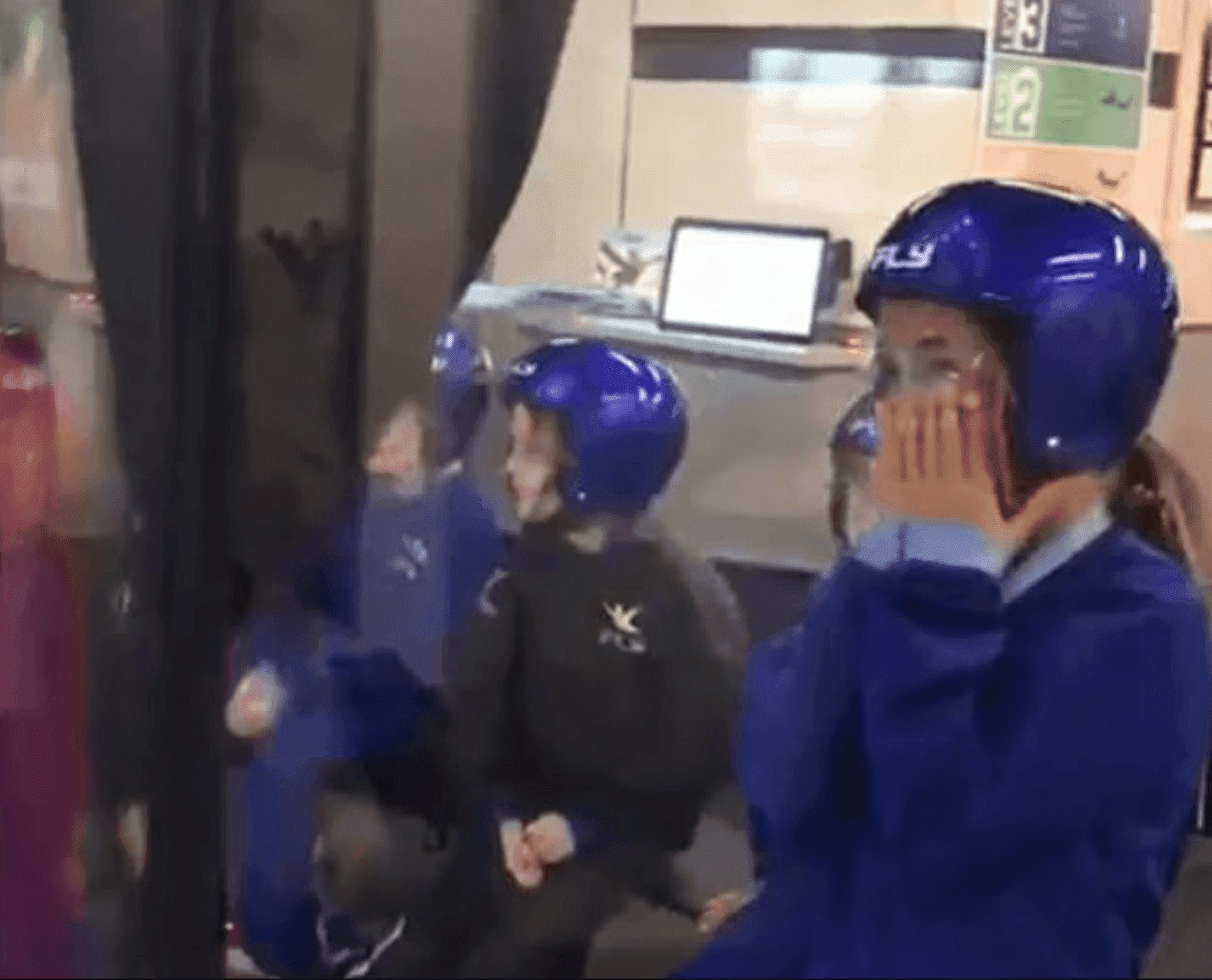 One of the videos the businesswoman shared shows us her 5-year-old son, Joseph, playing indoors. He was busy jumping around, and it could be seen from the video that they were at the iFly Indoor Skydiving facility.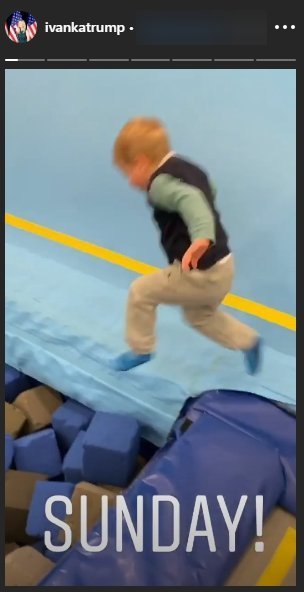 It was a fun day for Ivanka and her two children, even though her youngest, Theodore, and her husband, Jared Kushner, were absent.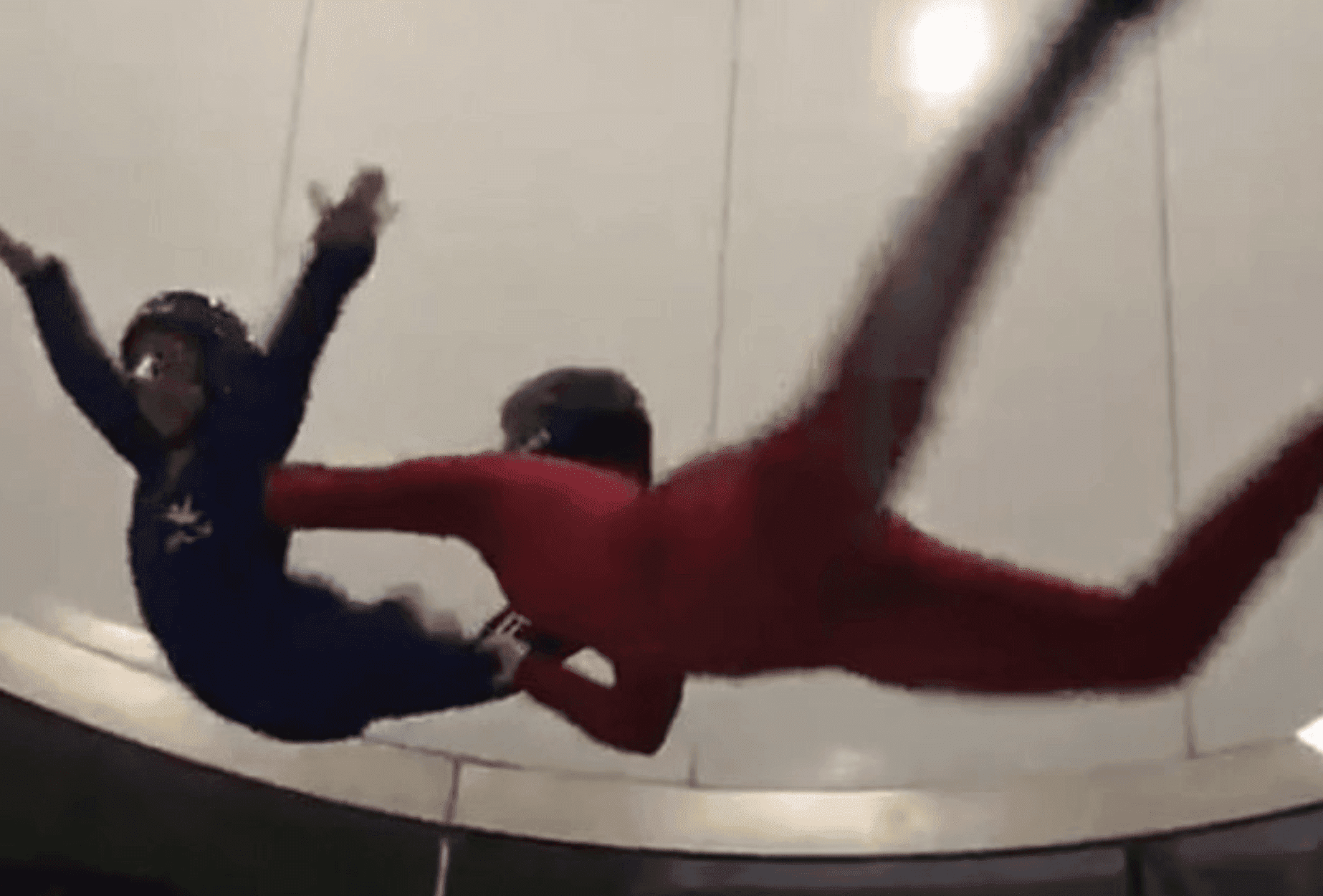 Family is important to Ivanka, and she has made it very obvious, to the tune that she has undertaken a project to ensure families get paid leave and has been working behind closed doors to ensure this becomes a reality.
Earlier this month, the businesswoman had a meeting with Senators from the Republican party on Capitol Hill about the paid leave policy. Speaking to the press afterward, she stated that the one-hour meeting was fruitful.
She also revealed that the idea was to find a lasting solution that benefits workers and families in America and thanked Senators from the Democratic and Republican party who are working to make it a reality.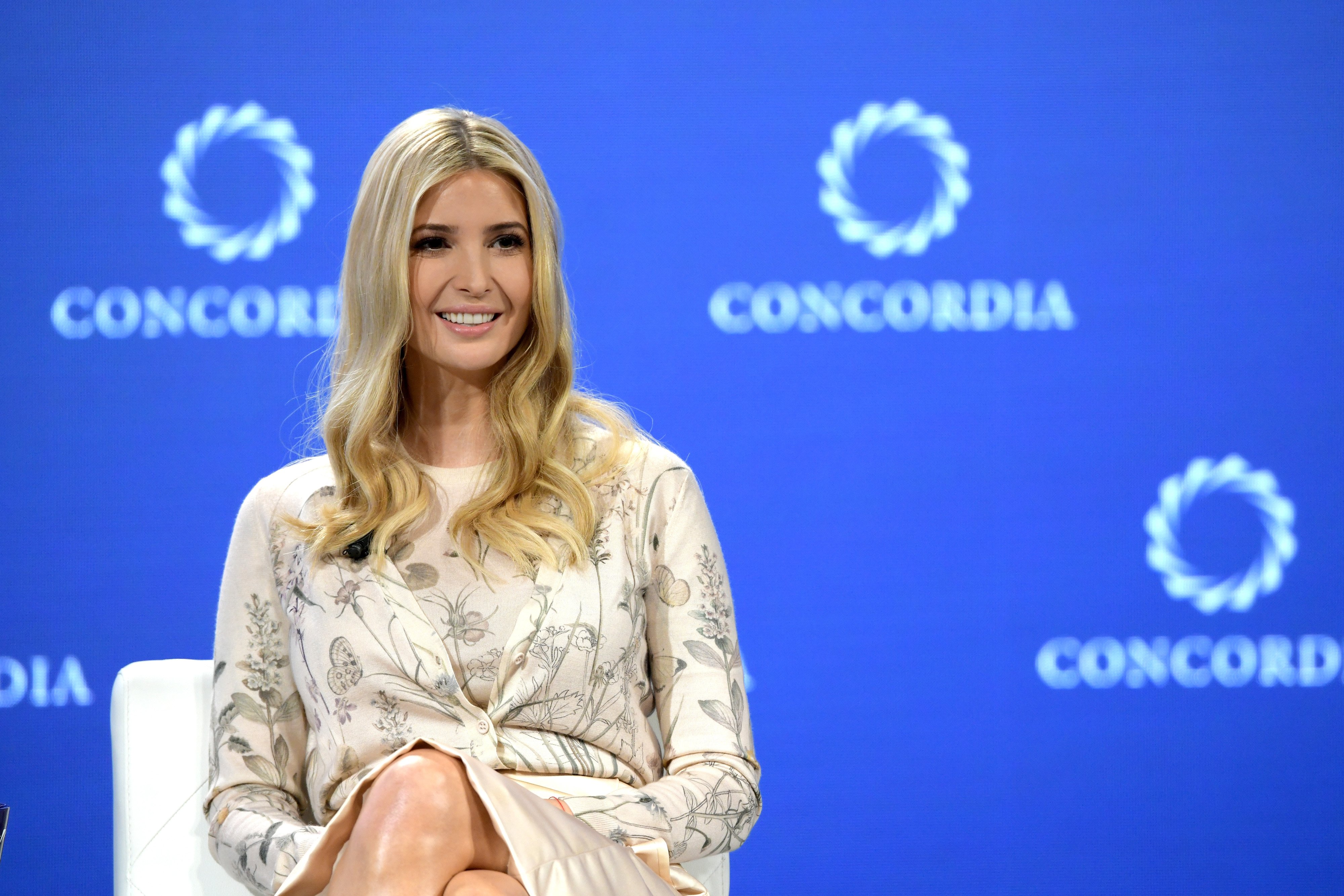 In the past, the Republican party had disagreed over the implementation of the paid family leave, as the number of working women was at a rate higher than any other time in the United States history. This, however, did not deter Ivanka, who has made the project her priority.
The fashion designer and author had also revealed that she plans on helping 50 million women in developing countries become financially capable and get ahead in six years.
In line with this, the White House launched the "Women's Global Development and Prosperity Initiative" which is aimed at helping women become financially enabled.
President Trump's Senior Adviser heads the project, and Ivanka stated that, by 2025, it would be in full swing.