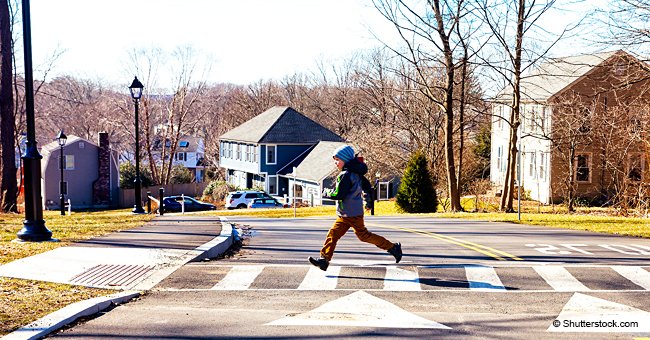 Hair-Raising Footage of Boy Running into the Road Right in Front of Oncoming Car Sparks Debates

A shocking video going viral on social media shows a child running into the road and nearly missing a collision with an oncoming vehicle. The video was uploaded online by the vehicle's driver, Philip Owens, who's reaction is worthy of commendation.
Philip Owens posted dashcam footage of how he almost knocked down a boy, believed to be between the ages of four and five, who ran into the road without regard for traffic or oncoming vehicles.
The video which is captioned "always stay alert" has attracted the applause of many for his timely reaction and also drawn the criticism of others for the failure of the child's parents.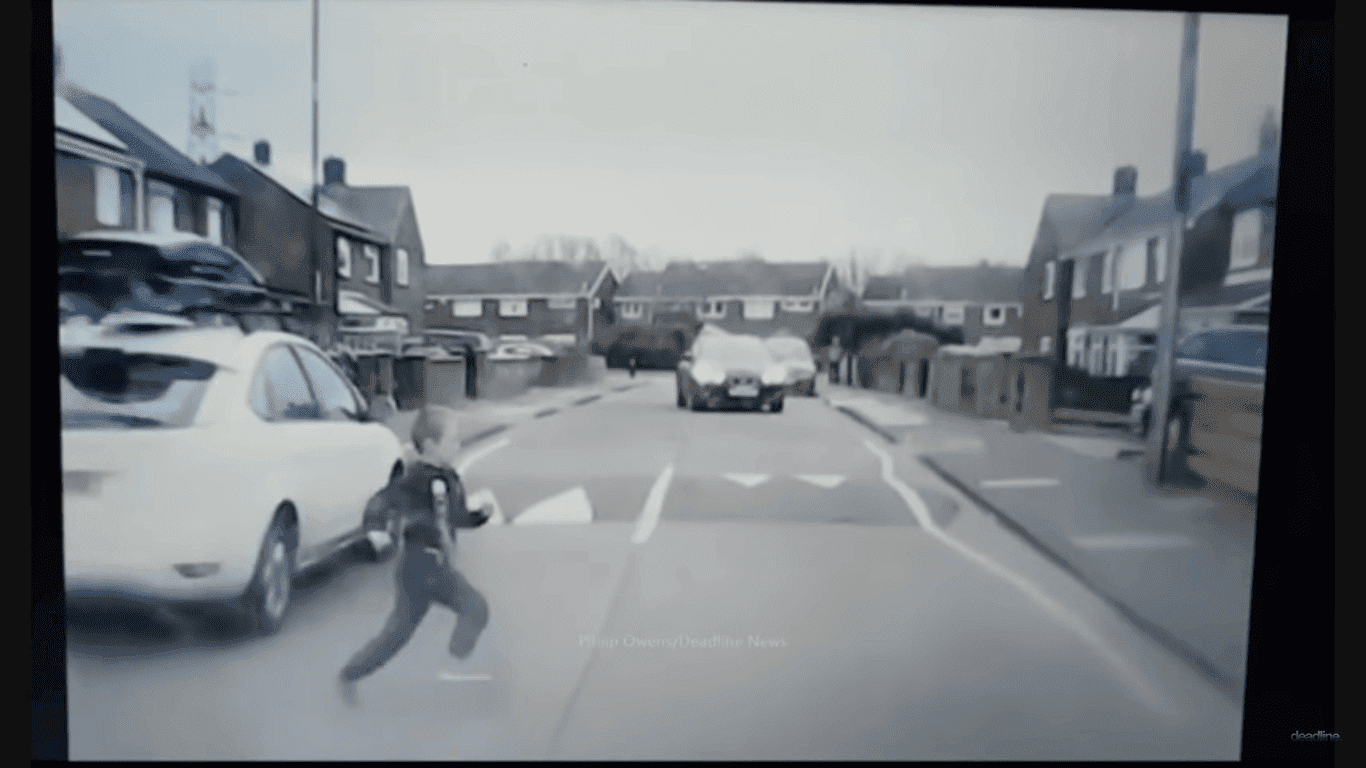 Little boy dashes out of a house into the front of a car | Photo: Youtube/DeadlinenewsTV
The video was taken in South Shields, Tyne and Wear where Mr. Owens was driving, and it shows the little boy run into the road from between parked cars.
On sighting the speeding boy, Mr. Owens was quick to react as he stepped on the brake, thereby avoiding any disaster that would have occurred had he delayed by a fraction of a second.
In the clip, Mr. Owens' vehicle is seen turning into the residential street, and as it progresses, the boy can be seen making a quick dash out of the door of a house into the road.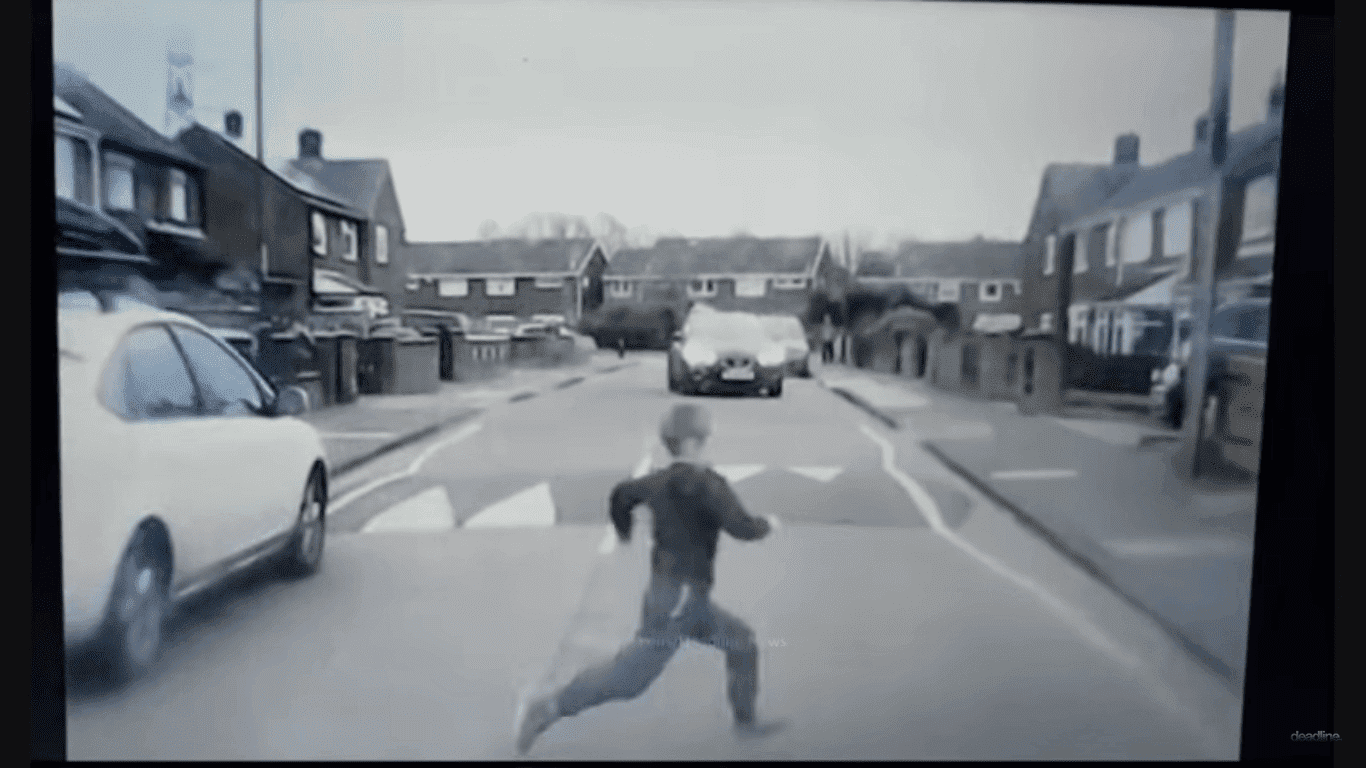 Little boy dashes out in front of moving car | Photo: Youtube/ DeadlinenewsTV
The boy was also lucky as the oncoming vehicle from the other side of the road was not traveling at a high speed and was quick to react.
Mr. Owens, when talking about the scenario said, "I was lucky to brake in time and it is a good job I did as only a split second later and it could have been a different story."
Different social media users who have seen this video have stated their views about this near miss. One user, Dean Birch, commented:
"F****** hell man. Heart's in my mouth just watching it."
Another user, Neal Pannett, was quick to rue the carelessness of children while calling out the boy's parents:
"Green Cross code! A lot of kids have zero road sense and it's the parents fault!"
There were also some beautiful comments commending the sharpness and alertness of Mr. Owens. Simon Dawson adjudged the boy to be lucky while also appreciating the reactions of Mr. Owens, saying:
"Lucky lad that's all I can say. Very good reactions."
Russell Smith said: "Nice reaction. Half a second later, it could have been a different result."
This story brings to mind the shocking video of a child in a pushchair which rolled into the path of a moving vehicle on the road in Swadlincote.
Please fill in your e-mail so we can share with you our top stories!