Bradley Cooper Is the Proud Father of a Little Daughter That Got All Her Beauty from Her Parents
Actor and filmmaker Bradley Cooper is a proud father to his first child, daughter Lea, who inherited the best features of both her parents.
Cooper started his relationship with Russian model Irina Shayk in April 2015. He moved into her apartment in New York's West Village in November.
Cooper and Shayk arrived at the 2019 Academy Awards ceremony, and both posed for the cameras on the red carpet.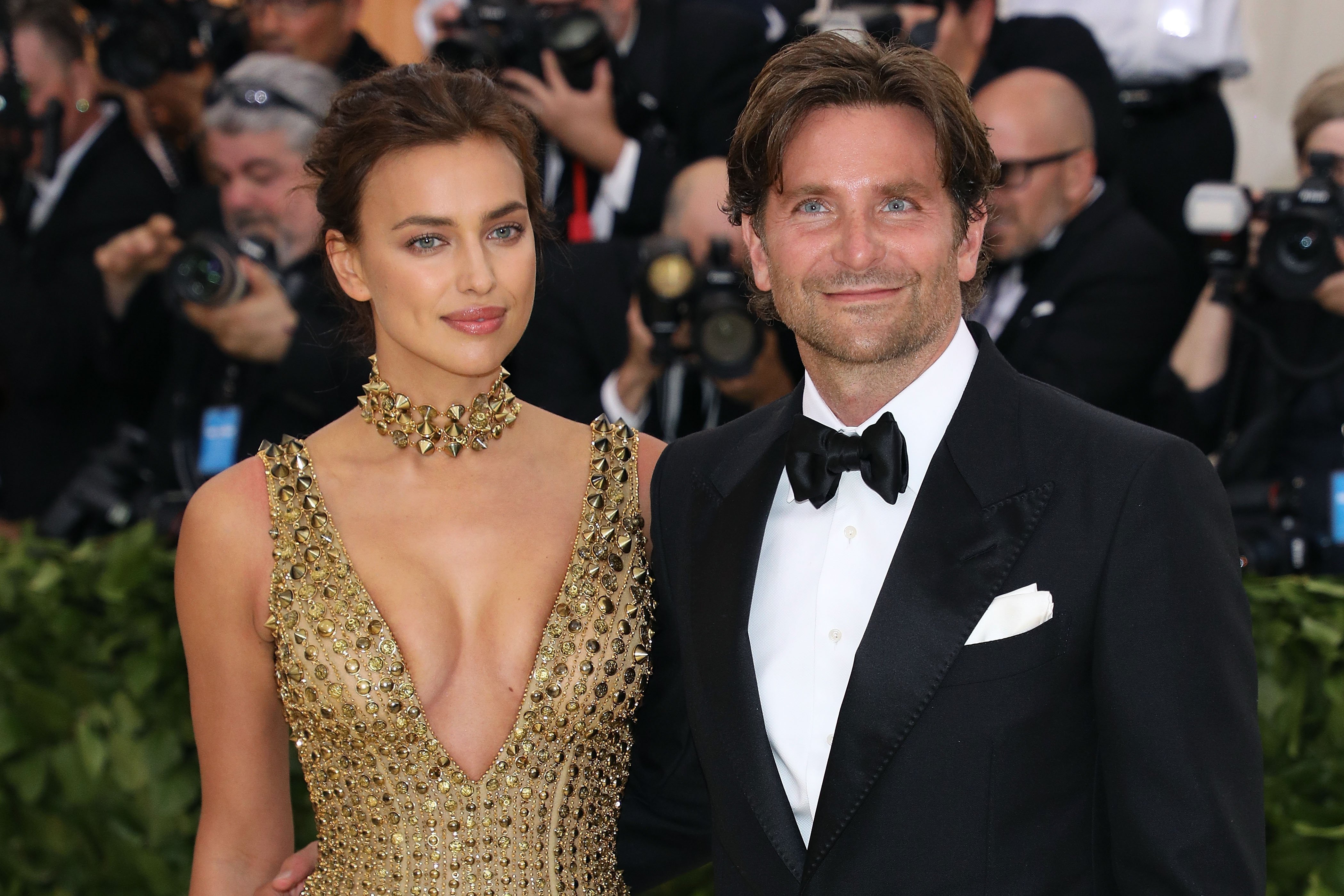 LEA, BRADLEY AND IRINA'S DAUGHTER
The couple welcomed Lea in March 2017. Many people noticed that the little girl bears a strong resemblance to her famous father, yet unmistakably has her mom's eyes. 
Cooper and Shayk don't go to extreme lengths to hide their private life from the public and are frequently seen with their beloved daughter.
Bradley Cooper Takes Daughter to Disneyland https://t.co/p53Id5jE57

— TMZ (@TMZ) August 24, 2019
The award-winning actor is a present father in spite of his bustling work routine. He spends as much time with Lea as he can.
In an interview, Shayk opened up how she loves her role as a parent. She said that being a parent is one of the best things on the planet.
Bradley Cooper steps out with his daughter and more star snaps https://t.co/KegeisNG5q pic.twitter.com/VWVoaIbjZf

— New York Post (@nypost) December 6, 2018
The model, who used to date soccer star Cristiano Ronaldo, also said that her life wasn't flipped around by her girl's arrival, but it changed in a way to improve her.
In February, Cooper and Shayk arrived at the 2019 Academy Awards ceremony, and both posed for the cameras on the red carpet.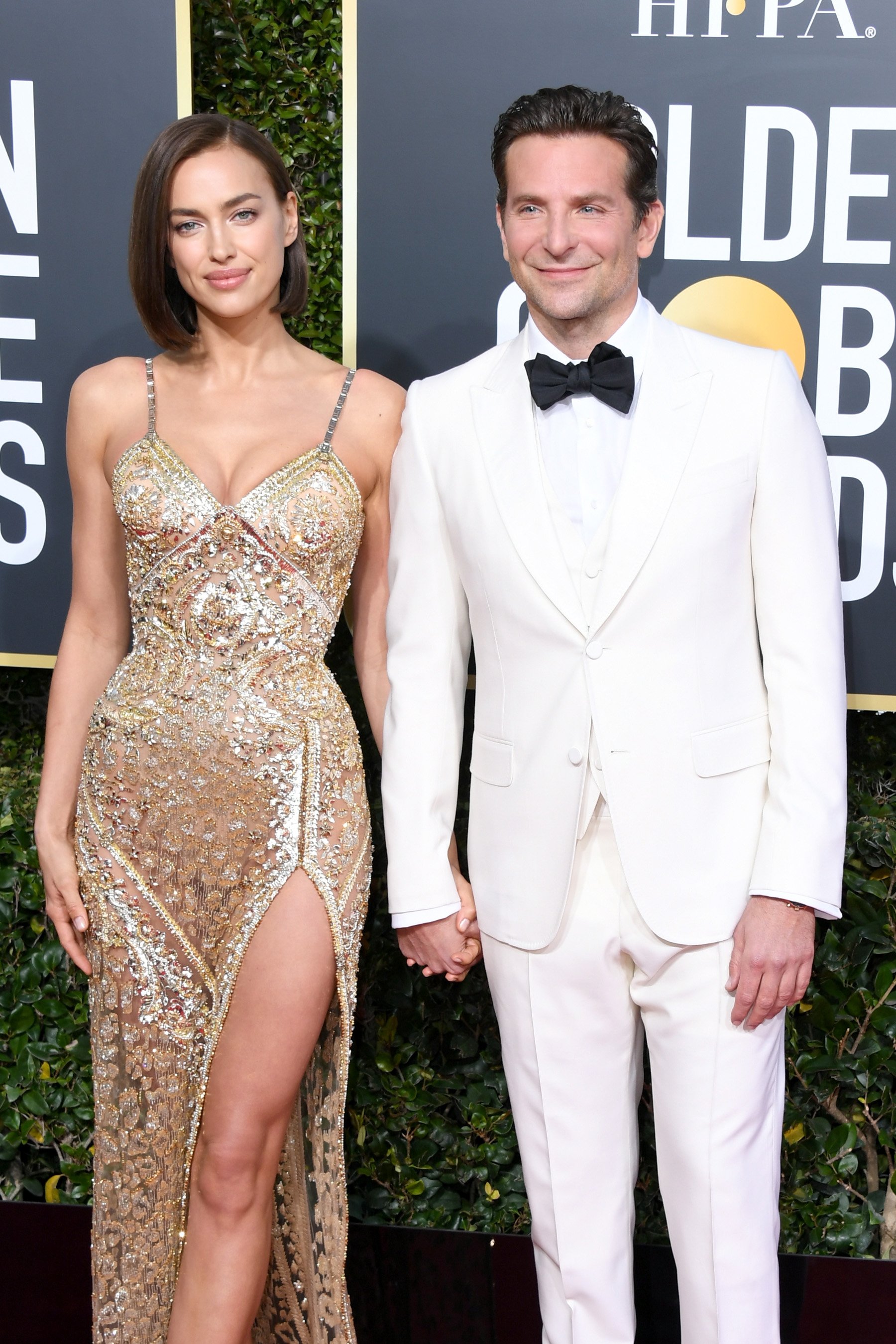 SITTING BETWEEN LADY GAGA AND BRADLEY AT THE OSCARS
It has been reported, however, that Shayk may have felt the need to sit between her husband and Lady Gaga during the ceremony to keep their flame to a minimum.
Cast members often sit next to each other, but Shayk broke tradition and kept the two stars away from each other, and fans couldn't help but notice it.
'Jealous' Irina Shayk sits between Bradley Cooper and Lady Gaga amid chemistry claims #Oscars https://t.co/mCY9Ux8TI6 pic.twitter.com/EGwJnr1soC

— Mirror Celeb (@MirrorCeleb) February 25, 2019
Ever since the hit movie "A Star is Born" took the world by storm, fans have been wondering whether something is going on between Cooper and Gaga.
The two stars developed an incredibly close bond during the shooting of the film, not only due to the complicated relationship between their characters but also while practicing the iconic song "Shallow."