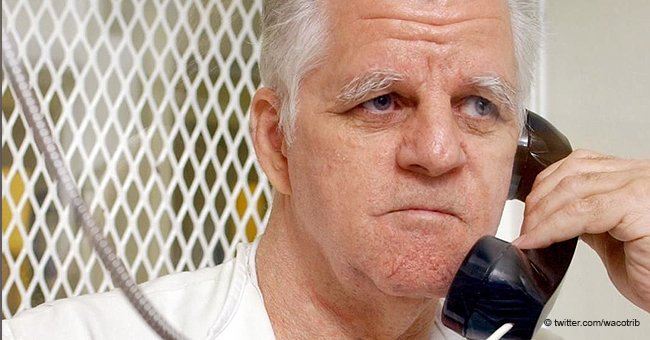 Death-Row Inmate's Last Words Before Execution for Killing His Estranged Wife's Family Revealed
The words uttered by a Texas death-row inmate before his execution on Thursday after killing his estranged wife's family nearly 30 years ago left many confused.
Billie Wayne Coble said just a few final words before he was executed on Thursday. According to police, the 70-year-old uttered a rather bizarre phrase before his death.
"That'll be five dollars," Billie Wayne Coble, reportedly said.
He apparently also said, "Take care." His second comment was aimed at the five witnesses he selected to be in attendance at his execution.
Coble received a lethal injection at the state penitentiary in Huntsville. He is the oldest inmate executed by Texas since the state resumed the use of capital punishment in 1982
He was found guilty for the August 1989 shooting which resulted in the deaths of Robert and Zelda Vicha, the parents of his estranged wife. He also shot and killed their son, Bobby Vicha, a police officer, at a separate home in Axtell, northeast of Waco.
Please fill in your e-mail so we can share with you our top stories!