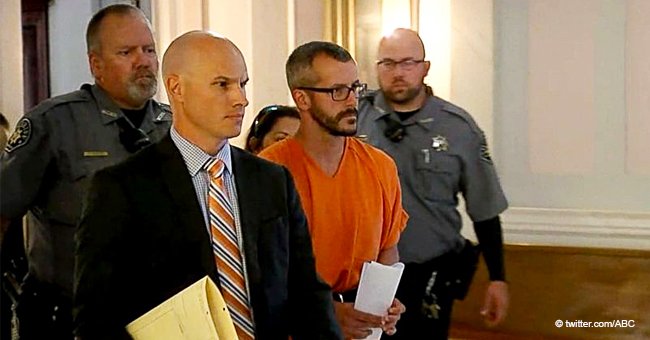 Officials: Chris Watts Gives New Details on His Wife and Daughters' Murders

The convicted felon, Chris Watts, who killed his wife and two daughters has new information which he recently shared with investigators.
Chris Watts, the Colorado man who is serving three life sentences without the option of parole for the mass killing of his family, has provided additional information about their deaths to the Colorado Bureau of Investigation (CBI), an official report reads.
Chris was visited at the Dodge Correctional Institution in Waupun, Wisconsin by investigators on February 18. The visitors comprised of a police detective, one FBI Special Agent, and one CBI agent
In a statement released by the CBI, the convicted felon made available to them more information concerning the death of his family.
The CBI will be releasing an audio recording as well as a written report detailing the interview on March 7.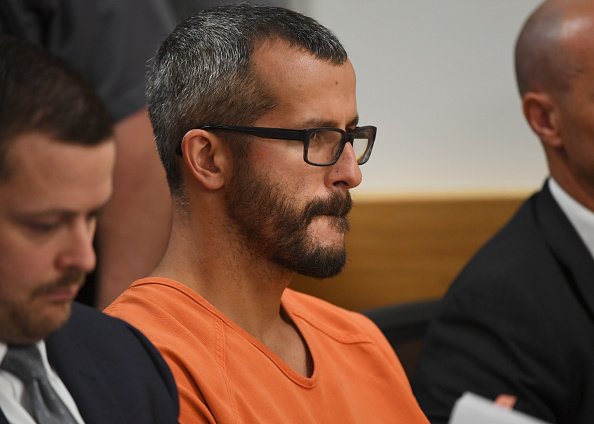 Christopher Watts is in court for his arraignment hearing at the Weld County Courthouse on August 21, 2018 | Photo: Getty Images
Chris' father, Ronnie Watts, told "ABC News" on Thursday that although his son did not give him details of his conversation with his visitors, he knows in his heart that his son did not kill his family, and he is confused about the visit, as the matter to him is over and done with.
The 33-year-old had been convicted in November after pleading guilty to a nine-count charge of murder. He had been arrested last August for choking his wife, Shanna Watts, who was 15-weeks pregnant at the time, to death.
In a confessional statement made to the police after his arrest, Chris claimed he had walked in on the deceased choking his children, and in a fit of anger, he did the same thing to her.
Before it was discovered that the deceased and her daughters were dead, they were declared missing by her friend, Nickole Atkinson, after she filed a missing persons' report with the police.
A day before Chris was arrested, he had said in an interview with "9News" that he wanted his children back, as they were the light in his life. When his initial statement to the police did not add up, an arrest warrant was issued for him.
In his statement, the convicted felon said he had told the deceased that he wanted a divorce, they argued, and he went downstairs to simmer down, only to get back up, and the tragedy occurred.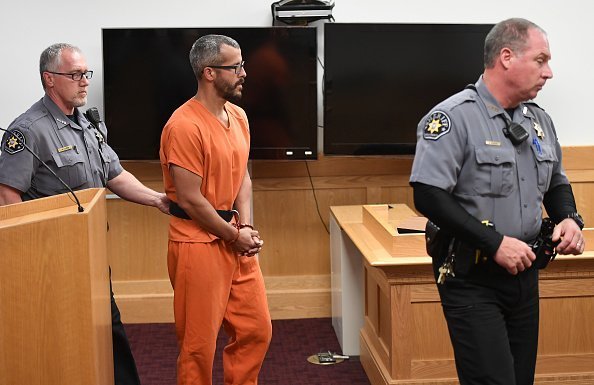 Christopher Watts Arraignment Hearing in Murder Of Wife And Children | Photo: Getty Images
Not knowing what to do, he put their bodies into the back seat of his truck and dropped them off at a work site belonging to the company he worked for.
The bodies were found at the site, and although Chris maintained not killing his children, he was charged for all four deaths.
Please fill in your e-mail so we can share with you our top stories!