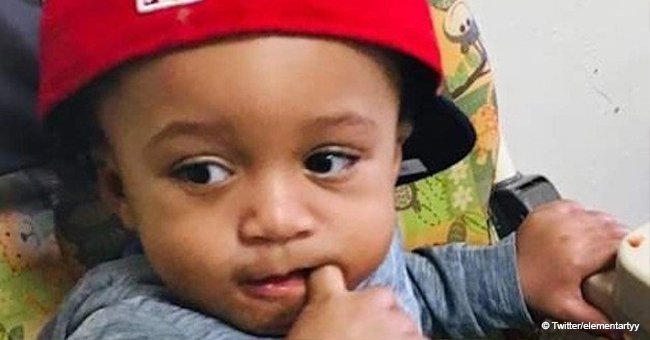 Babysitter Who Is Only 11 Years Old Charged with Child Abuse after Toddler Left in Her Care Dies
An adolescent girl whose name has been withheld by the police has been charged with fatally abusing a one-year-old boy who died while he was in her care.
This sad incident happened in Maryland. Toddler, Paxon Davis was left in the care of the unnamed 11-year-old girl on Sunday while the mother of the boy took some time out to do a little shopping, but when she returned she found her son seriously injured and immediately called emergency services.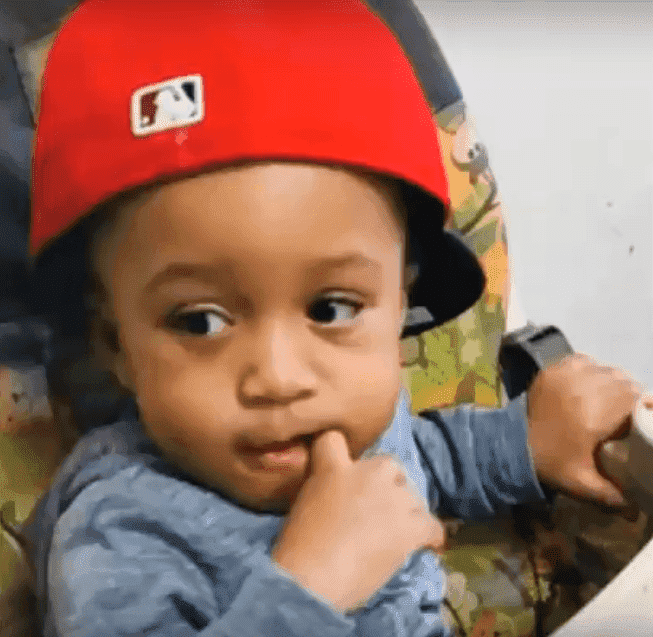 Paxon Davis, the 1 year old severely assaulted by his babysitter | Photo: YouTube/ News Live Now
Paxon was rushed to the hospital but died after four days in intensive care. The infant's mother was told that little Paxon had fallen while playing but after careful examination by Prince George's County Police department it was determined that the injuries the boy sustained could not have been caused by the toddler's playful activities.
Investigations revealed that the boy could have only been so severely injured by physical abuse from another person.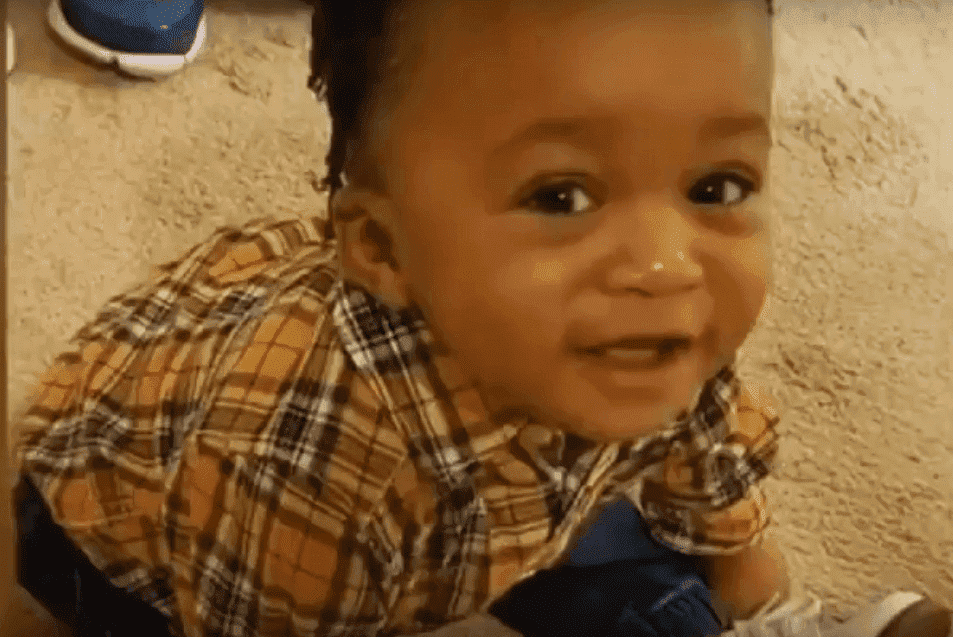 Paxon Davis, the 1 year old severely assaulted by his babysitter | Photo: YouTube/ News Live Now
After further investigations, the 11-year-old babysitter confessed that she assaulted the young child and has since been charged with first-degree child abuse and has been remanded in a juvenile facility.
Prince George's County Police in charge of the investigations are bewildered on the incident and are still unclear of the motive behind the adolescent's crime.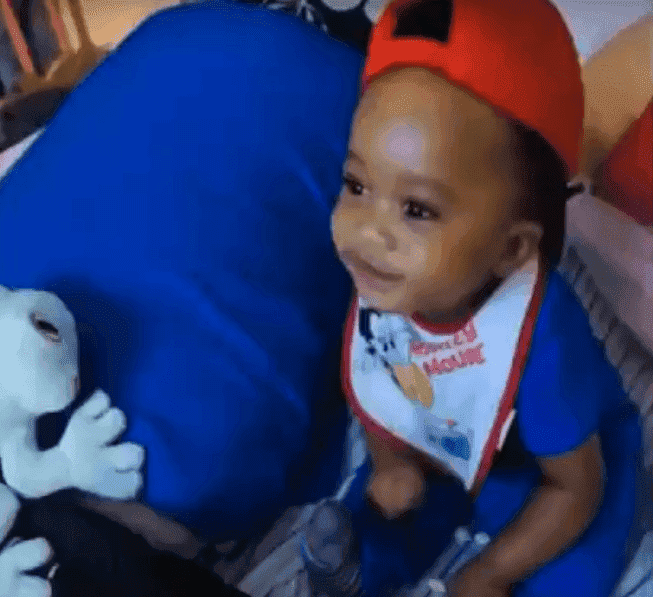 Paxon Davis, the 1 year old severely assaulted by his babysitter | Photo: YouTube/ News Live Now
Maryland law stipulates that a toddler cannot be left unsupervised in the care of anyone below 13 years of age but Paxon's mother and the family of the unnamed girl were said to be family friends and the infant has been in the care of the babysitter's home previously on multiple occasions.
The infant's family believes that a criminal charge for the babysitter's mother would be in order, but authorities have revealed that subsequent charges would be filed after consulting Maryland's Attorney's office.
This type of babysitter brutality is coming just months after it was reported that a babysitter in Wisconsin allegedly murdered a baby boy who was few months old; the babysitter gave the child back to the mother under the pretense that the toddler was still alive.
The accused 28-year-old babysitter, Marissa Tietsort, wrapped the dead baby in a snowsuit, covered his eyes with a hat, and returned him in a car seat without informing the mother of the child that the baby was dead.
The mother upon discovering her baby was unresponsive tried desperately to revive her son before the police arrived the scene.
Please fill in your e-mail so we can share with you our top stories!