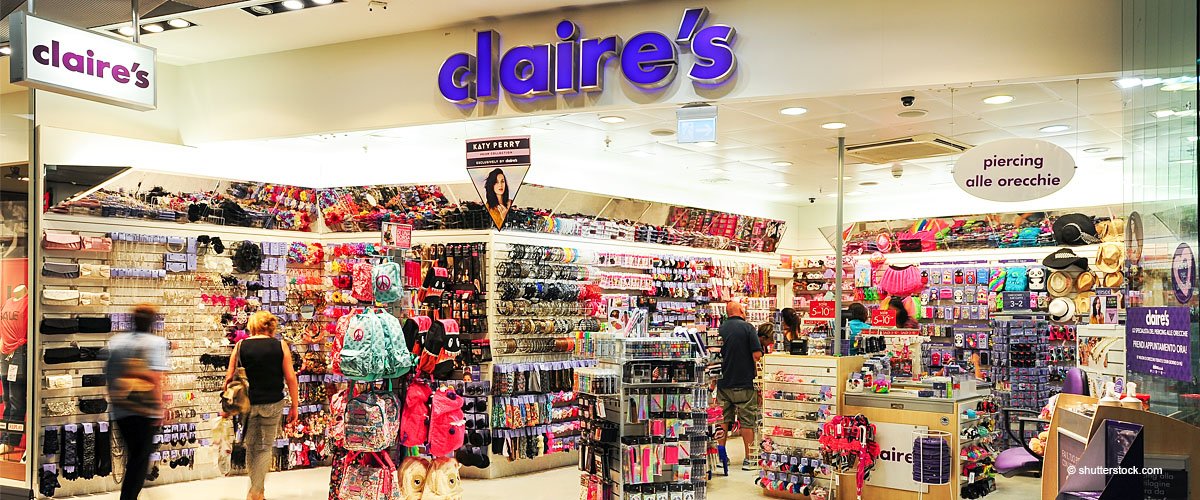 FDA Issues Warning about Specific Claire's Cosmetic Products after They Test Positive for Asbestos
FDA advises consumers not to use certain Claire's products in its safety alert as they tested positive for tremolite asbestos.
Asbestos fibers were found in the samples of Claire's eye shadows, compact powder, and contour palette after tests were conducted by the Occupational Safety and Health Administration and AMA Analytical Services, Inc. on behalf of FDA.
Asbestos is a known carcinogen and poses health risks. Often found near talc, it is a naturally occuring mineral.
Last year, the popular American accessories and jewelry retailer withdrew several of its products after they were found to be contaminated with asbestos. However, the company did not recall them.
The retailer debated over test result, saying that the fibers in the products were "mischaracterized" as asbestos and the test shows "significant errors".
Last year, following the footsteps of other retailers, Claire's filed for Chapter 11 bankruptcy protection in an attempt to "restructure its balance sheet".
Following reports about asbestos-contaminated talc in Johnson & Johnson's baby powder, the FDA has come under immense pressure from lawmakers and consumer advocates to investigate possible asbestos contamination of talc.
Meanwhile, FDA's departing commissioner Scott Gottlieb disapproved of the agency's "outdated" way of cosmetics safety regulation. Susan Mayne, the director of the Centre of Food Safety and Applied Nutrition, made a joint statement with Dr. Gottlieb saying that the regulator is "hemmed in by limitations in our cosmetic oversight authority."
FDA regulates the sales cosmetics in the US. According to Dr. Gottlieb, the agency relies on cosmetic industry to police itself.
Rep. Frank Pallone took to Twitter to thank the US FDA for accepting his request to investigate the safety of cosmetic products sold by Claire's and Justice Retail.
"Unfortunately, FDA found asbestos in products marketed to children and teens and now Claire's is refusing to voluntarily recall their products," he tweeted.
Please fill in your e-mail so we can share with you our top stories!