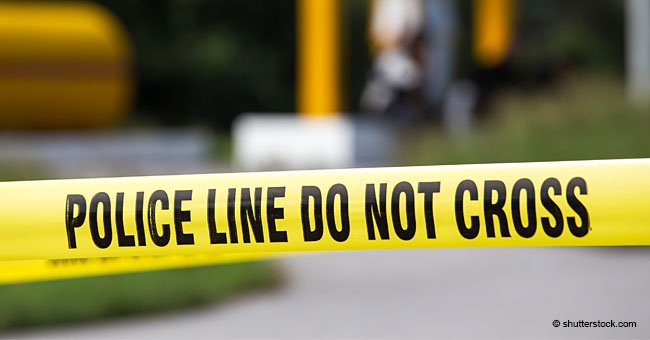 17-Year-Old Boy Arrested after Bodies of 2 Missing Teens Are Found in a Burned-out Car
A 17-year-old boy has been charged for the murder of two Lake County kids after a drug deal went bad. The boy had admitted to an anonymous informant to shooting and killing the two teens.
Connor R. Kerner is only a kid, but his recent arrest for murder and subsequent admission to the crime has shown that looks can well and truly be deceiving.
Kerner confessed to a confidential informant that he shot his victims, 18-year-old Thomas Grill Jr and Molley R. Lanham, aged 19. He claimed to have shot Grill after the latter tried to rob him during a drug deal which took place in his (Kerner's) grandfather's home in Boone Township.
After Grill was shot, he fell and begged for his life, but Kerner beat him to death with a pipe wrench. He did not stop there either, but showed Grill's body to Molley who came with the victim, and warned her that she would be killed if she told anyone.
As soon as Molley turned to leave the garage, she was shot in the head and died. Police reports have also revealed that a 9mm handgun and two magazines were missing from Kerner's home.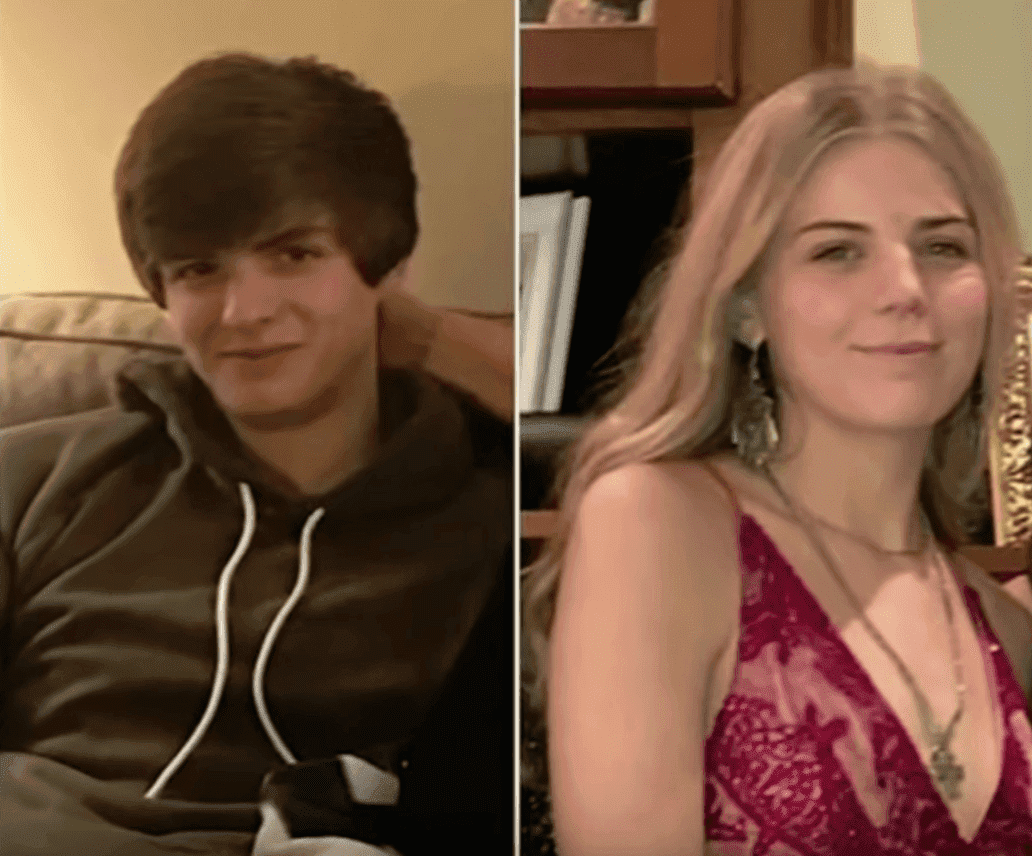 Thomas Grill and Molley Lanham
The confidential informant told the police that he was with Kerner immediately after the killings, saying that the accused placed the bodies of the victims in a Honda Civic which Molley arrived in. He drove the vehicle out to a rural area after which he set it on fire.
Police discovered the burnt remains of two bodies believed to be Molley and Grill and arrested Kerner. His grandfather, heartbroken by his grandson's misdemeanor, is cooperating with the authorities and reported the sighting of bullet holes in his garage as well as some missing supplies when he returned home from his trip.
The family of Molley Lanham has received condolences and appreciated the gestures. They, however, pleaded for privacy in these awkward moments, imploring parents always to hug their kids, show love to them, and cherish every moment spent with them.
In a similar occurrence, a man aged 24, who hails from Indiana, walked into a police station and confessed to being responsible for the death of his former girlfriend, Kalyn Whitaker. The man, named Scott Connor, told investigators that he shot the victim in Halloween that year.
The case was initially treated as a suicide, but State Police reopened it, and they investigated it as a homicide. Scott has not been officially charged following his confession but has been taken to Hendricks County Jail where he awaits extradition to Illinois.
Please fill in your e-mail so we can share with you our top stories!