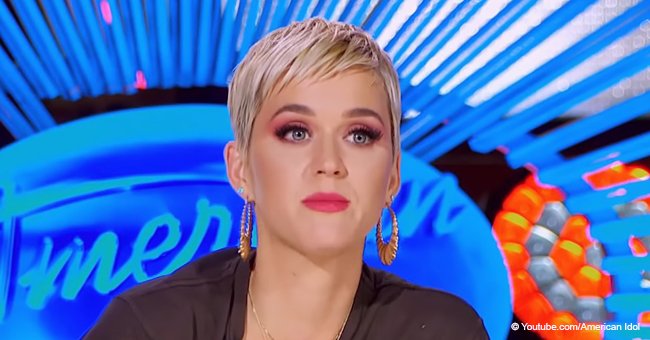 Young Girl Discourages Judges but Her Voice Gives Katy Perry 'goosebumps' on 'American Idol'

Madison VanDenburg, 16, wowed the American Idol judges after her beautiful performance on Sunday. Her rendition made her sound way above her age.
16-year-old Madison from New York showed the judges (Luke Bryan, Katy Perry, and Lionel Richie) of the music talent hunt show, American Idol, what talent was on Sunday when she performed Dan + Shay's "Speechless."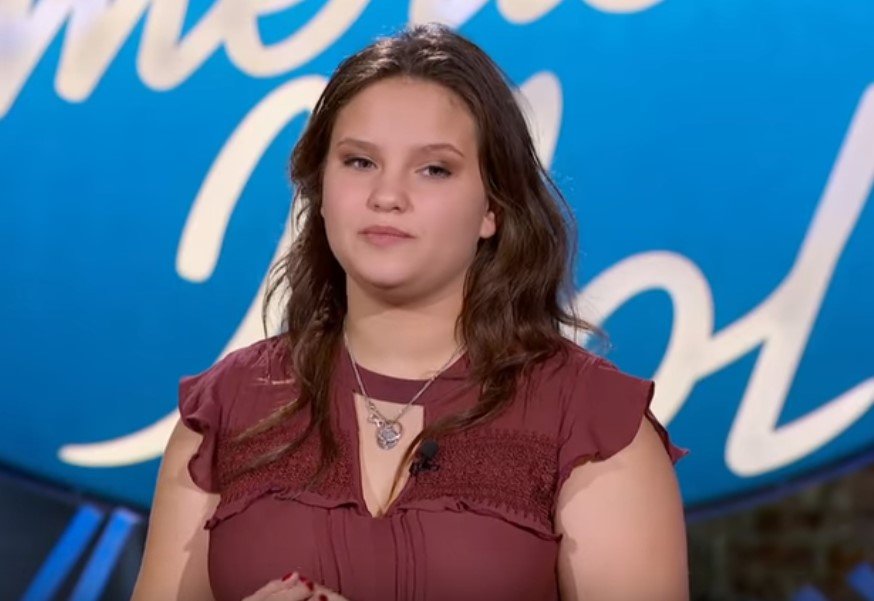 Madison VanDenburg introducing herself on "American Idol" | Photo: YouTube/American Idol
When VanDerburg stepped on the stage, she introduced herself, stating her name, age, and her origin. After divulging what she was going to sing, the teenager was asked to proceed, and she went to sit by the keyboard for her rendition.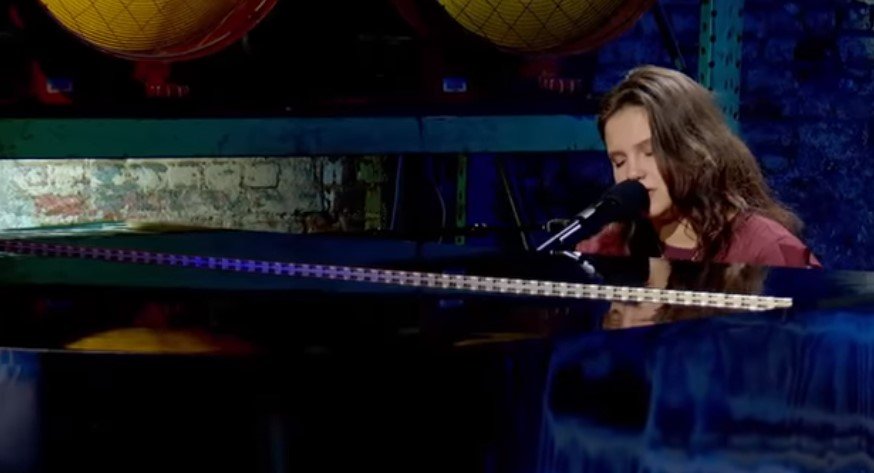 Madison VanDenburg performing on "American Idol" | Photo: YouTube/American Idol
But the judges were not expecting what happened next. With smooth flow and a well-controlled sweet voice, Madison left her audience of three speechless.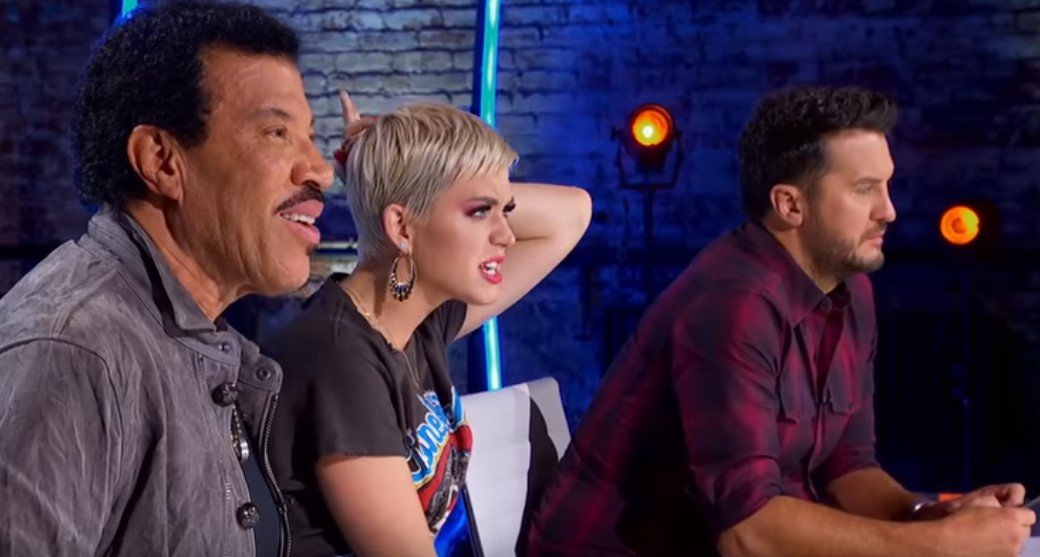 Judges, Lionel Richie, Katy Perry, and Luke Bryan on "American Idol" | Photo: YouTube/American Idol
During the show, Perry, 34, could be seen showing her fellow judges the goosebumps she was starting to develop on her arms. A while later, country singer, Luke, 42, also had the same experience. Just like Katy, Madison was able to give the singer goosebumps through how beautifully she performed.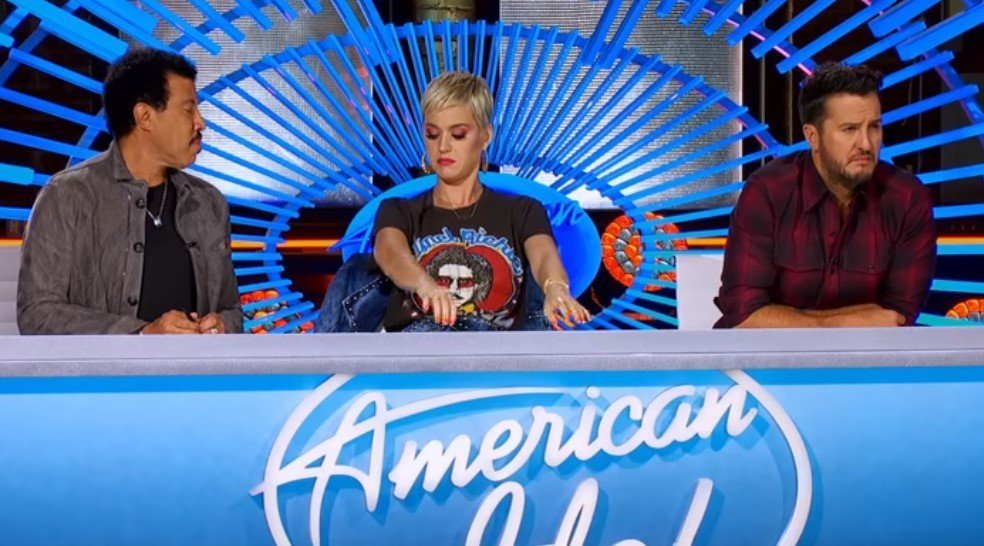 Katy Perry getting goosebumps during Madison's performance | Photo: YouTube/American Idol
After her rendition, the young girl received a standing ovation from Bryan, Perry and Richie.
Still trying to get her bearing and enjoy the moment, music legend, Richie asked the young talent for her age again, this time, telling her not to lie to him.
Cutely, the teenager with a smile on her face told him she was sixteen and Lionel was once again shocked to hear that.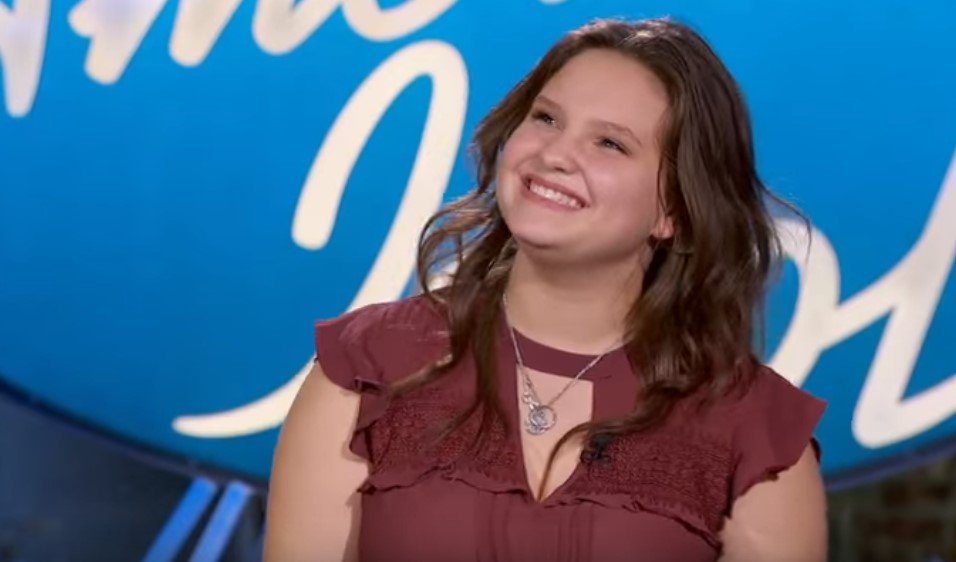 Madison, after her wonderful performance on "American Idol" | Photo: YouTube/American Idol
The 69-year-old wasn't the only one who gave complimentary remarks; Perry went as far as saying,
"I think you're as good as Kelly Clarkson, you could be the next Kelly Clarkson."
This was after Katy told Madison how she was left with goosebumps by the performance.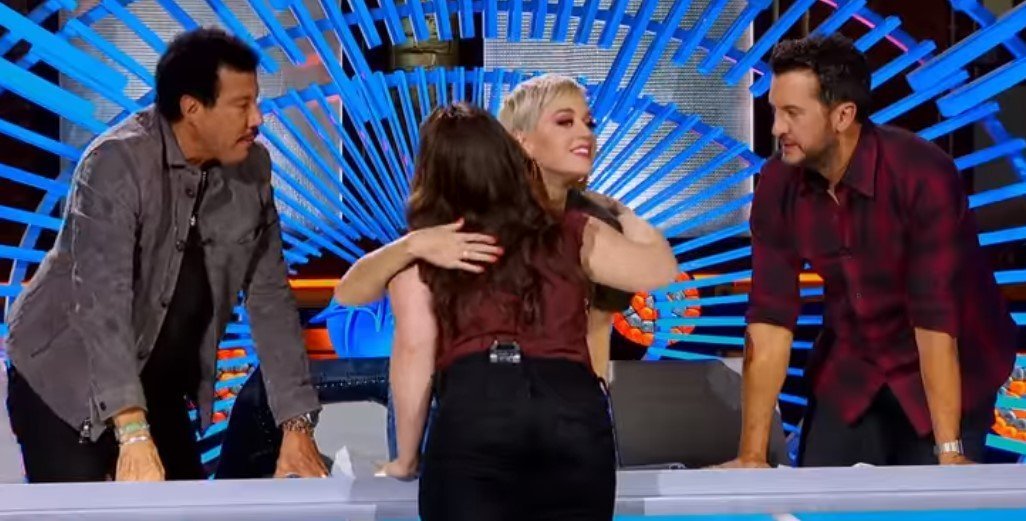 Madison hugging the judges after her performance | Photo: YouTube/American Idol
The "Roar" singer's Kelly Clarkson remark was probably because Clarkson won the first season of American Idol. This will translate to mean Katy thinks Madison has what it takes to be the next winner of the show.
VanDenburg, however, won a pass to the next stage of the musical talent show and the victory was well deserved.
Please fill in your e-mail so we can share with you our top stories!