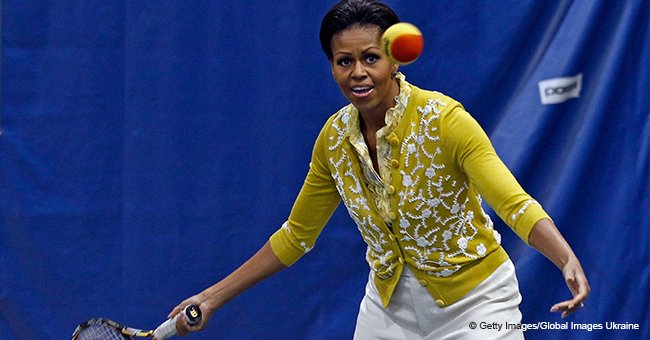 Obama Family's Tennis Coach Caught in the College Bribery Scheme Scandal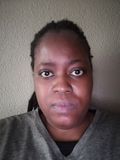 On Tuesday, dozens of people were charged for their involvement in the college admissions bribery scheme. Now it's come to light that former President Barack Obama's personal family tennis coach was among the accused.
The coach was once responsible for training former first lady Michelle Obama and her two daughters. Some celebrities have also been named and arrested in conjunction with the investigation.
Gordon Ernst, 52, has been charged with the conspiracy to commit racketeering when he was the tennis coach at Georgetown University. The tennis coach was alleged to have received more than $2, 7 million in bribes between 2012 and 2018.
The bribes were allegedly in exchange for putting at least 12 students on Georgetown tennis teams. These included some children who didn't play tennis competitively.
Reports state that Ernst received the money through charitable accounts. William "Rick" Singer, a college counselor, was named as the one who set up the accounts and he's since admitted that he was the mastermind of the $25 million scheme.
Responding to the explosive scam, Georgetown said it was "deeply disappointed" and they are currently cooperating with the federal investigation. Ernst was fired from the university last year after the school found "irregularities in his recruitment practices" that "violated University rules concerning admissions."
Georgetown has denied having any knowledge about the alleged crimes. He was then hired by the University of Rhode Island but on Tuesday he was placed on administrative leave.
Ernst started coaching Michelle, Malia, and Sasha Obama while he was still at Georgetown.
So far, there hasn't been any indication that Malia, a sophomore at Harvard, or her family was involved in the scam in any way. A Maryland federal judge released Ernst on a $200,000 bond.
Authorities said most of the students who were involved in the scheme never knew their parents had paid bribes. However, in some cases, the children and their parents actively took part in the scheme.
Currently, around 50 people have been charged for their involvement in the alleged college admissions scheme. Some wealthy parents allegedly bribed coaches and others to get their children accepted to some of the top schools in the US.
Actresses Felicity Huffman and Lori Loughlin have also been named and charged on Tuesday. The "Full House" alum's husband, Mossimo Giannulli, was arrested along with Huffman who had a court appearance on the same day.
Huffman's husband, William H. Macy hasn't been charged.
Please fill in your e-mail so we can share with you our top stories!