Here's Why We Won't See Meghan Markle at Official Events Any Time Soon, According to Reports
Meghan Markle is preparing to take her maternity leave, and she has attended her last royal public event for the meantime. 
Meghan Markle, the Duchess of Sussex, attended the Commonwealth Day service and was spotted in a stylish cream-colored Victoria Beckham dress and gorgeous suede heels.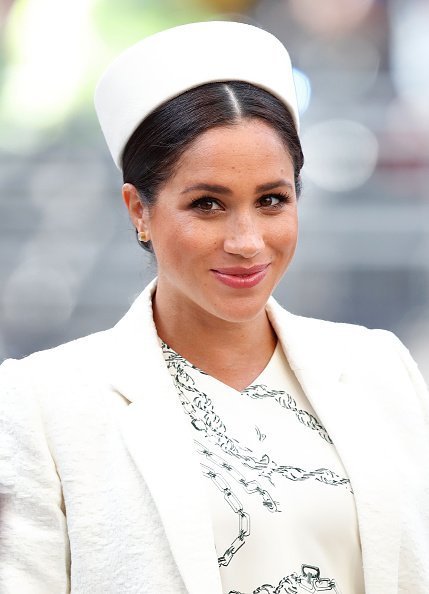 This year's event was considered unique, as it marked the 70th anniversary of the modern Commonwealth. The Duchess is about eight months pregnant and in light of this, has taken her maternity leave. 
Meghan has completed all her public royal engagements and is set for a break from all conferences, although she will still hold private meetings.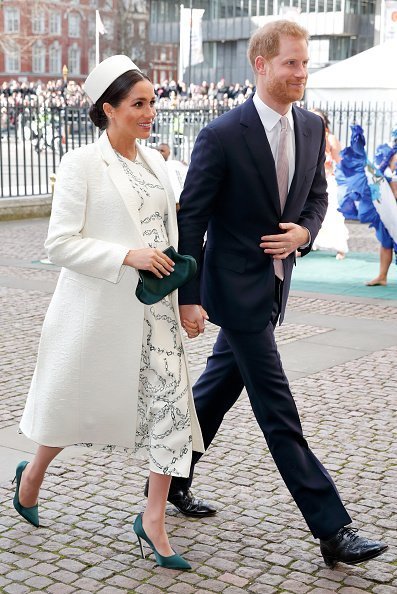 At the event, Meghan was also seen embracing Kate Middleton affectionately and very publicly. The Duchess of Sussex hugged the Duchess of Cambridge (before the festivities began) and also planted kisses on both her cheeks. 
This gesture has definitely put all rumors of a "feud" to the sword. 
There were also rumors and indications that Prince Harry and Prince William had some tensions between them. Well, during the event, both couples seemed friendly. Meghan happened to be quite emotional at the service; it was her fist.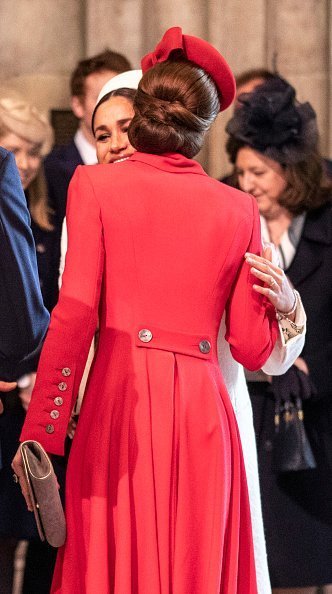 As the particular date of the delivery approaches, Meghan and Harry are also preparing to move from their current location at Kensington Palace to Frogmore Cottage. 
The reason for this change isn't exactly specific; some have speculated that the couple needs a more private time as they welcome their royal baby; others believe it is because of Kate-Meghan rift.
The assigned builders at the cottage are working as hard as possible to make sure the necessary structures are put in place before the arrival of the baby.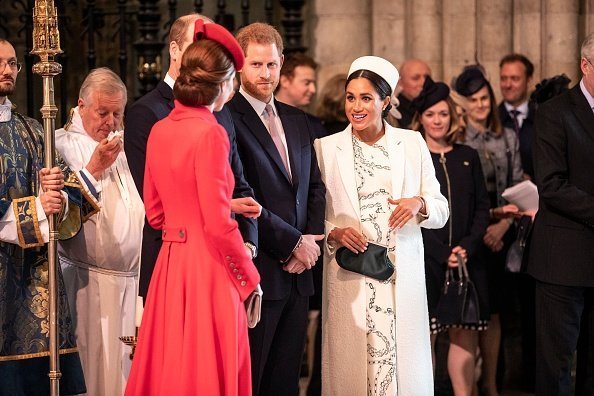 Concerning the rumors of a feud between the Duchess of Cambridge and the Duchess of Sussex, a source revealed that:
"It's not always been easy, there have been issues behind the scenes, but Harry and Meghan want to leave on good terms, and Kate especially has been making a real effort." 
Another source said:
 "There are no bad feelings, and I think Kate was keen to put an end to these rift rumors. She has no problem with Meghan, and she has made it clear to Meghan that she's there for advice or whatever Meghan might need." 
It is clear that the rumours are not true; the royal couple is just making very crucial decisions, and it's all for the best of their baby.