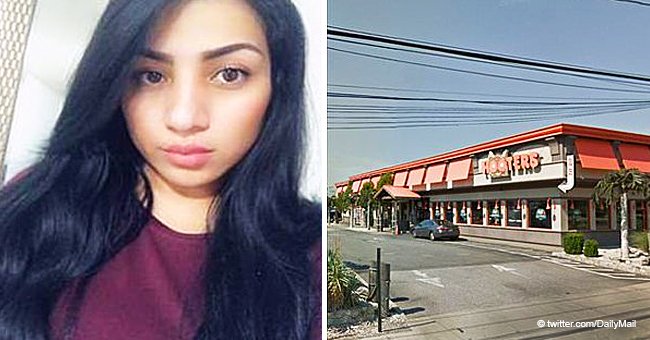 Hispanic Waitress Claims "Breastaurant" Fostered White Female Co-Workers, Fired Her over Pregnancy

A woman who waited tables at a Hooters restaurant has come out to accuse the company of racial discrimination. She claimed that she lost her job after they found out she was pregnant.
Joselyn Izurieta Ulloa is Spanish, and this posed a threat to her working status at the New York restaurant. She alleged that the company showed favoritism to their white workers while they advertently shunned people of color.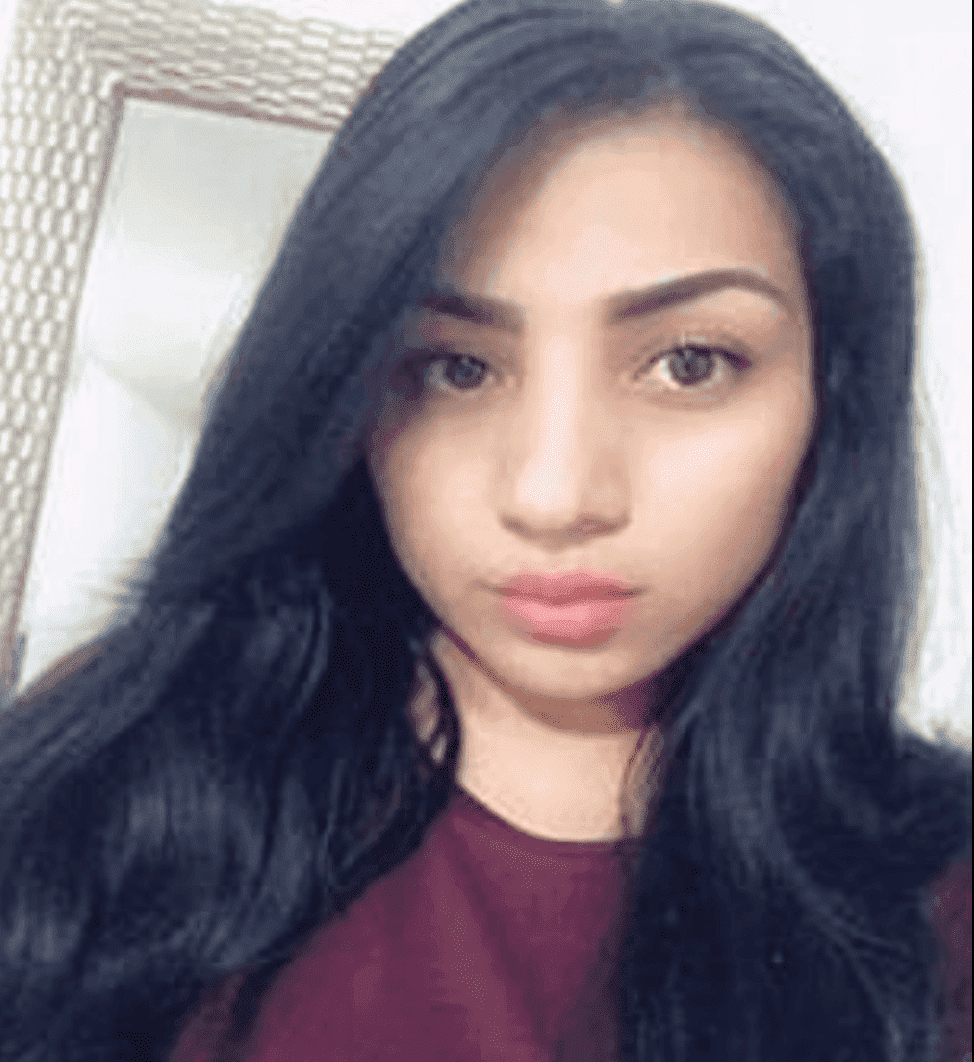 Joselyn Izurieta Ulloa | Photo: Twitter/DailyMail
The accuser claimed that about one week from February 1, when she told her boss about her pregnancy, she got fired. According to her, his response was a downer when he said to her that "they are going to look like a circus" with three pregnant female workers.
The injustice caused the 25-year-old to cry out. Ulloa has worked hard for well over a year and found the decision very unfair, causing her to file a complaint against the company on Friday. She issued her charges with the "State Division of Human Rights" posing allegations of race and pregnancy discrimination and retaliation.
"The Farmingdale Hooters," which is popularly called "Breastaurant," allegedly did nothing to hide their distaste at non-white workers. Ulloa particularly explained that she started working the wings chain in October 2017.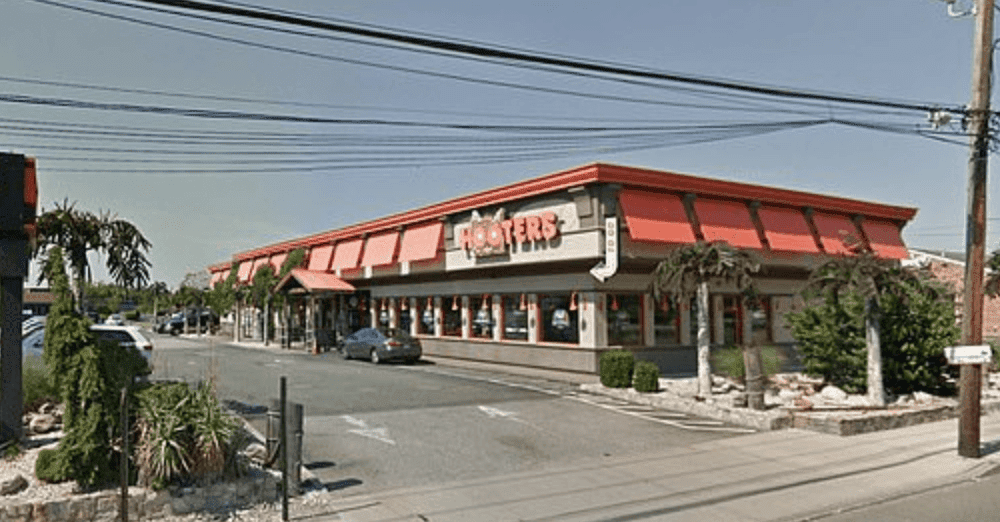 Hooters Restaurant | Photo: Twitter/DailyMail
She eventually had an increase in pay by doing shifts tending the bar during the weekend. The promotion, she said, was a result of her hard work and the mutual trust she elicited from the customers.
However, she was quick to observe the managers were fond of racism. In 2018, she questioned the general manager about only white co-workers getting to work special golf events.
His response was a somewhat demeaning one as he explained the clients loved white workers more. While speaking in an interview with Daily News, an exasperated Ulloa explained further, saying:
"He said it as a joke. It's not a joke. I didn't say anything more because he was my boss, but internally, emotionally, it was very weird, especially coming from my manager."
Hooters is really in for it as Ulloa also leveled claims of sexual harassment against the female workers, regardless of their color. It is based on an incident she especially saw happen where a floor manager "grabbed and fondled" a white-skinned worker.
It connotes that even the white female workers experience the nasty while working at the company!
Please fill in your e-mail so we can share with you our top stories!