Woman Who Accused Johnson & Johnson of Causing Cancer Awarded $29M
A California jury granted a woman $29 million in damages after she claimed Johnson & Johnson's talcum-powder-based products gave her cancer. 
In one of the many legal cases (about 13,000) J&J is facing over these talcum-based stocks, a California woman was victorious.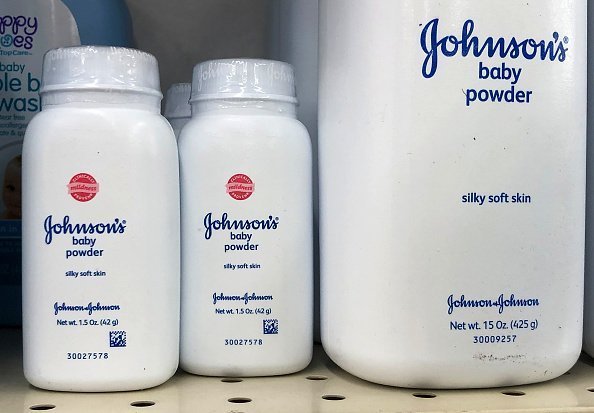 Terry Leavitt's case
Terry Leavitt was diagnosed with mesothelioma (a type of cancer that develops from the thin layer of tissue that covers many of the internal organs) in 2017.
She admitted to using two of J&J's products − their baby powder and Shower to Shower − which both contain talcum which was the cause of her cancer. These products were later proven to contain asbestos which can be very toxic.
According to Terry, the company was aware that some of their goods in the early 1970s and 2000s tested positive for traces of asbestos and did nothing to warn the consumers. 
A California court has awarded $29 million to a woman who said asbestos in Johnson & Johnson's talcum-powder products caused her cancer. J&J is facing more than 13,000 talc-related lawsuits in the US. pic.twitter.com/MgJeyUKlAK

— BFM News (@NewsBFM) March 14, 2019
Leavitt's case was the first of many such cases to go to trial on December 14, 2018. A lot of others have come forward to allege that they suffered damages using these talc-based-products and their lawsuits will be tried starting later this year. 
What did Johnson & Johnson have to say?
Johnson & Johnson have since debunked all these accusations as false and is determined to appeal the claims. According to the New-Jersey based firm, Terry's lawyer was unable to provide concrete evidence to corroborate the claims that their products indeed contained asbestos. 
"We respect the legal process and reiterate that jury verdicts are not medical, scientific or regulatory conclusions about a product," Johnson & Johnson said in a statement.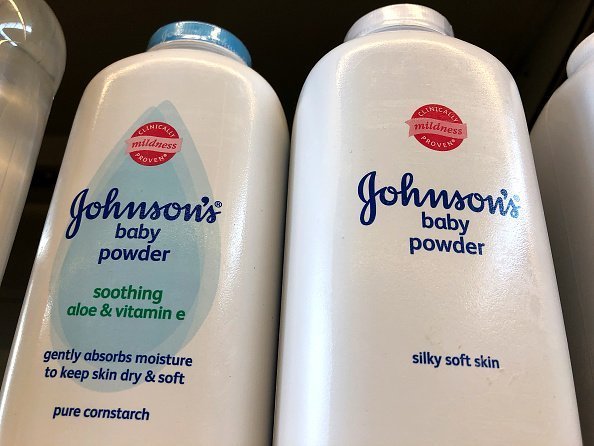 The Jury's Conclusion
After two days of careful consideration by the jury, they decided that the company should be held accountable for damages caused to the sick woman and her husband.
It was concluded that their talc products were imperfect and the company who was liable to tell its customers about these defects neglected to do so. 
But Terry, on the other hand, was denied compensation for her punitive damages claims in the verdict.