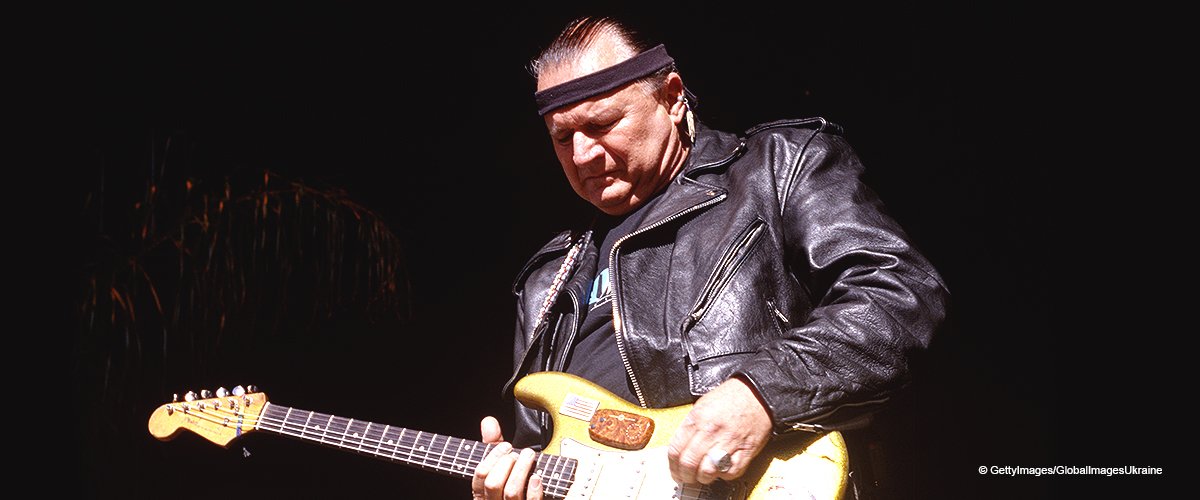 Dick Dale 'King of the Surf Guitar' Dies at 81
Dick Dale, who was known as the King of the Surf Guitar passed on at the age of 81. He passed away on Saturday.
The legendary Dick Dale who recorded the hit song "Misirlou," which was revived on the "Pulp Fiction" soundtrack, died on Saturday at a hospital in Southern California. He was 81-years-old at the time of his death.
Dusty Watson, a drummer who played live shows with Dale confirmed his passing. However, he did not reveal the cause of Dale's death.
In his statement, Watson, who played live with Dale for over a decade also revealed he had been sick for a while but that "he's such a bull," he thought he would "power through it."
"He's an incredible loss for music," he said.
Dale was a surfer who combined his love for surfing with his music to create a unique sound. He was known for his unusual guitar and percussive playing style which he combined with excessive volume. His loud sound earned him the nickname the Father of Heavy Metal and influenced the Beach Boys, the Cure, Eddie Van Halen, and Jimi Hendrix.
Sam Bolle, a bassist who played for the band "Dick Dale" which was named after Dale, described him as "an aggressive and ferocious" musician. He went on to say:
"I played a gig with him about a month ago, he was still slaughtering people with volume."
After moving to California as a child, Dale created the unique sound of surf guitar. He defined it as a musical expression of the ocean with savage waves, volatile crosscurrents and tidal undertow.
"Surf music is a heavy machine-gun staccato picking style to represent the power of Mother Nature, of our earth, of our ocean," Dale told The New York Times in 1994.
Dale is survived by his wife and manager, Lana Dale, and his son, Jimmy. He had struggled with many health issues, including rectal cancer and renal failure but refused to stop performing.
"I have to perform to stay alive," he said.
Please fill in your e-mail so we can share with you our top stories!